HI! My name is Nanette Cole…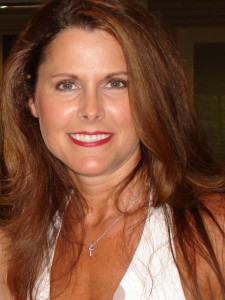 I travel.
I write.
And then there is the food!
Life should not be a destination, but a journey that is shared and enjoyed.
 This is my journey…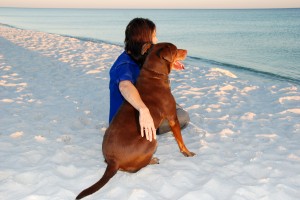 This journey takes me down the back roads to small towns across the lower 48, and Alaska.   The places I go, the people I meet and the stories they tell are what I will be filming and writing about.
                                                                         Everyone has a story, tell me yours…
These two gorgeous men are my boys.  Austin is 26, and  Cameron is 22.  Austin got out of the Army in 2010 and after a
winter in Colorado, he came home, and Cameron has moved to Florida to become a chef.  One comes back, and the other one leaves.
I will have to say, my time with them went by too fast!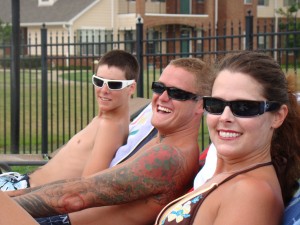 And this is the Callie Cole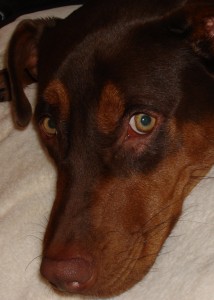 Callie was a rescue dog that I have had for the past 5 years, and she is a mix of a Doberman and a Pit Bull.   She is the funniest dog I have ever known, and she will be my travel companion on my journey.