Driving down Highway 52, in the rolling hills of Northeastern Iowa, you will come to a town named Bellevue, which happens to sit on the banks of the Mississippi river.  On the outskirts of this little town, high on the bluffs is
Bellevue State Park.
Read more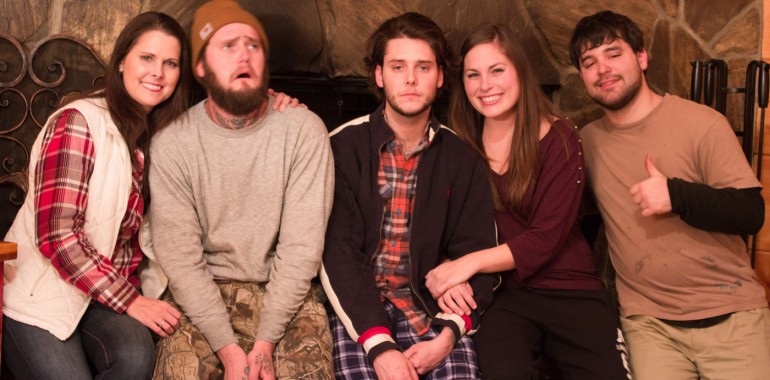 When your children get older, it's not always easy for everyone to get together for the various holidays.  This past year was no exception.  We were together for Thanksgiving, but not for Christmas.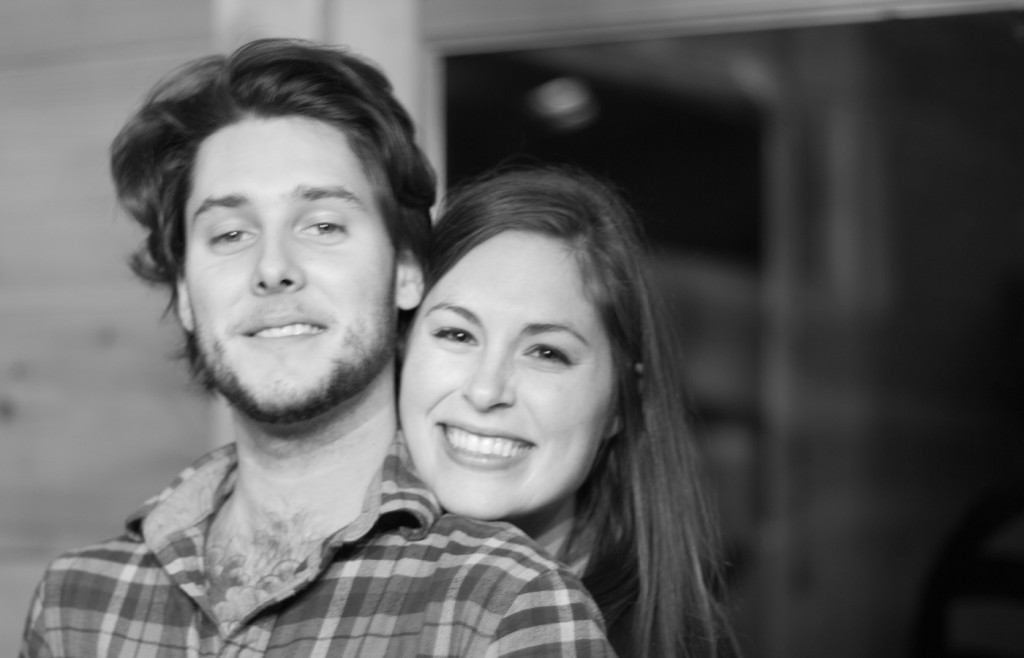 Kaitlyn, Cameron's girlfriend, wanted to surprise him with a weekend in the...
Read more