Driving down Highway 52, in the rolling hills of Northeastern Iowa, you will come to a town named Bellevue, which happens to sit on the banks of the Mississippi river.  On the outskirts of this little town, high on the bluffs is
Bellevue State Park.
Read more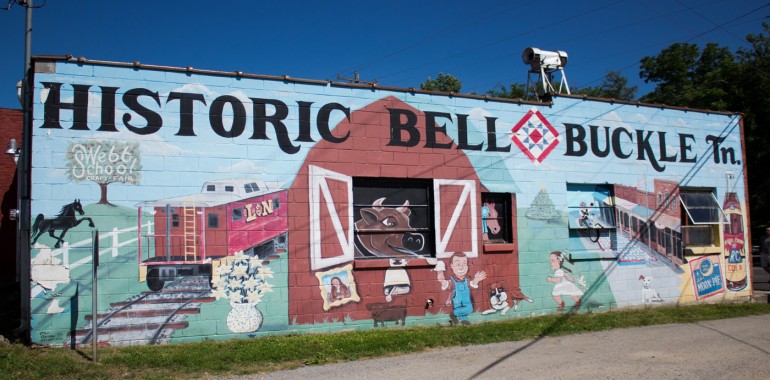 Bell Buckle, Tennessee has a population of 315 people, but on June 15, 2013, there were over 10,000 people walking along the streets.  We were all there to partake in the RC Cola and Moon Pie Festival.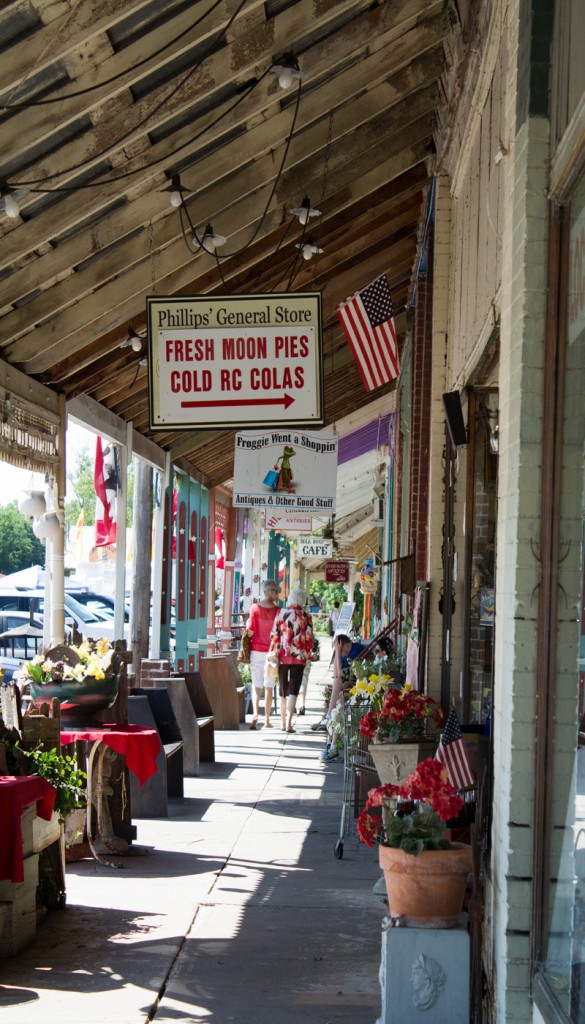 "RC Cola and Moon Pie Fest?" you are...
Read more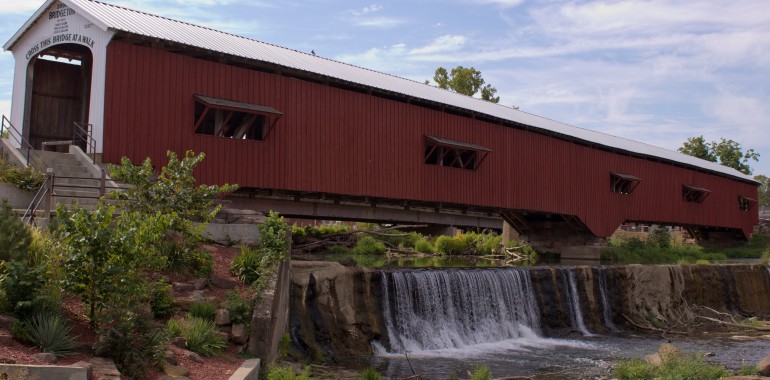 Parke County, Indiana, is known as the "Covered Bridge Capital of the World"  and in a time gone by, there were 52 covered bridges in an area of less than 450 square miles.  Today, Parke County has 31 covered bridges, and I was on a quest to find them all.
Read more
In 2011, I wrote a story about a young man, Nathan, who buys old structures, takes them apart piece by piece, and then rebuilds them on his land.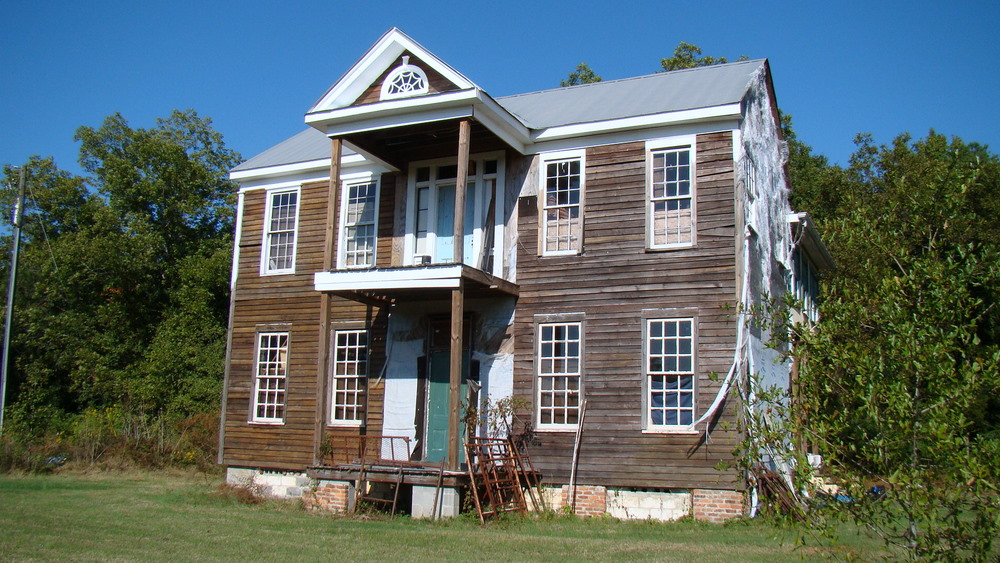 Recently, he received a call about a nineteenth century corn crib/hay loft that...
Read more