You found your way to Great Falls, Montana, now what do you do?  Here are a few of my picks. For the history buff, Great Falls is home to 10 museums. Yes, 10! And for a city of 59,000 residents, that is rather impressive.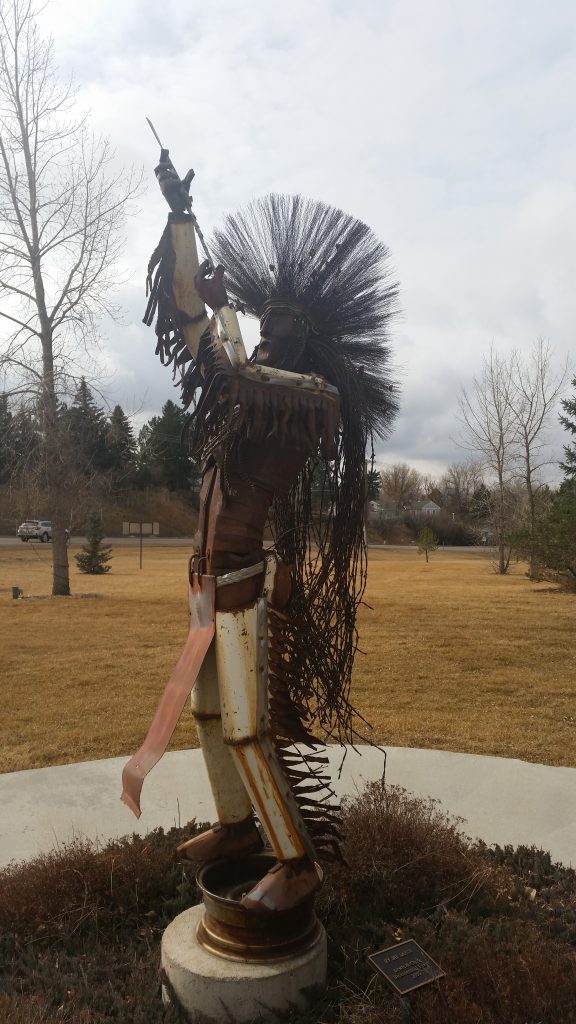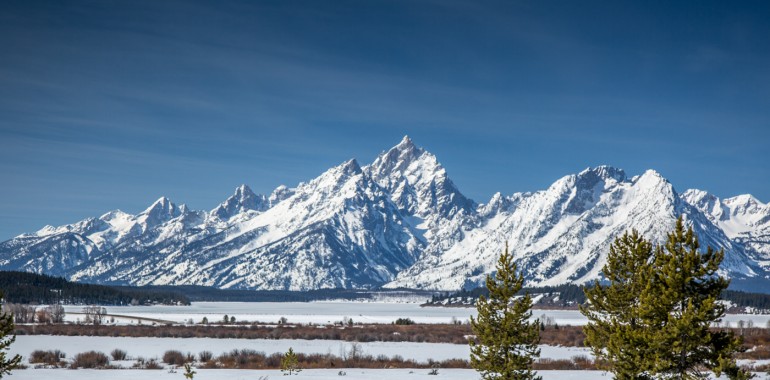 Majestic. Awe-inspiring. Grandiose. Those are a few words that came to mind. "Grand" is what they chose.  Disappointing.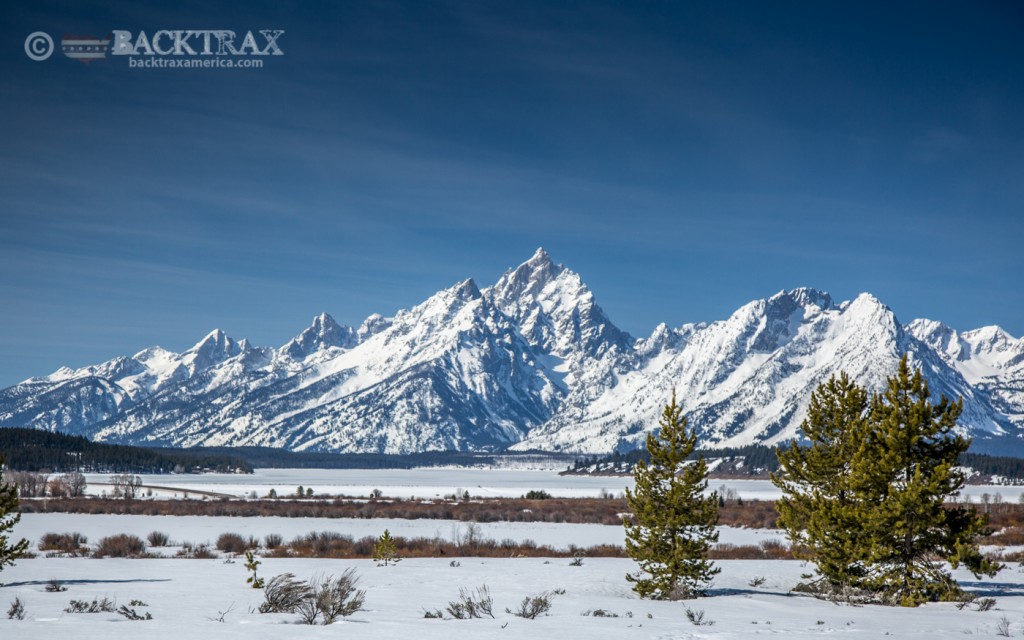 I did my research, I studied my maps and read numerous articles about the Grand Tetons, but nothing will prepare you for SEEING these mountains for the...
Read more