BACON!
Need I say more? Bacon wrapped jalapeños.  Bacon wrapped chicken.  Bacon wrapped dates.  If you wrapped dog chow in bacon, I probably would eat that also.  For the vegetarians of this world, I will not apologize,  you don't know what you are missing.  To be honest, if it weren't for bacon I could be a vegetarian.
Read more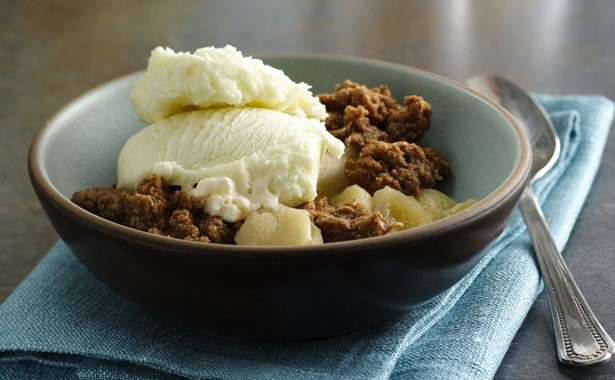 This comfort food is one that is made with items you have in your cupboard. (Except, maybe, the apples.  I prefer Honeycrisp apples.)
Apple Crisp
4 Granny Smith apples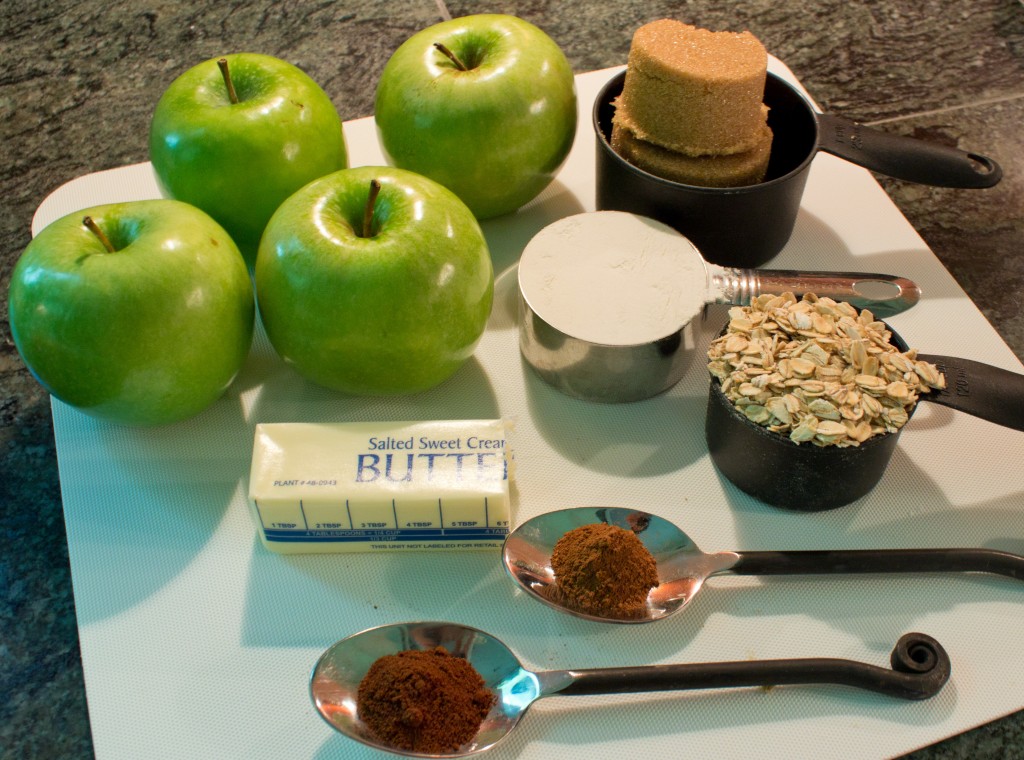 3/4 cup packed brown sugar 1/2 cup flour 1/2 cup oats 1/3 cup butter, softened 3/4 teaspoon cinnamon 1/2 teaspoon nutmeg 1/2 teaspoon clove Heat oven...
Read more