BACON!
Need I say more? Bacon wrapped jalapeños.  Bacon wrapped chicken.  Bacon wrapped dates.  If you wrapped dog chow in bacon, I probably would eat that also.  For the vegetarians of this world, I will not apologize,  you don't know what you are missing.  To be honest, if it weren't for bacon I could be a vegetarian.
Read more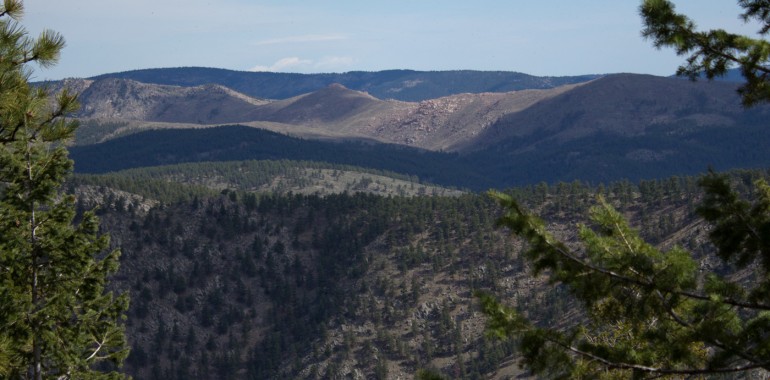 I know why it's called Sheep Mountain.  Only mountain sheep can prance around on an incline like this. (Is there such a thing as mountain sheep?) Sheep Mountain is part of the Round Mountain trail, and has an elevation gain of 3000' over a 5-mile stretch.  I knew the hike up would be a non stop...
Read more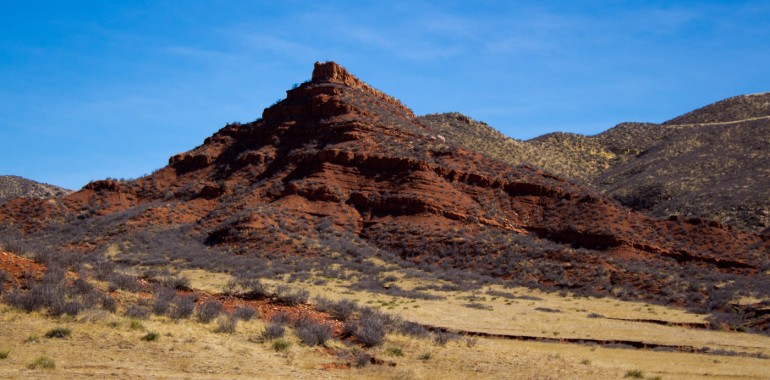 Colorado.  I've been here for five months and I can't get enough of it.  The mountains, snow, people and outdoor activities.  I was told people come here for the mountains and stay for the summers.  I can't imagine anything better than the mountains, but I will wait and see.
Read more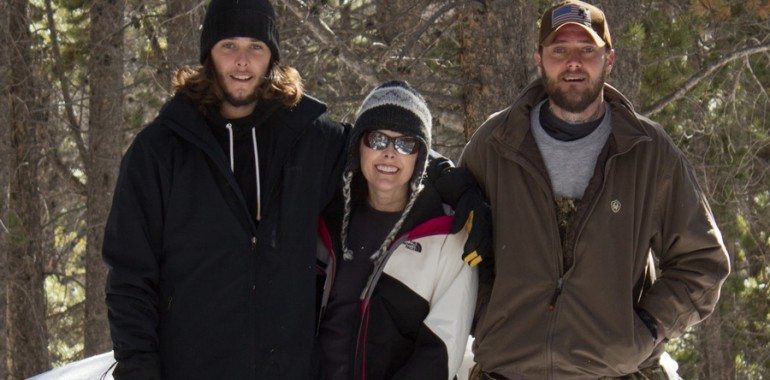 Traditions.  I don't have many anymore.  My lifestyle is not conducive to keeping them, but one that was started last year will be continued for as long as I am alive or as long as they want to continue.   I have named it, "Family time after the holidays are over."  I gather my flock...
Read more