The next morning, I was up at dawn, forgetting I was in the valley of the mountains and it would be quite some time before the little church was illuminated with the mornings golden light. We decided to take the bus down to Ponte, Italy, and start our trek from there.
Read more
The morning found me sleep deprived, but I was getting use to it.  The anticipation and excitement of the days adventure, and the sheer beauty of every mile is what got me out of bed each morning.  I didn't know what the day would hold, but I knew we would be crossing back into Italy.
Read more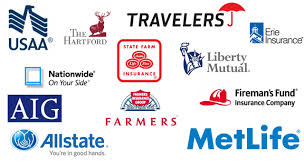 This article has nothing to do with travel, but I do hope to save someone a lot of headache and heartbreak, so please continue to read. A couple of stories back I told you I became an Independent Catastrophe Claims Adjuster in 2012 to fund my need to go, see and do. (Travel.) I am currently...
Read more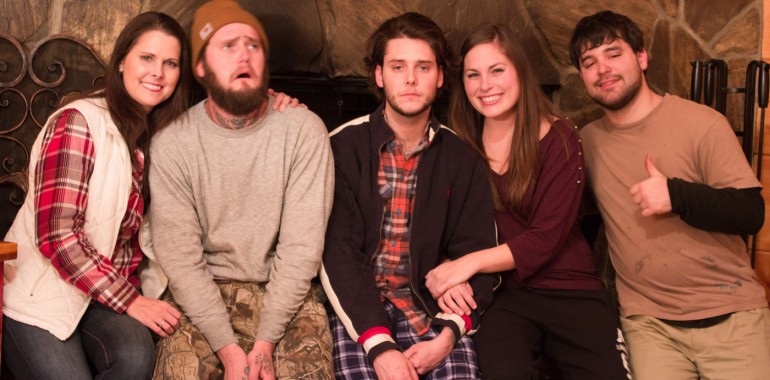 When your children get older, it's not always easy for everyone to get together for the various holidays.  This past year was no exception.  We were together for Thanksgiving, but not for Christmas.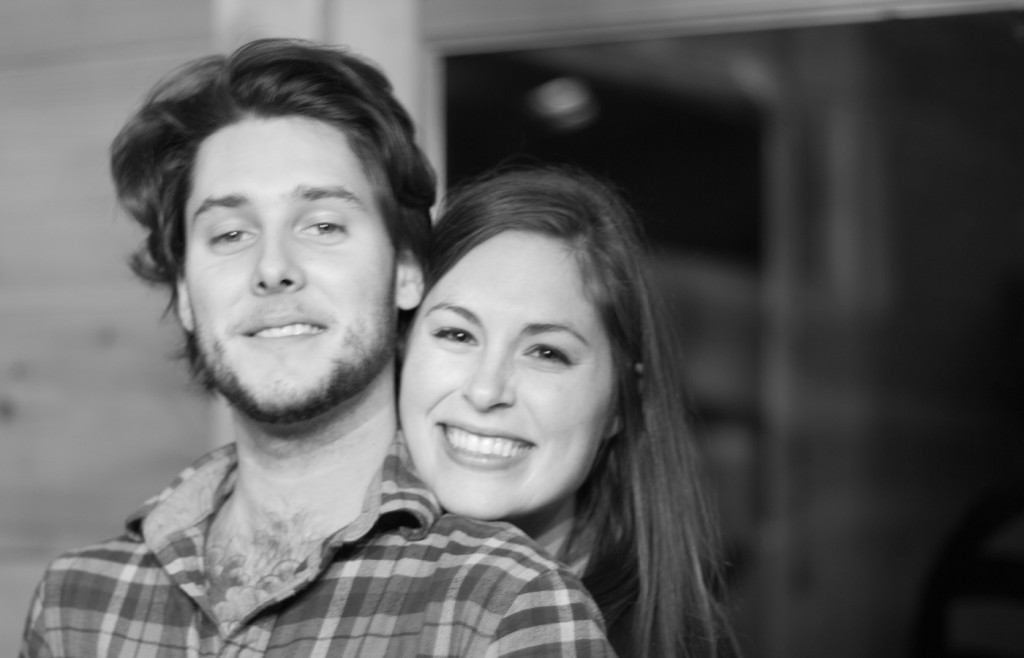 Kaitlyn, Cameron's girlfriend, wanted to surprise him with a weekend in the...
Read more