…ever have one of THOSE kind of days?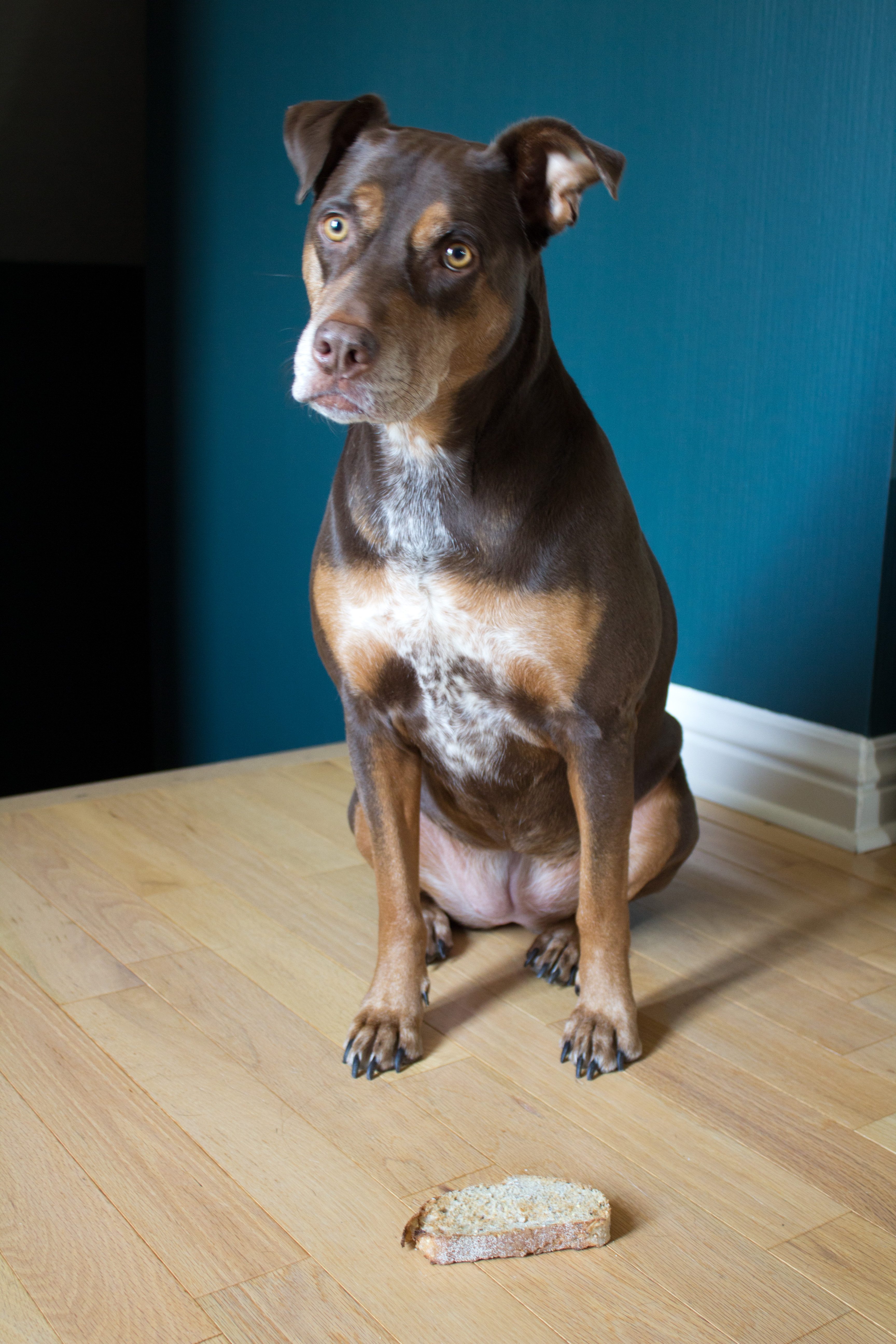 On the day I entered Indiana, it was raining.  Nothing bad, just enough to make me leery about taking my camera out, but I had to.  I started in Elkhart with the "Quilt Tour."  Along the Heritage Trail there are various places that have flower gardens arranged like the patterns of quilts.  After stopping at several of the different places and taking pictures, I realized the pictures were not going to work.  I could not get high enough for you to see the whole pattern, therefore the pictures would not make since.  The story gets scratched.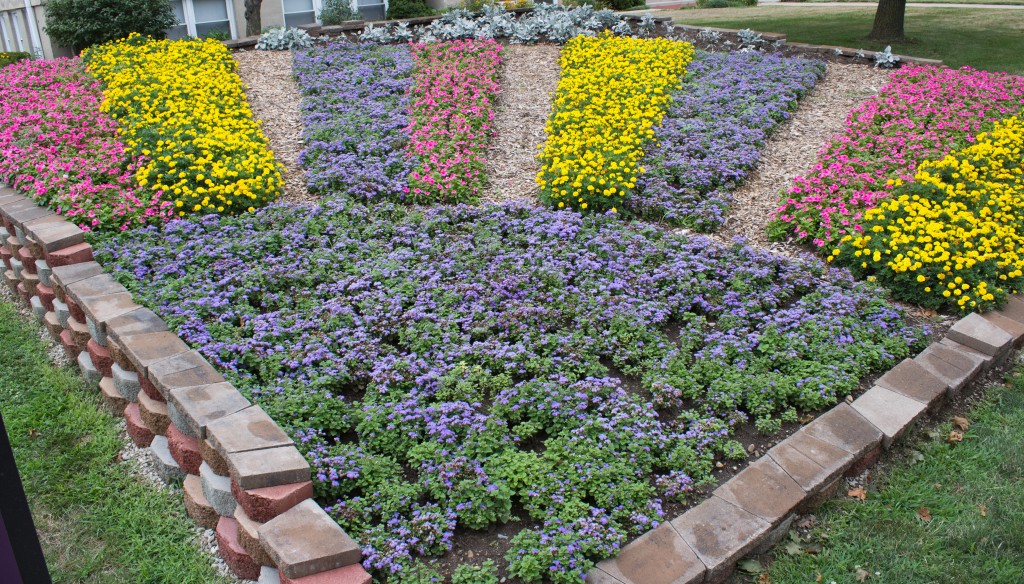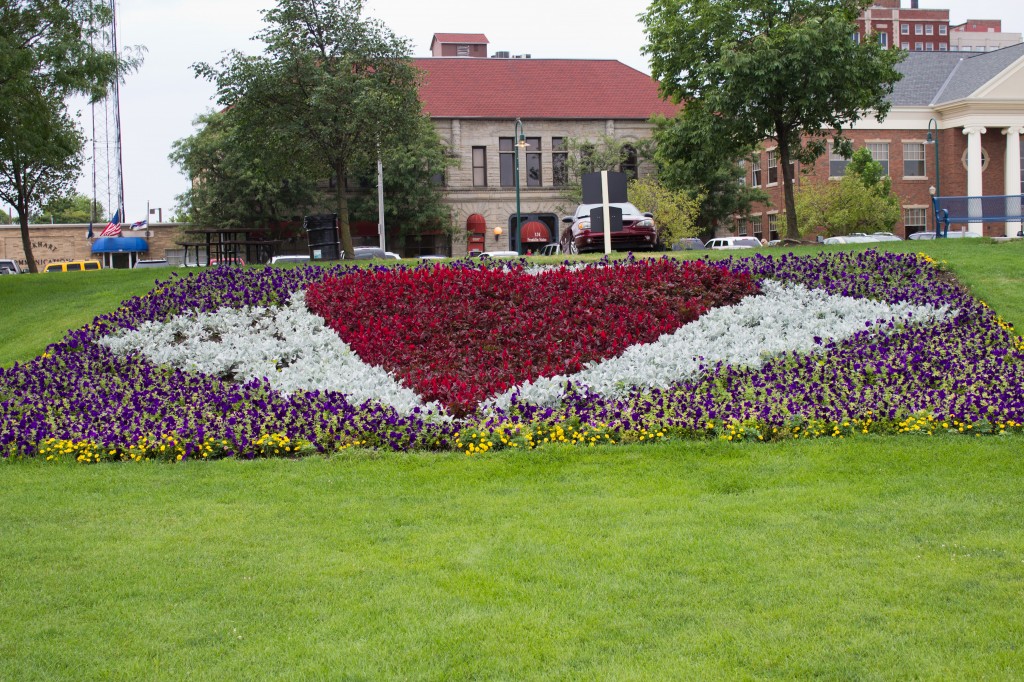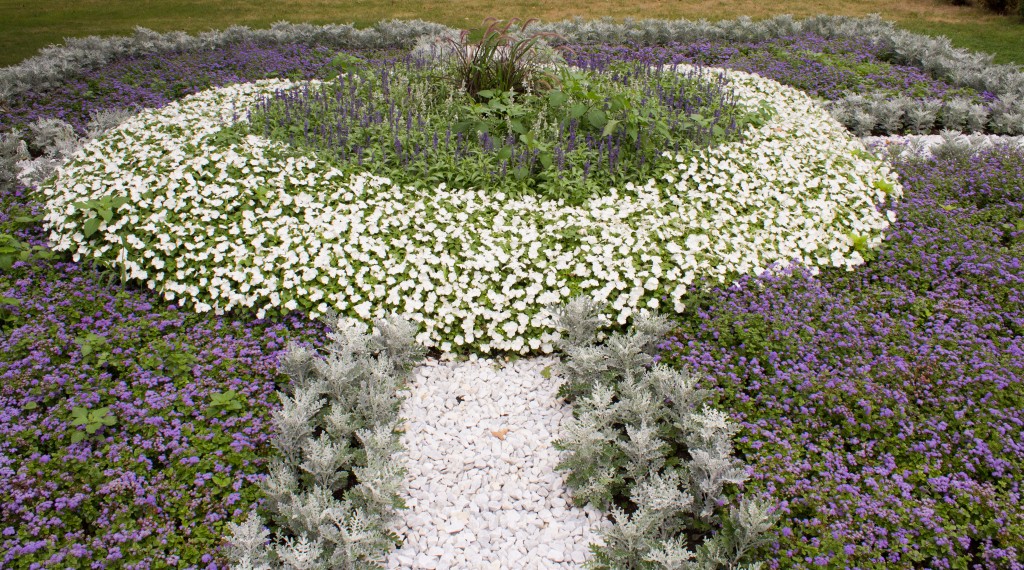 Now, I am deep in the Amish country of Indiana, and I have admired the Amish ways of doing things ever since I was a little girl. When I was eight or nine years old, my family and I were driving through the Pennsylvania Dutch country while on vacation. I became interested in their simple, but hard life.  And, I guess if you live around them all the time, you become immune them, but I am still in awe.  While driving in Northern Indiana, I would slow down as I came to a horse-drawn carriage, and I know the people behind me were getting fed-up with my meandering pace.  I would love to spend at least 24 hours living with them and abiding by their rules. (That would mean no gadgets for me…hmmmm.)  I don't know how accepting they would be to the idea, but you never know unless you ask, right?  The story gets scratched.
I am off to see where the buffalo roam. I drive, and drive and drive.  Way on out in the boondocks is a farm that raises buffalo.  They give tours, teaching you how they raise and care for the bison and let you hand feed them.  Depending on which tour you choose you will either get to sample the meat, have a bison burger or bison roast dinner.  I was looking forward to some time outside!  When I walked through the door and told the woman that I would like to take the tour. She informed me they do the tours on Saturday.  The story gets scratched.
Onto the next stop, a Maple Syrup farm.  NO ONE WAS THERE!  They were rather trusting though.  The door was open to the kitchen and their products were right in the open, anyone could have walked in and taken what ever they wanted.  I would have liked to have bought a container of their maple sugar, but no one was there to take my money.  The story gets scratched.
By now it is 5 o'clock, I have driven over 300 miles and I have not gotten one story.  I decide to call it a day and head out to find a spot to park for the night.  Some days it is best to stay in bed…
This is my journey…
[donation-can goal_id='keep-me-on-the-road' style_id='default' show_progress=true show_description=true show_donations=false show_title=true title="]