Foley, Alabama, is known for the shopping.  Tangers Outlet Mall has anything and everything you could possibly want to buy, and with Foley only 8 miles from the beach, it is hard not to do a little shopping before you sink your toes in the sugar white sand with a frosty beverage in your hand.
If you know me at all you know I don't like to shop, nor do I like the sand.  Frosty beverages on the other hand, I will gladly accept. So why, do you ask, that I ventured down to Foley?  Well, every Father's Day weekend the city of Foley  hosts a Hot Air Balloon Festival and I thought, "Eh, why not!" I haven't been to one since Austin was a baby. (That was a long time ago.)
Here is some of what I captured.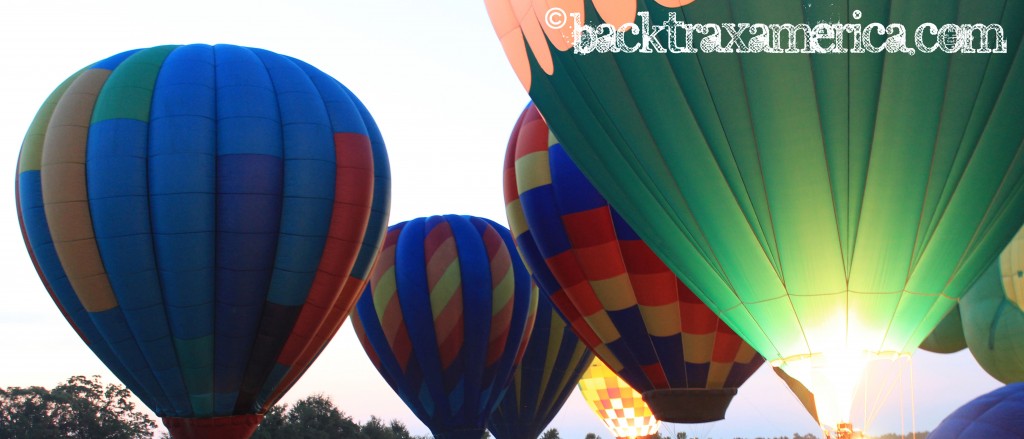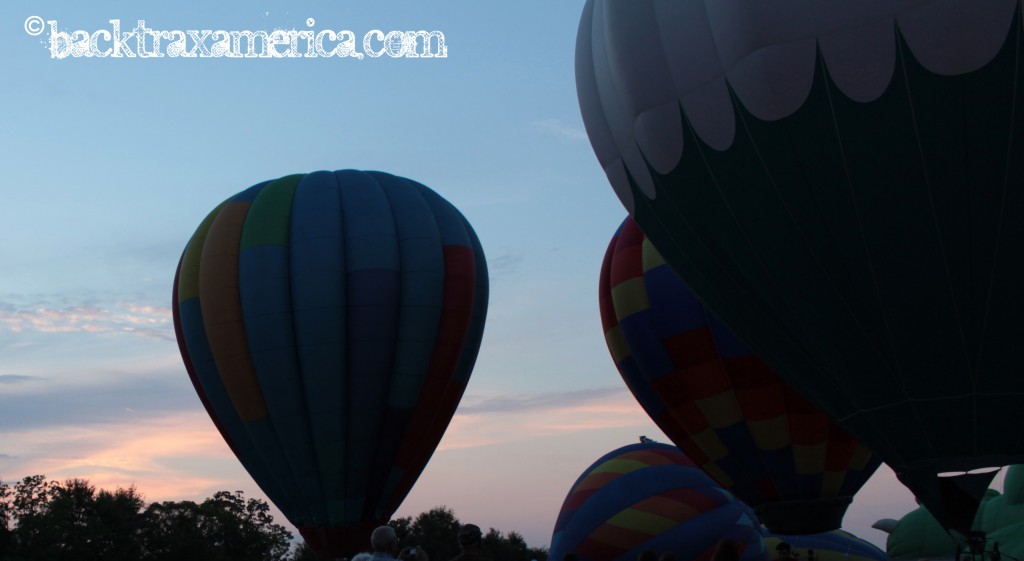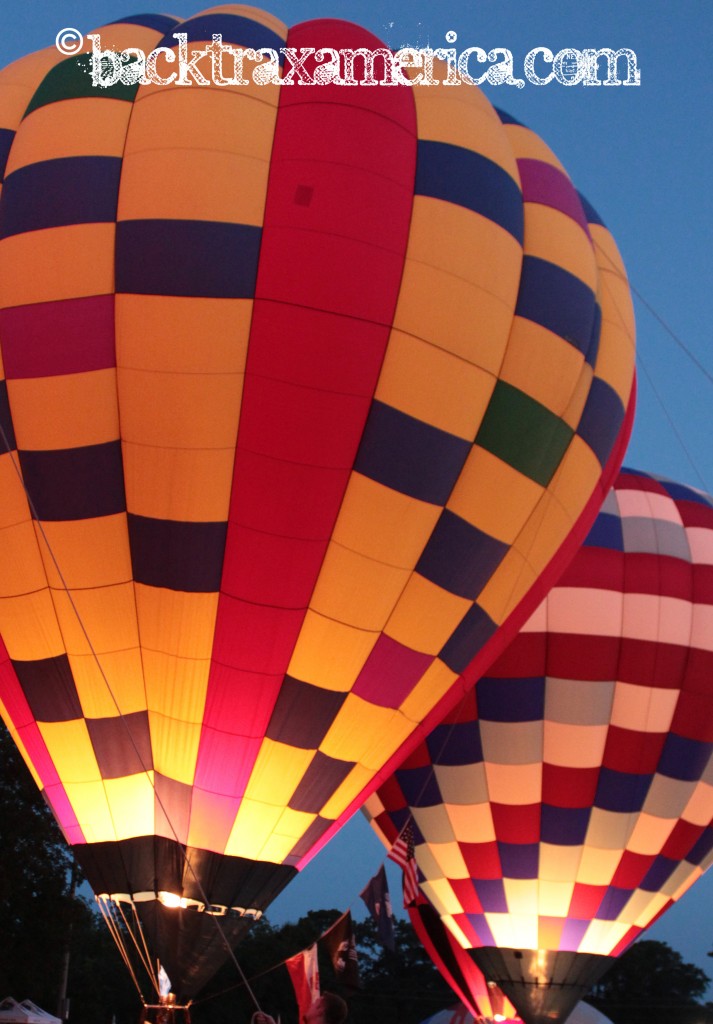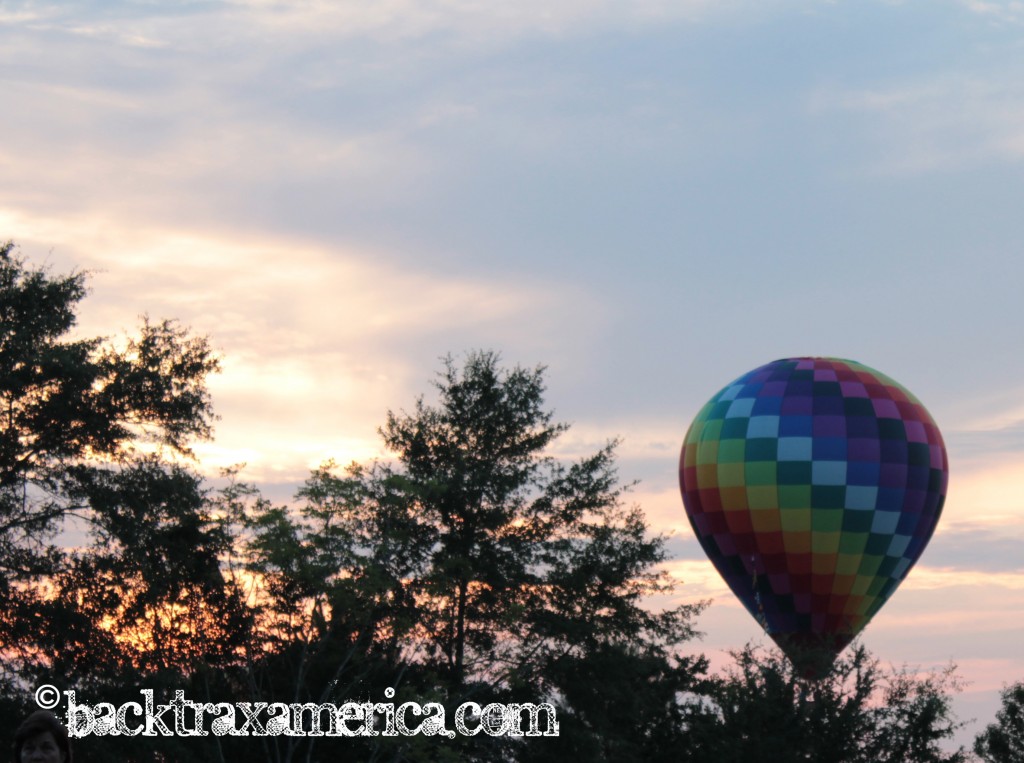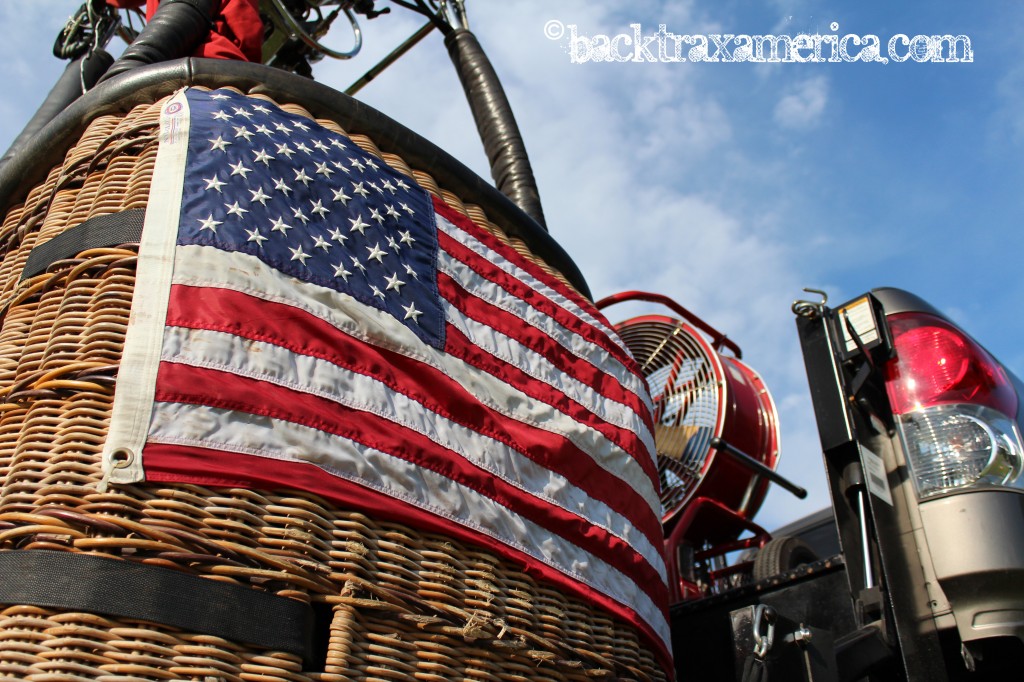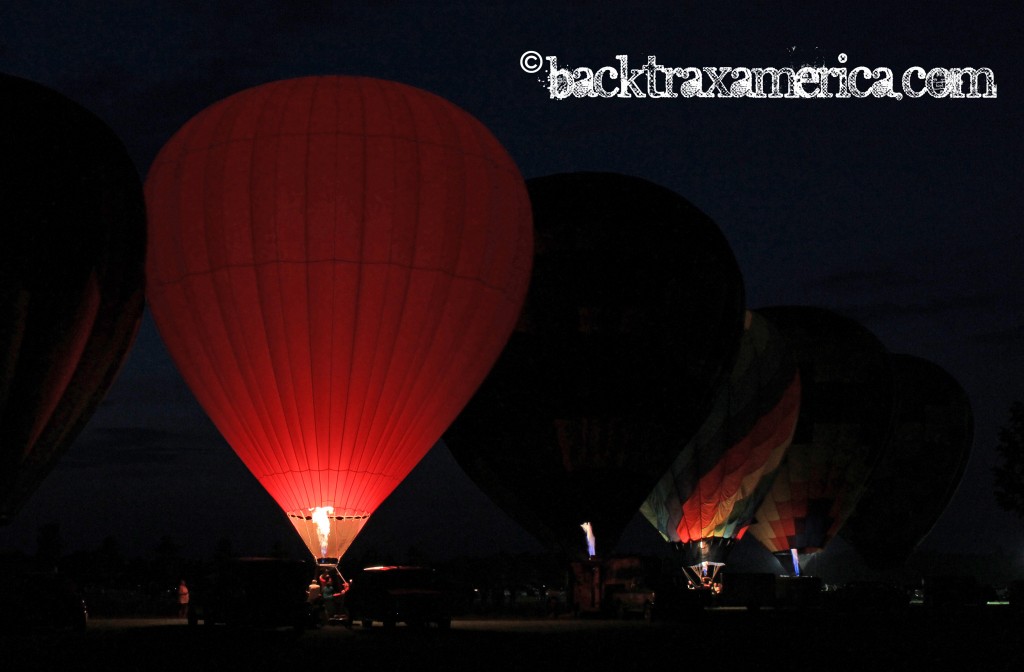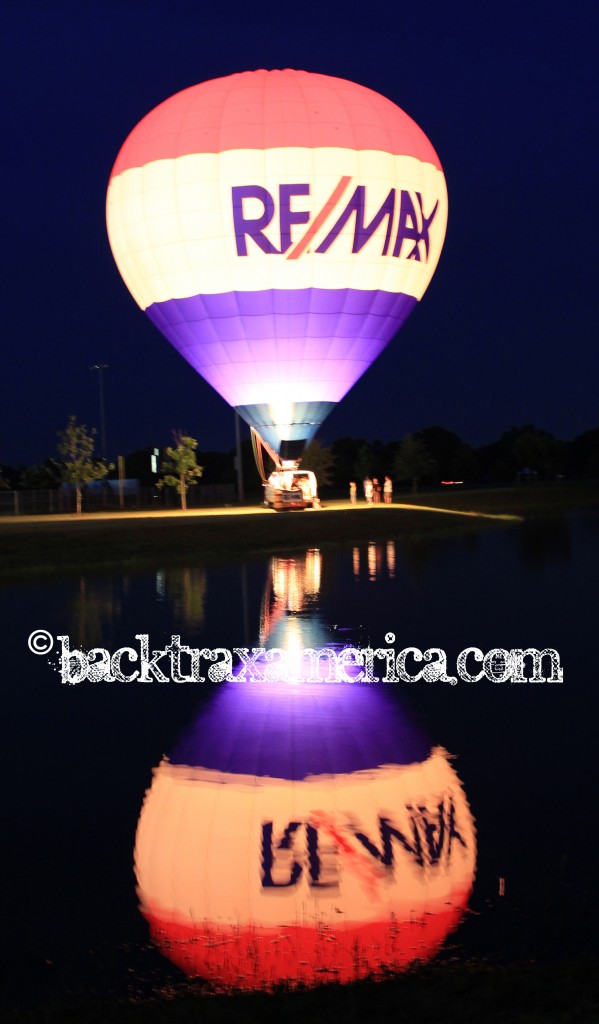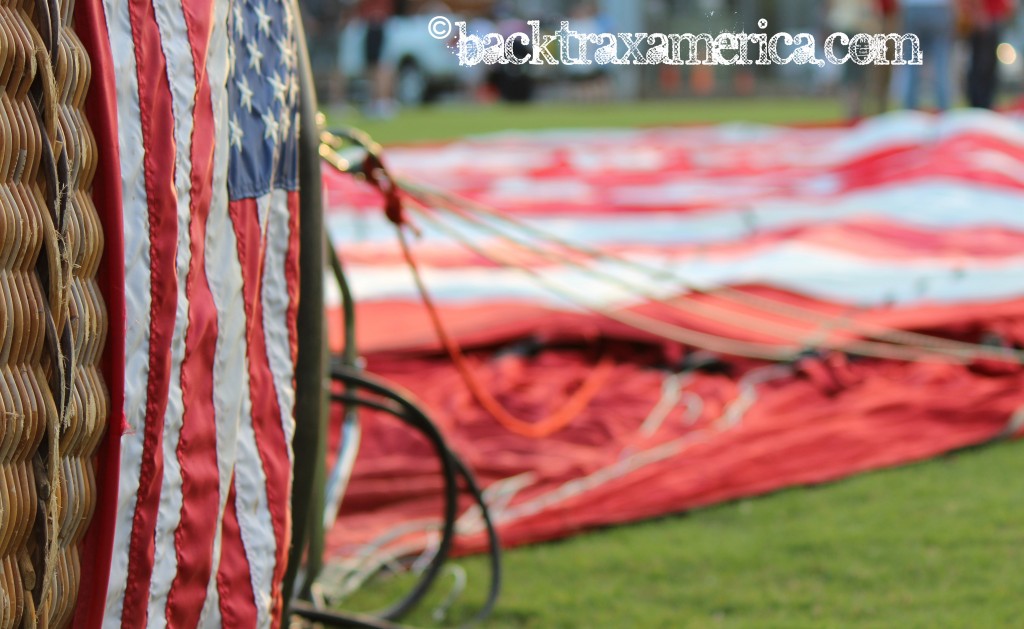 When the evening glow was over we headed to Lambert's for dinner.  It was 9:30 and we didn't think they would be open.  Not only were they open, but the line outside was an hour wait. (Did I mention I am not a patience person.  Not even for food.)   We settled for a "chain" restaurant and called it a night.
We were back at the festival grounds the next morning at dawn for the morning lift off, but only two balloons left the ground.  Apparently the winds were too strong and the others did not want to risk it.  We stayed long enough to see the dog/frisbee show and walk around the craft booths where I purchased 8 bars of handmade soap which smelled great at the time.  I later discovered they were the cause of my itching, watering nose and my unstoppable sneezing fits.  They are now wrapped up in plastic bags and waiting for a new owner.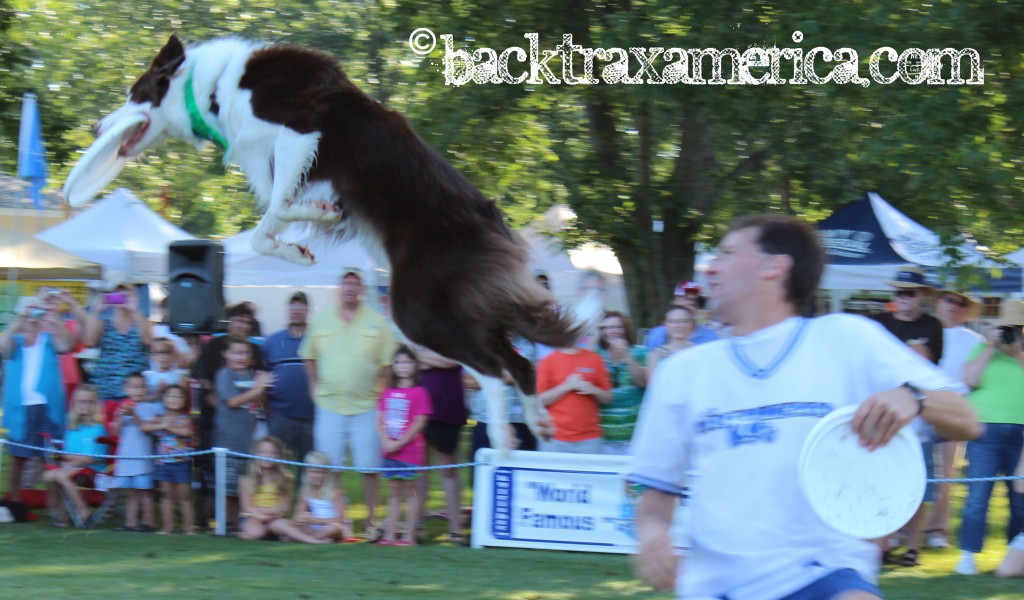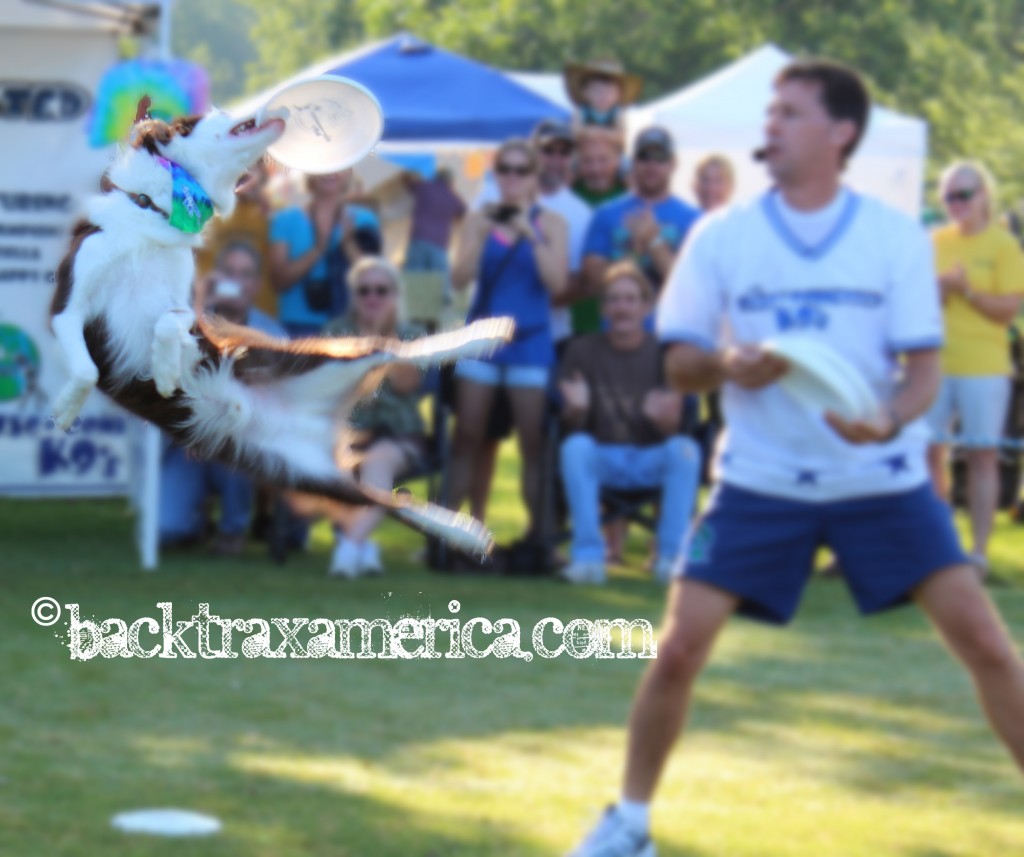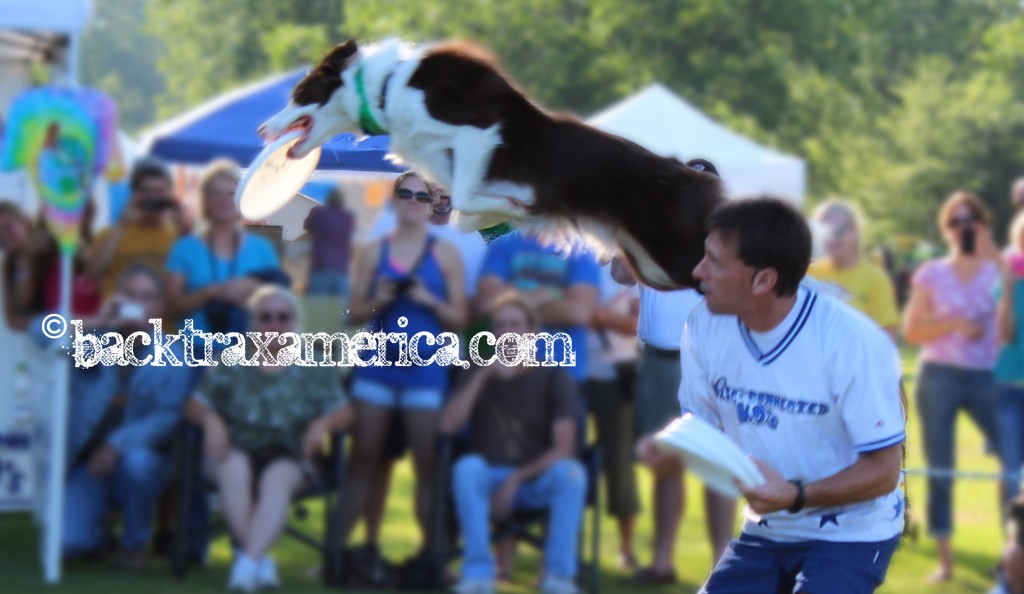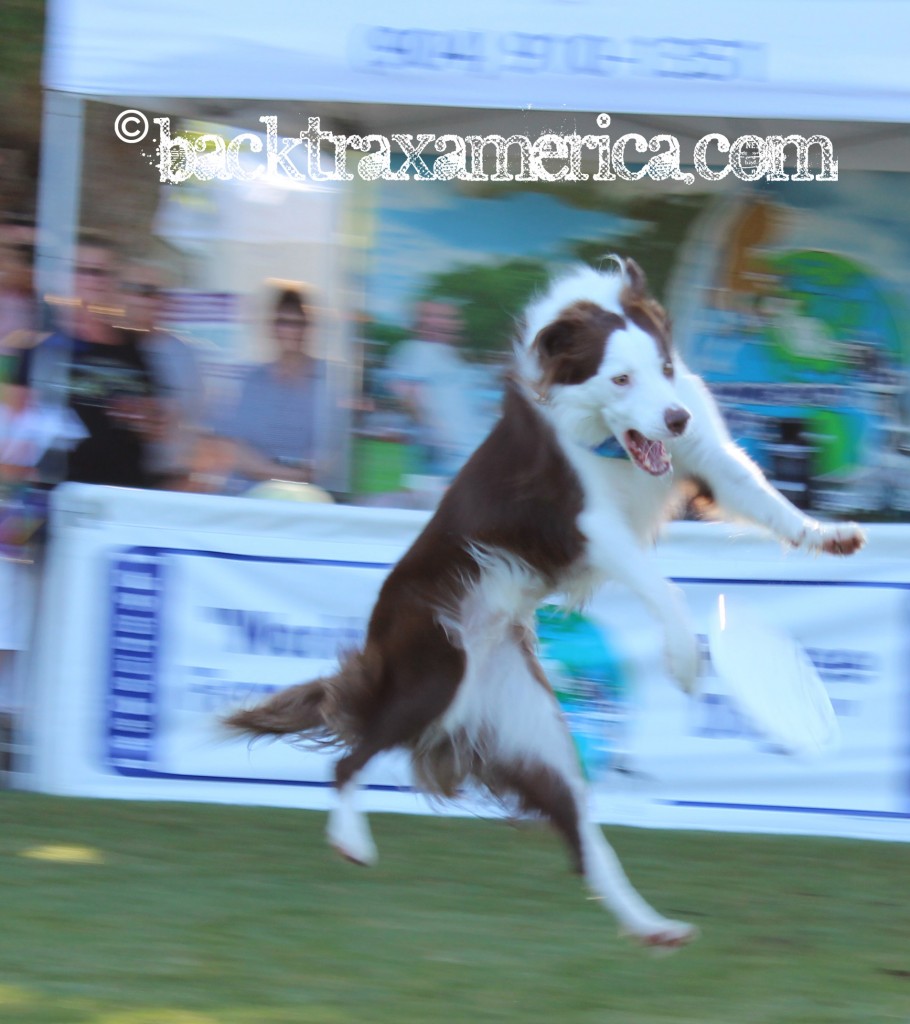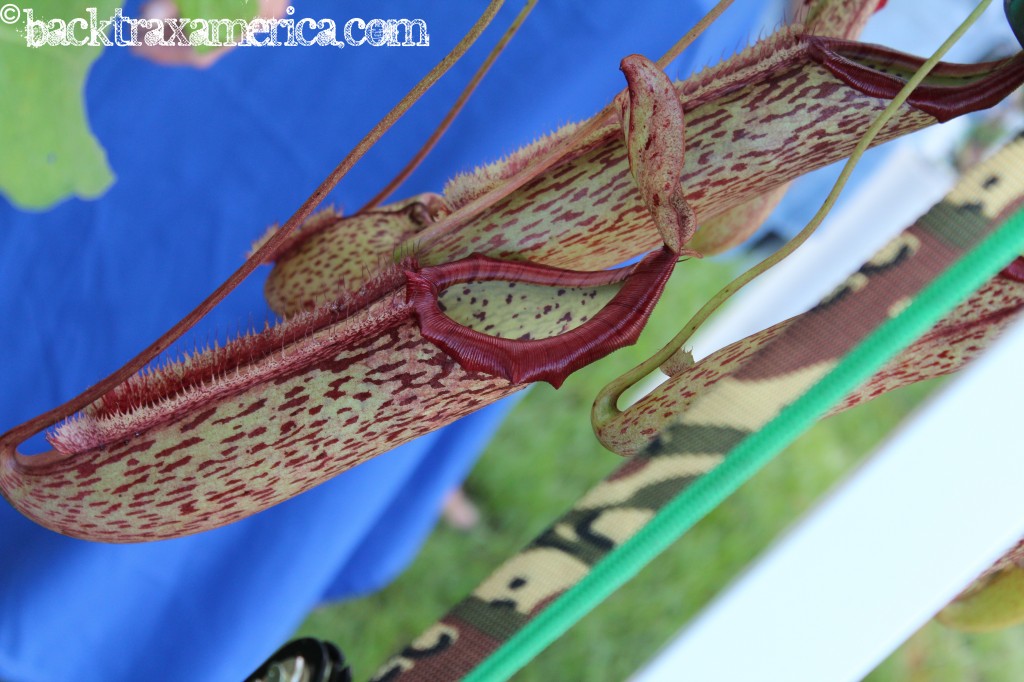 On our way out, we decided to have a big-boy-breakfast at the Foley Coffee Shop.  If I were ever to open a restaurant, this is what it would be like.  Good home-cooking, friendly waitresses, nothing fancy, just fun.  The Foley Coffee Shop has been in operation since 1965, and I could tell why!  Next time you are headed to Gulf Shores, stop by and grab a bite to eat.  They are open 6:00 a.m. – 2:00 p.m.
It was a quick trip that gave me a chance to practice with my new camera, and see a place that I had not been to.  I just might mosey-on-back-down there and get in line for Lambert's!
Thank-you Cliff for another fun adventure!
This is my journey…
[donation-can goal_id='keep-me-on-the-road' style_id='default' show_progress=true show_description=true show_donations=false show_title=true title="]