My first night camping was rough.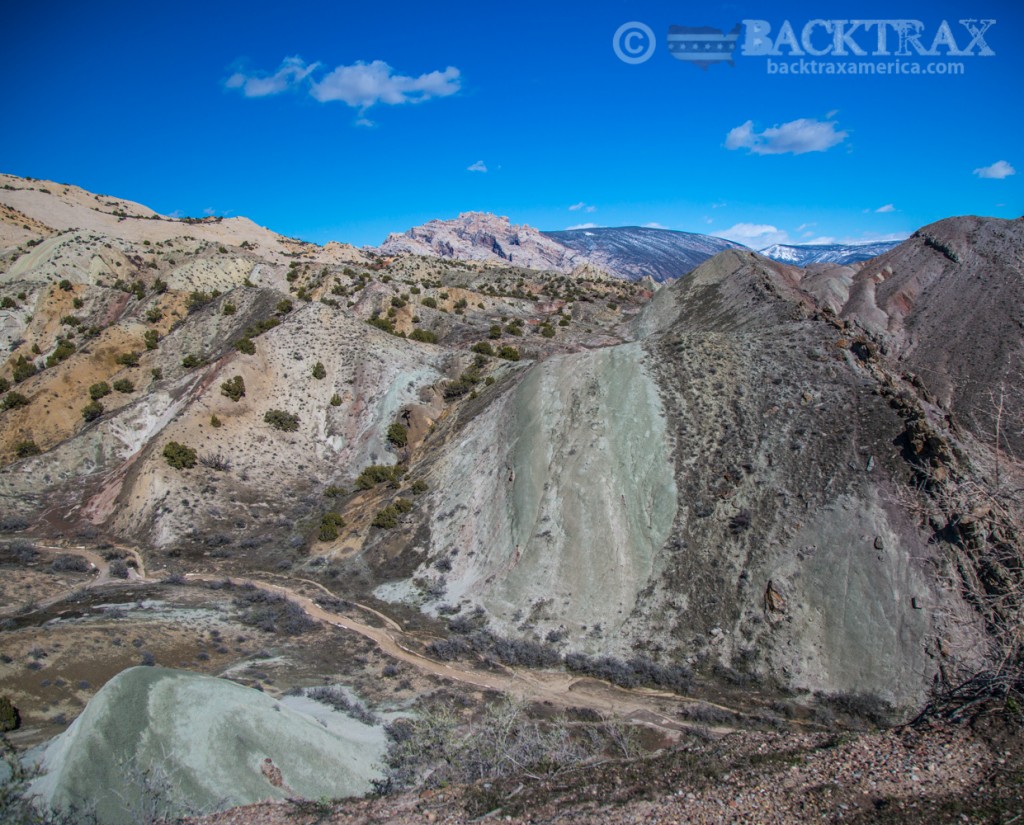 I stopped at Dinosaur National Monument in Utah, for the night.  The weather was warm and I knew the temperature would drop to 22˚at night, but I had my down sleeping bag, so I set up the hammock for the night.  What I didn't realize, compressed down feathers do not keep you warm, meaning, those that I was laying on, (my whole backside,) would not be warm.  I had the tarp over the hammock in case of rain, but it didn't stop the blast of freezing wind from encompassing me.  I tossed and turned trying to get warm.  The top of me was toasty warm, the bottom, not so much.
2:00 a.m. I couldn't take it anymore and I climbed in my car.  I had my car set up so I could sleep in it in the event I needed to.  I didn't feel like moving a couple of plastic tubs so I could stretch out, so, I was in the fetal position for the rest of the night.  I didn't care, I was finally warm.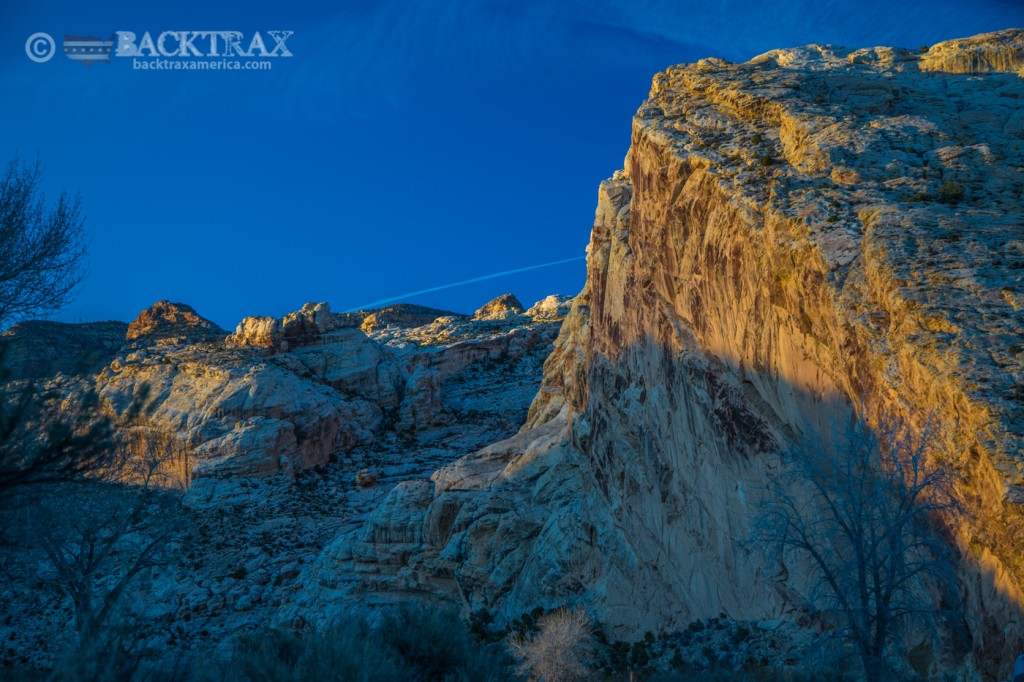 Dawn came well before I wanted it to, but it was a new day and I was glad for that.  I hit the button to unlock my car, but nothing happened.  I then realized my iceless cooler that was plugged into an outlet that stays hot even when the vehicle is not running, was not humming.  Ellie's (my cars name) battery was dead.
A fellow camper was kind enough to give me a jump, (glad I had my emergency kit with the jumper cables,) breakfast was cooked and everything cleaned up, car reloaded and I headed north to Wyoming.
Because of the late start I knew I would not get to the Grand Tetons until well after dark, so I found a Hostel in Teton Village, just outside of Jackson, Wyoming, and got a room.  Now, for those who don't know what a hostel is, it's a no frills place to sleep.  This hostel offered bunk rooms, quad rooms or a private king room.  I chose the private room as I was probably the oldest person in the village.  It was the last weekend for skiing, so the place was packed.
I slept for 10 hours and was awake before dawn.  It was a new day, and I was excited for it to begin, I would be in the Grand Tetons for the next 7 – 10 days camping, hiking and exploring all I could…