"If I ever get to Montana, I probably will never leave."
That is something I have said for the past 36 years.
I left the Grand Tetons and headed West, towards Idaho, on Hwy 22, which is called the "Teton Pass Hwy."  Teton Pass Hwy is quite an intense drive, with a 10% grade, blizzard conditions and a semi on my ass, every inch of my body was tight, but worth the adventure.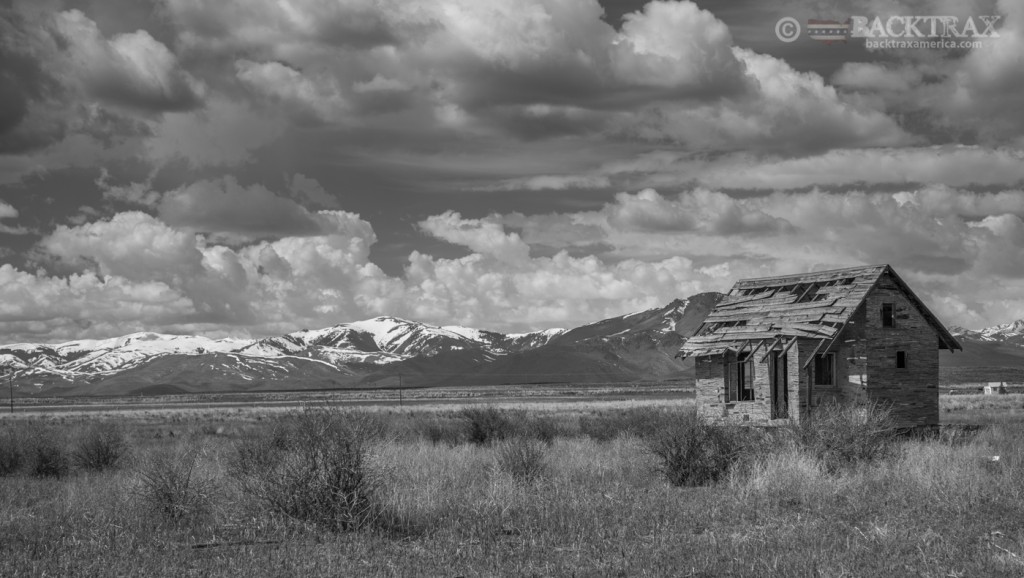 Crater of the Moon National Park was not far, so I made it my destination for the night.    In true Nanette fashion, it was another rainy, cold night, so I slept in my vehicle. Again.
By mornings first light I was busy cooking breakfast and listening to the peaceful silence I was surrounded by.
But, it was time to move on, I was ready to lay my eyes on a State that I have only seen in movies.
With the mountains on either side of me, I headed North on Hwy 28 to Leadora, Idaho, and turned right on Hwy 29. The road went from paved, to gravel, then dirt.  I crossed the Continental Divide at Bannock Pass at a snail's pace.  It felt as if I had driven 100 miles, but, I had not seen a  "Welcome To Montana" sign.  With a quick glance at the nav system I realized I was already in Montana and the road had changed from Hwy 29 to 324. "WHAT?!? There was no sign!  I've waited 36 years and there was no sign?!?"
Montana is the 4th largest state, but ranks 44th by population.  With its vast, open land, ranches that stretch as far as the eye can see (which is very far,) and not another vehicle to be seen, Montana was everything I had imagined.  I smiled.  I was finally here!  The Western side of the state is blanketed with the Rockies, the Eastern side is flat, much like the Eastern side Wyoming and Colorado.
A few miles later I made it to the paved road and found myself in the tiny town of Grant, Montana.  I passed the Grant School and made a quick left turn onto another dirt road, Bannack Bench Road.  One more left turn and I was headed north.   Tonights destination was Bannack State Park.