I must have a "I LOVE BEER" sign flashing on my forehead.  A friend of mine, Jim Goeman from Shiner, Texas (story to follow) took me to Moravia, Texas, to meet Henrietta and Frank Filip.  Henrietta and Frank own the Moravia Store.  The "store" is one of the oldest country stores in Texas, and once again, I felt right at home.
Moravia, Texas, is named in honor of Moravia, Czechoslovakia, the settlers homeland, and was founded in 1874 when J.E. Jalufka and James Holub moved a pre-existing store to the junction of the three roads.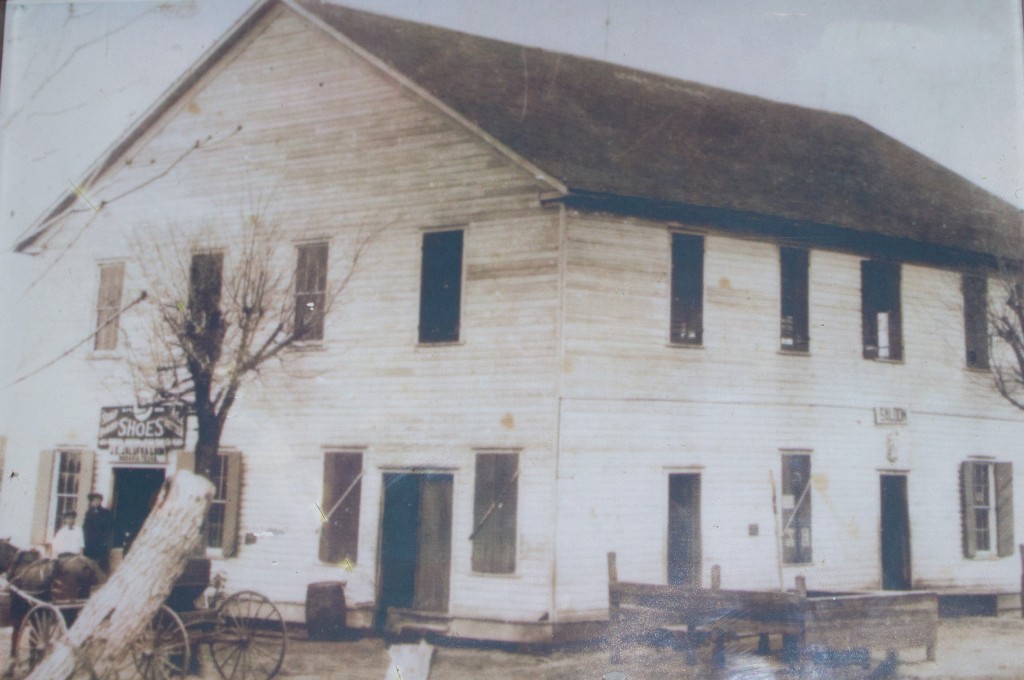 In 1889, J. E. Jalufka built the Moravia Store.  The front  half of the store was the saloon and the back half was the mercantile where everything from chicken wire to flour was sold.  The second floor was the dance hall.  Dances were held every Saturday and Sunday night with waltz and polka music being played.  This was the "old-time" music from their homeland.  From 1891 through 1900 Jalufka was  also the Postmaster and ran the Post Office from this location.
Mr. Jalufka died in 1920, the year prohibition was passed into law, and until then Moravia Store was a successful establishment.  After his death his wife, Agnes Jalufka, took over, but soon sold it. In 1930 another dance hall was built across the street and the current owners of Moravia Store, Lillian and Frank Blahuta, decided to tear down the second story and only have the saloon and mercantile.  The dance hall across the street was torn down in 1950.  The store remained in the Blahuta family until 1979 and in 1990 was closed for the first time in 109 years.
In 1996 Henrietta  and Frank Filip bought the Moravia Store and reopened it.  Henrietta, speaking with a distinct Czech accent said, "My mother would roll-over in her grave if she knew I owned the Moravia Store!"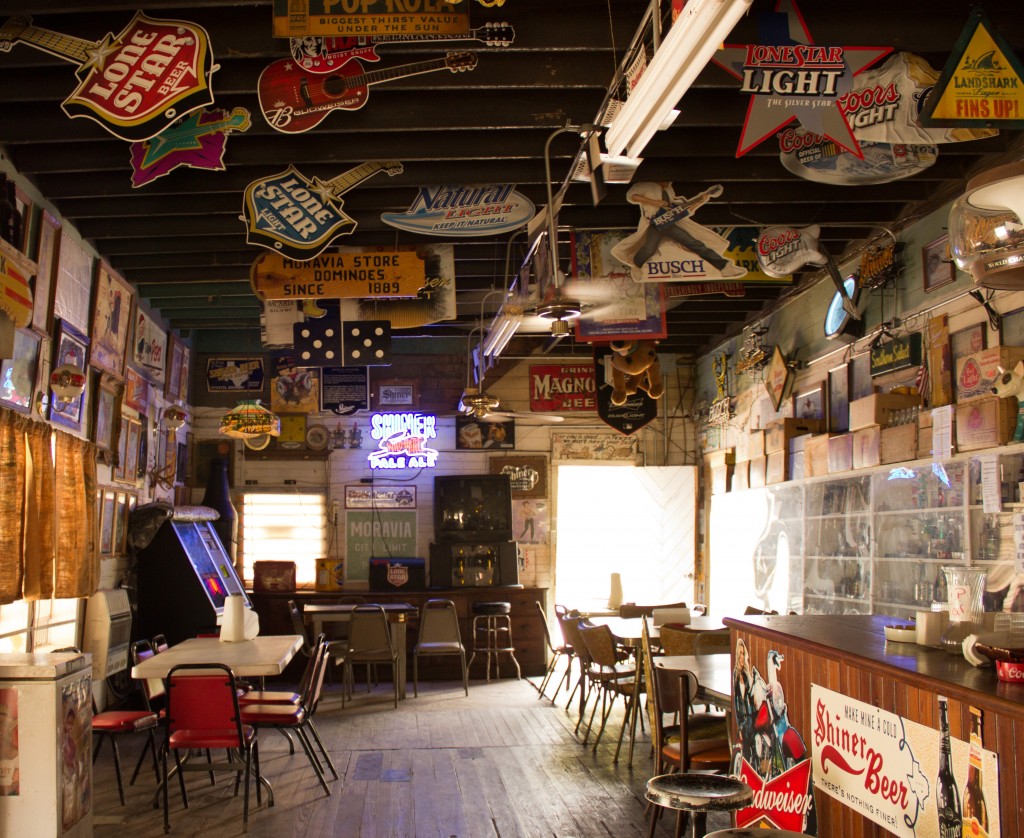 Henreitta has lived in Moravia all of her life and she said when she started school she couldn't speak a word or English.  She and her husband Frank live in the house her daddy was born in.  When Henreitta was growing up her grandmother lived in the house with them and remained there until she died 21 years later.  She said, "We had two kitchens, one for momma and one for grandma.  Two women in one kitchen just didn't work!"
The back counter and bar are original pieces of the saloon and a second section of bar was added when they bought the place.  Henrietta loves to collect things, and the saloon is filled with her memorabilia.  The back half of the store is now the dance hall.  There is a section for a band to play, along with mismatched tables and chairs.  Outside is a covered sitting area next to the kitchen where I have been told some of the best hamburgers and onion rings get served from on Friday and Saturday nights.  They rent the place out for various functions like weddings and family reunions. (I could SOOO get married there!)
One thing I noticed immediately when I walked in was the license plate signs that were around the saloon.  I told Jim that I had seen this idea somewhere and I wanted to make one with "BACKTRAX"  on it.  Jim told me Frank makes and sells them.  YAY ME!  I told Frank I wanted one with old license plates,  and here it is.  I  LOVE IT!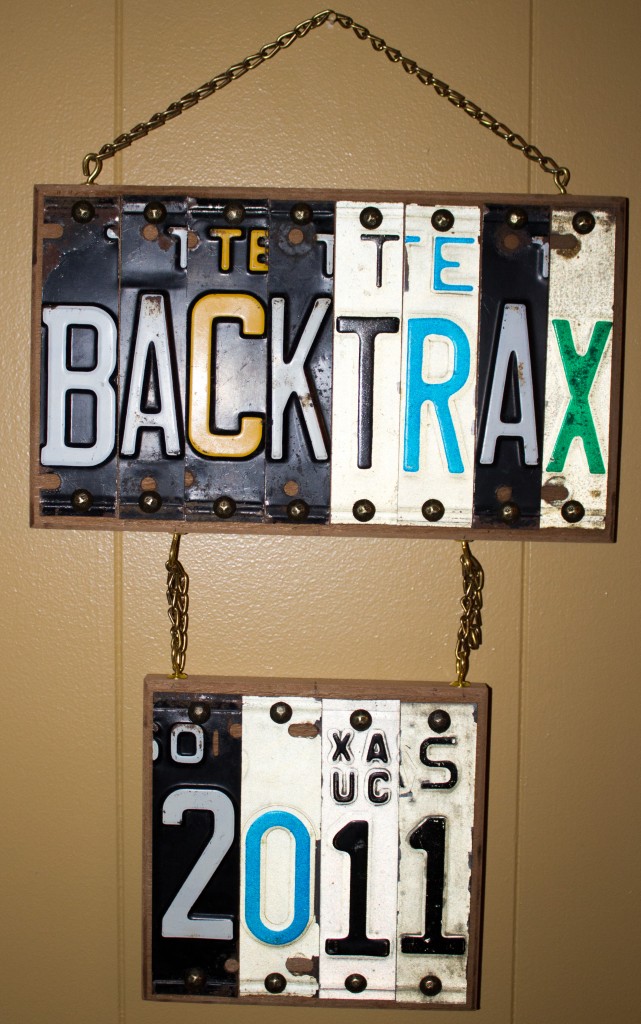 Moravia Stores tradition is being kept alive thanks to Henrietta and Frank Filip.  They still have a band on Saturday nights and people come from Houston, Austin and San Antonio to hear the music and dance.  There has been a song written about the place, "Moon Over Moravia" and it is still in my head!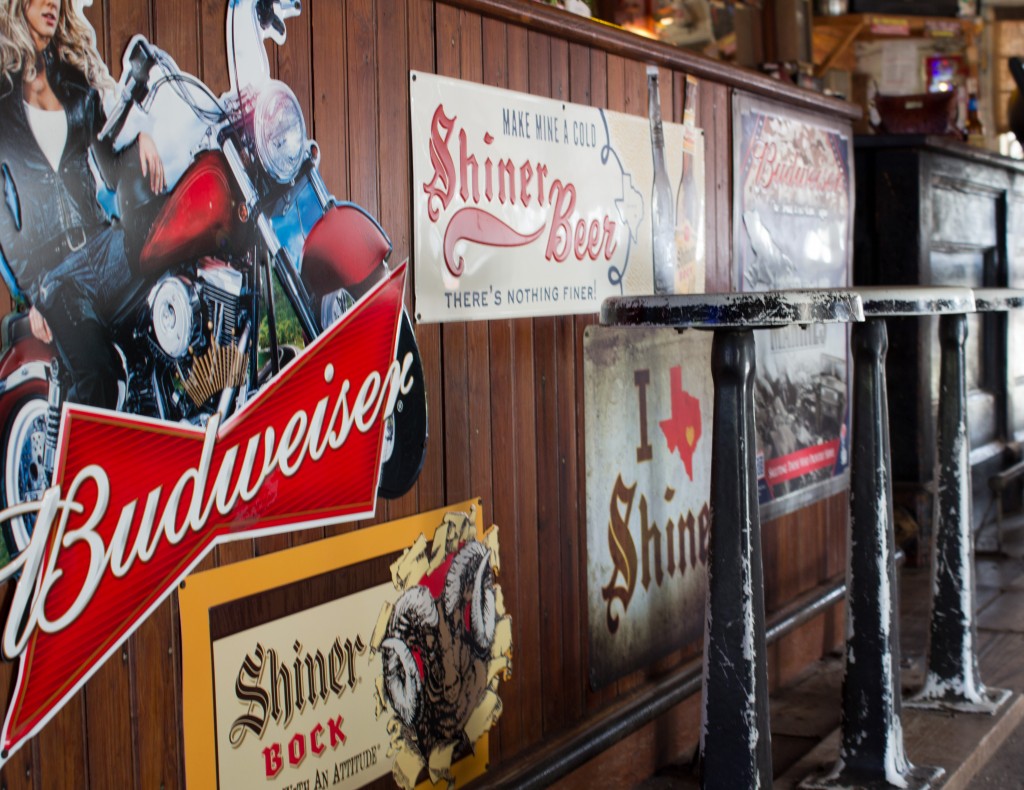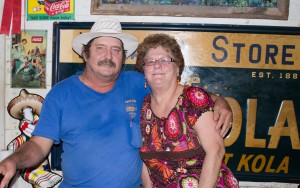 I will be keeping in touch with Henrietta and Frank and the
next time I am in the area, I will be stopping by for a frosty beverage and more great company!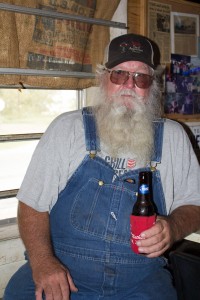 You can check out the Moravia Store on Facebook and "like" them.  If you want a license plate sign, just hit them up, Frank would be happy to make you one.
The best little places you will find are on the map, following the red line! ©