I found a little campground on the Snake River in Eastern Washington.  When I headed into Clarkston on Hwy 12 to get more provisions, I saw billboards advertising boat tours of Hells Canyon. I had no idea what Hells Canyon was, so I did a little research.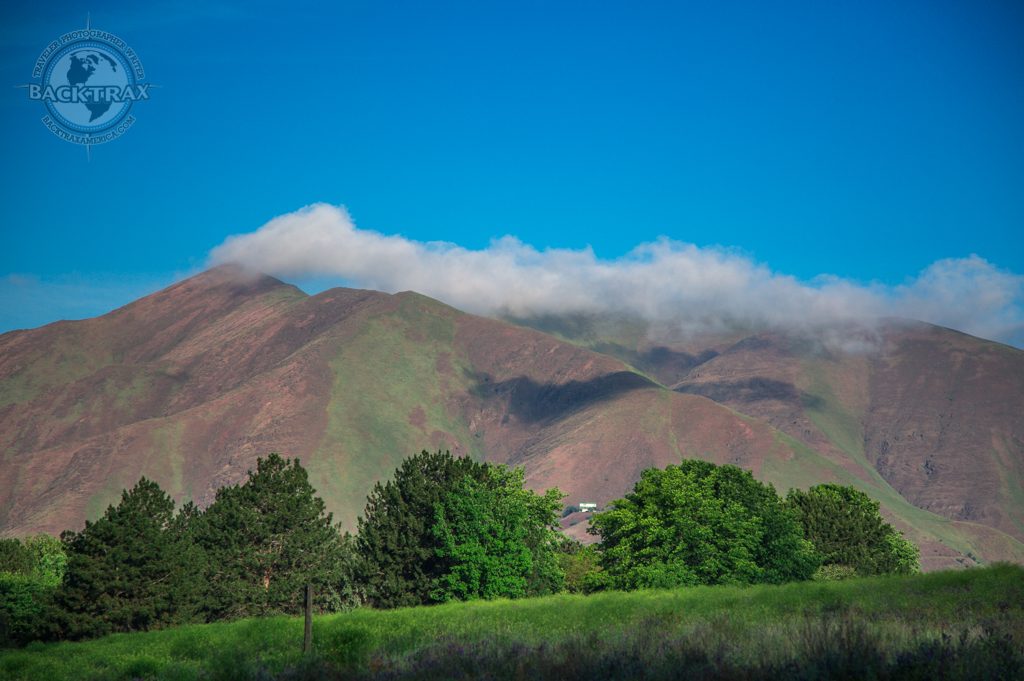 Read more
I've been a little lax, ok, very lax for the past several months.  I spent the majority of 2017 working, therefore, I didn't have time to catch-up on the 2016 adventures. This year belongs to me, I'll be playing catch-up with old stories and continuing with new ones. Let's pick-up in Washington:
You only have one day...
Read more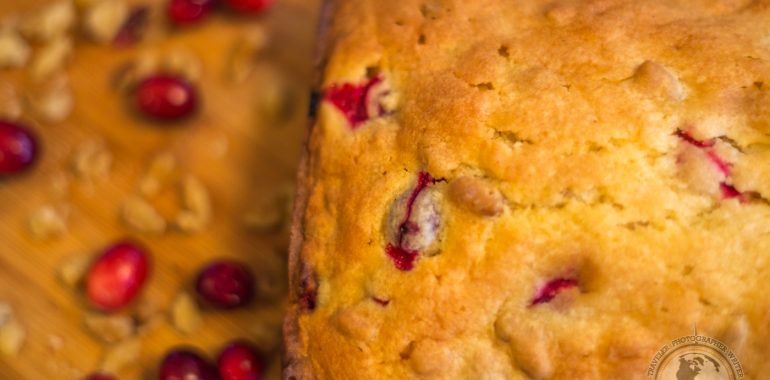 The Christmas season is by far, my favorite time of year.  I love every aspect of this season, the cold weather outdoor activities, family, Christmas movies, cooking and baking. So, here is a great one to try just in time for the holidays!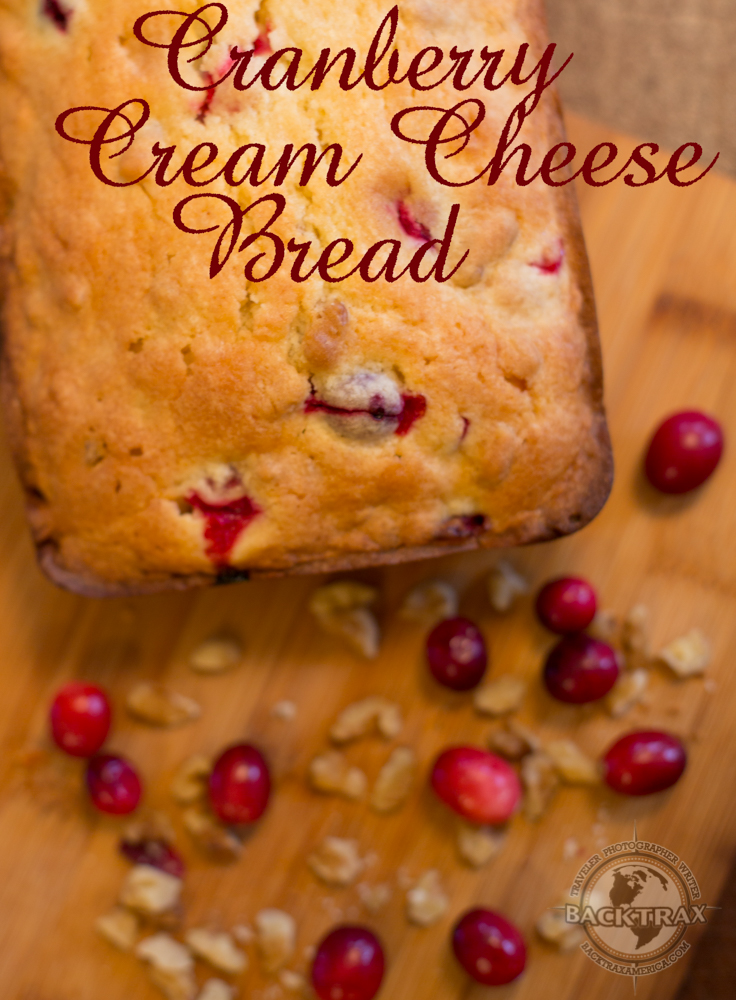 Cranberry Cream Cheese...
Read more