I found a little campground on the Snake River in Eastern Washington.  When I headed into Clarkston on Hwy 12 to get more provisions, I saw billboards advertising boat tours of Hells Canyon. I had no idea what Hells Canyon was, so I did a little research.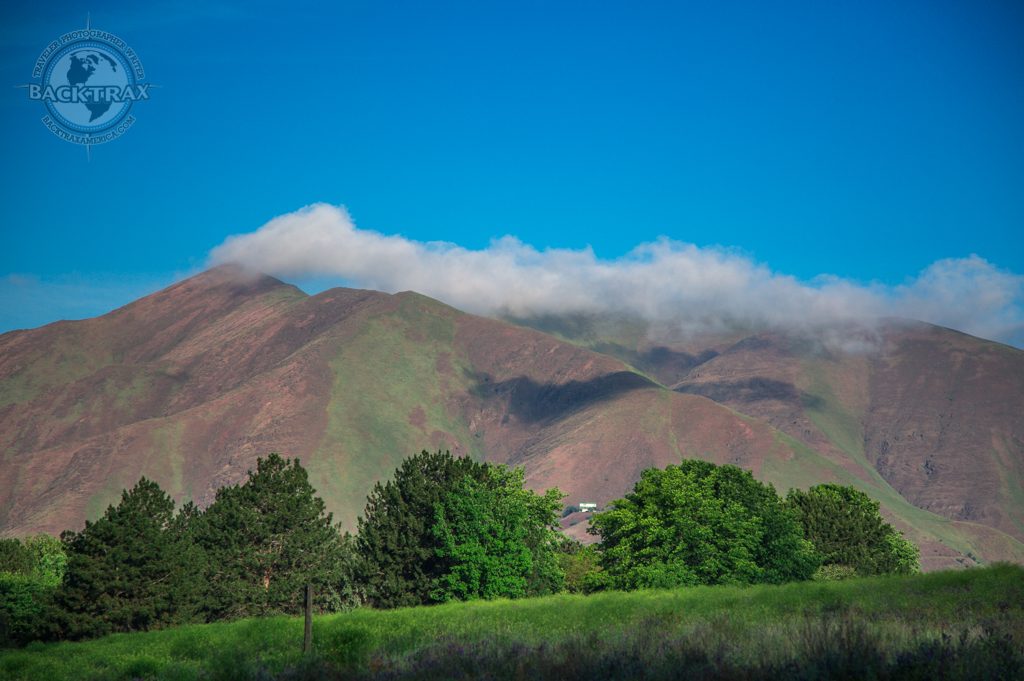 Read more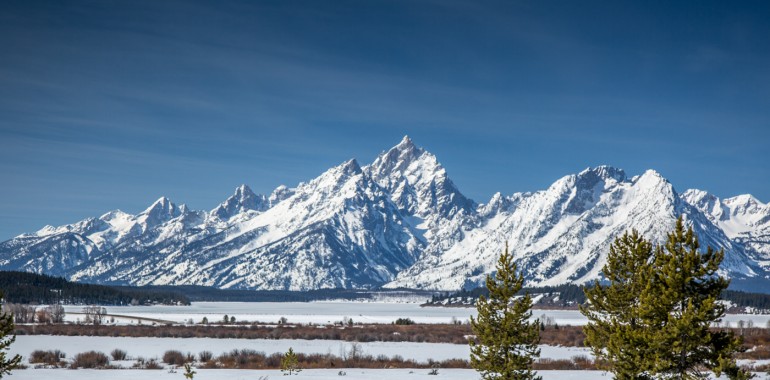 Majestic. Awe-inspiring. Grandiose. Those are a few words that came to mind. "Grand" is what they chose.  Disappointing.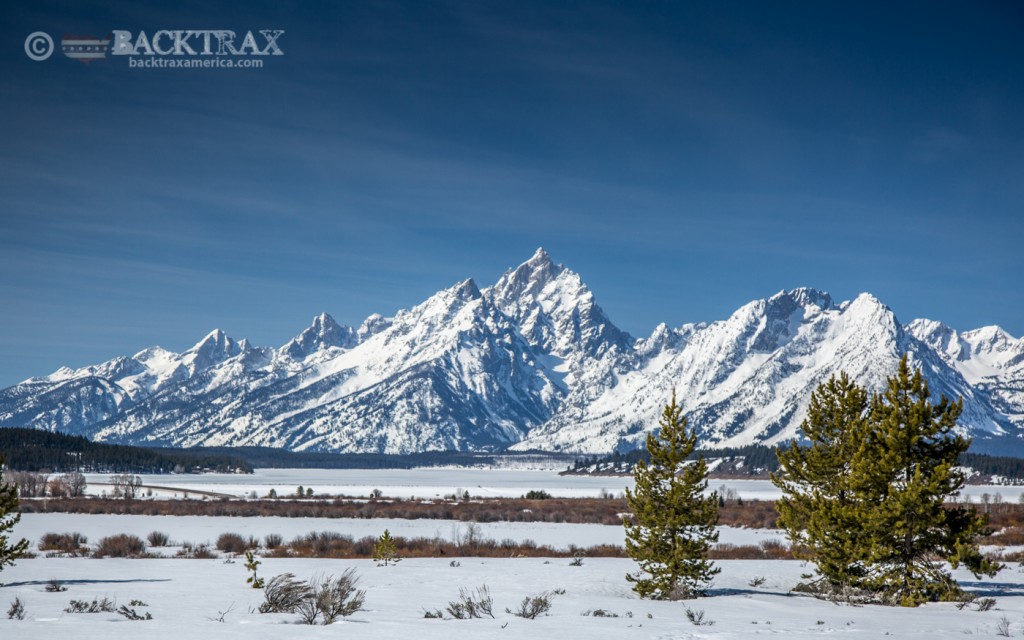 I did my research, I studied my maps and read numerous articles about the Grand Tetons, but nothing will prepare you for SEEING these mountains for the...
Read more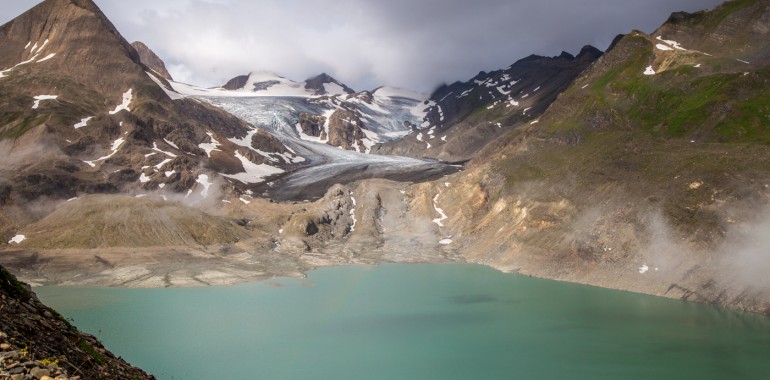 The morning found me sleep deprived, but I was getting use to it.  The anticipation and excitement of the days adventure, and the sheer beauty of every mile is what got me out of bed each morning.  I didn't know what the day would hold, but I knew we would be crossing back into Italy.
Read more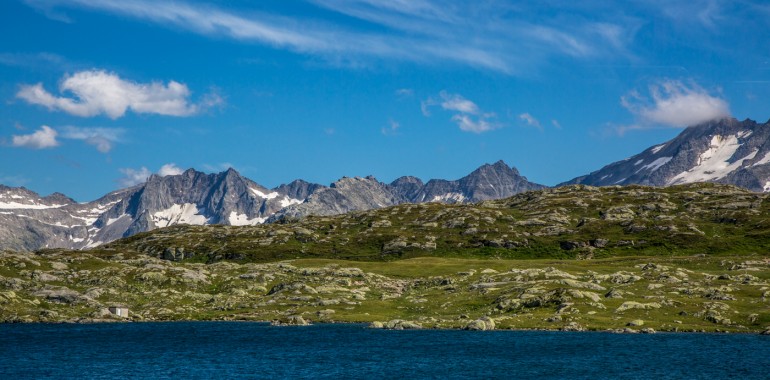 It's amazing how well you will sleep when you are physically fatigued.  One would think the next day would be dreaded, but I looked forward to it.   The Beast had been tamed, the coffee was strong and the breakfast was filling.  I was ready to roll, as were the other 9. [caption id="attachment_4154" align="aligncenter" width="690"]
Read more