Majestic. Awe-inspiring. Grandiose. Those are a few words that came to mind. "Grand" is what they chose.  Disappointing.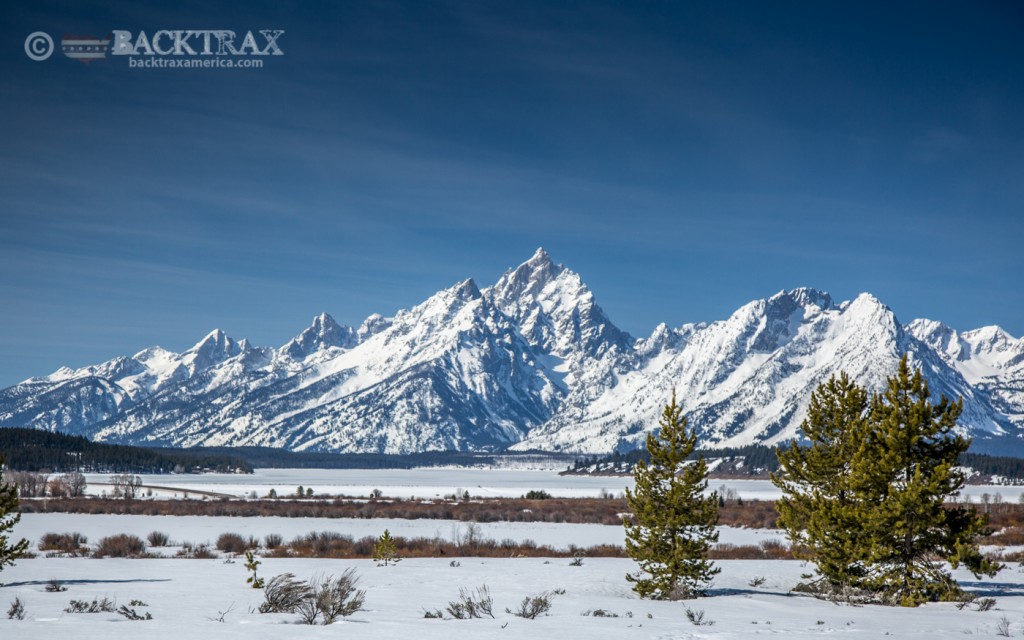 I did my research, I studied my maps and read numerous articles about the Grand Tetons, but nothing will prepare you for SEEING these mountains for the first time.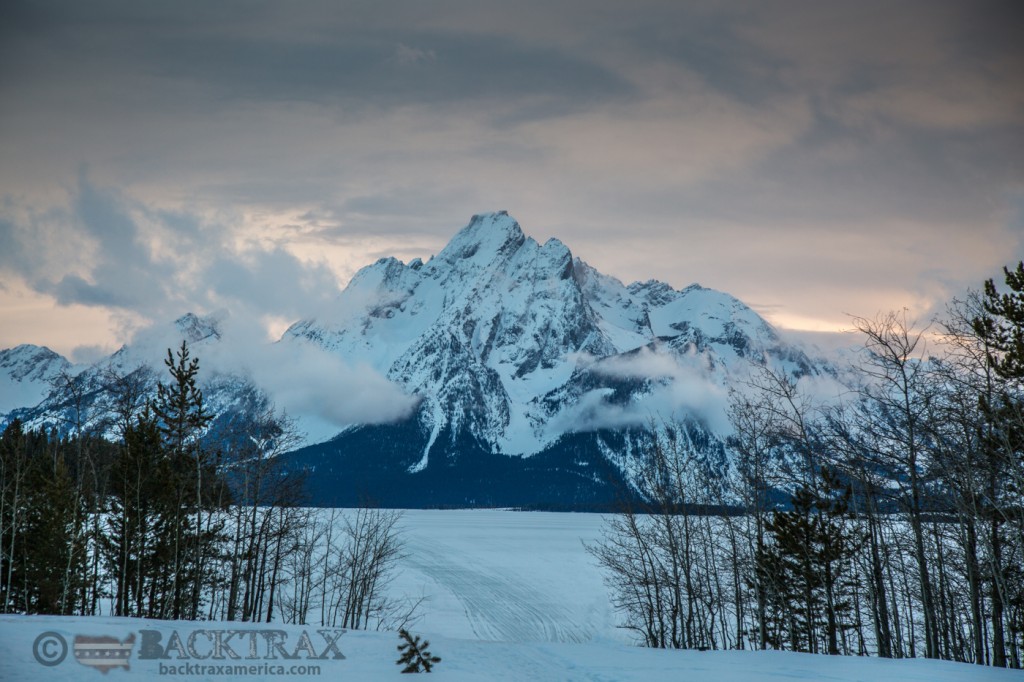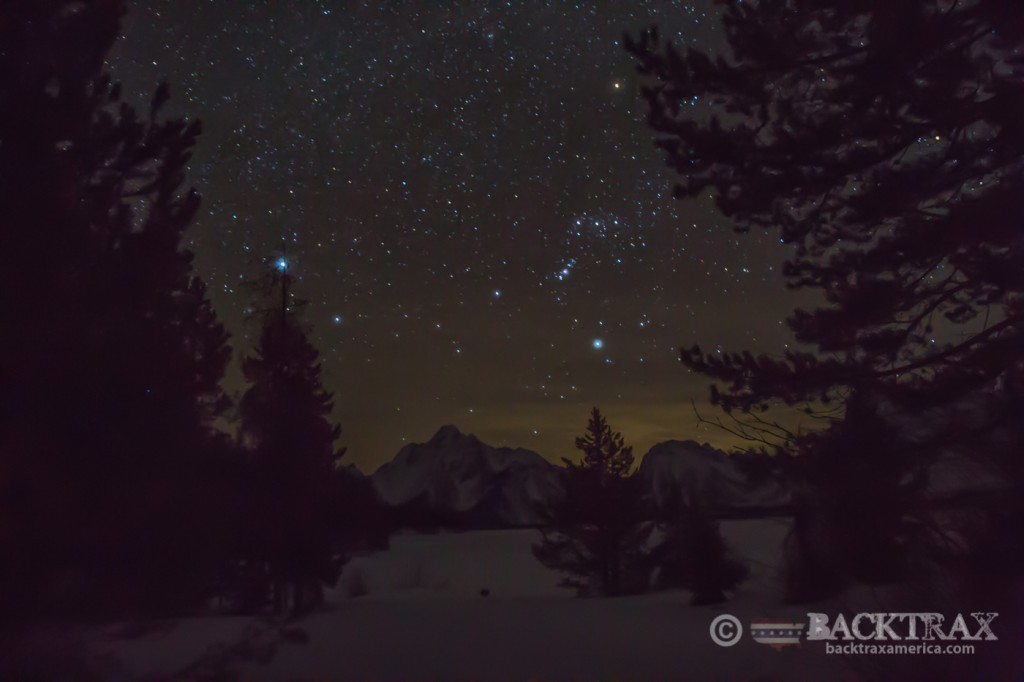 I set-up camp in the Colter Bay parking lot, which was an hours drive from the Craig Thomas Discover and Visitor Center.  OK, so I drove slow.  This was the only place you could winter camp in the park, the parking lot was plowed and there was a heated bathroom. It was cold, I won't lie. Nighttime temps dropped to 20˚, and the high was no more than mid 40's. Now, I do love the cold, but when you can't feel your hands it's hard to start a fire and get something warm to eat.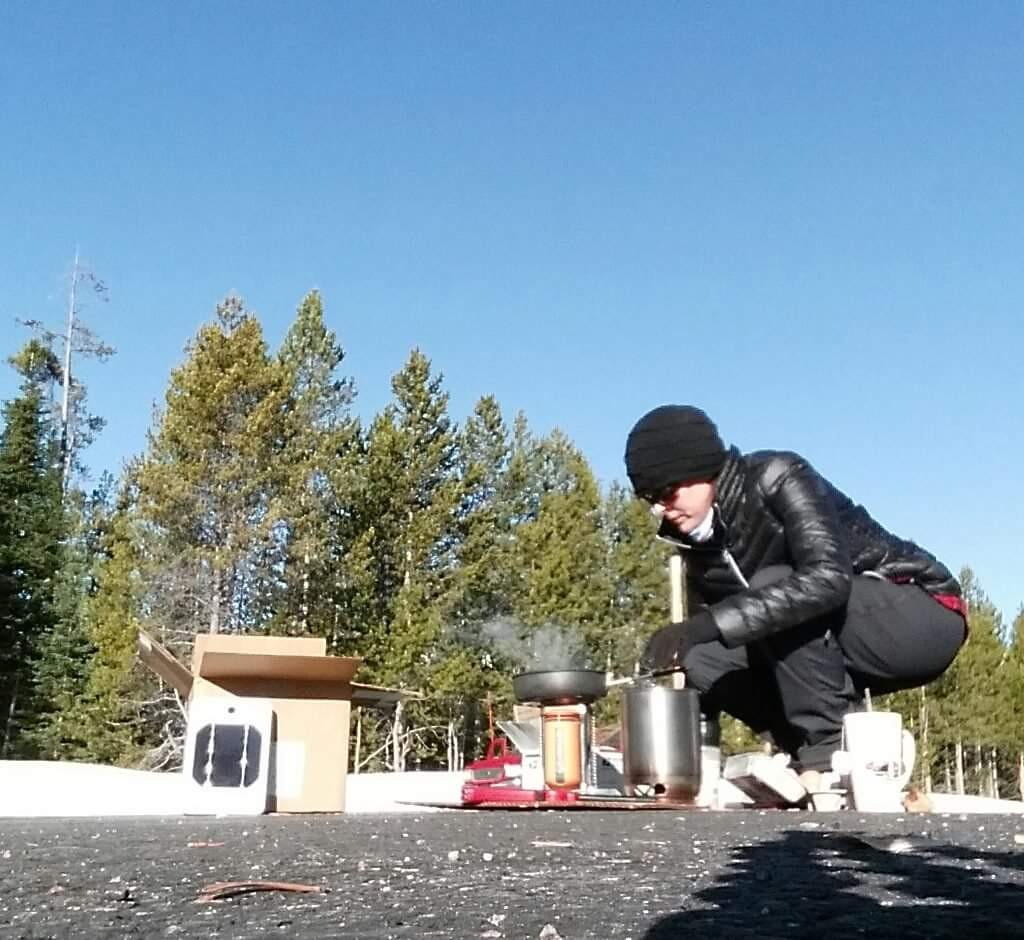 My days were spent driving, exploring, snowshoeing and photographing this magnificent park, and at the end of my 7 days of exploration I had driven 637 miles, just in the park.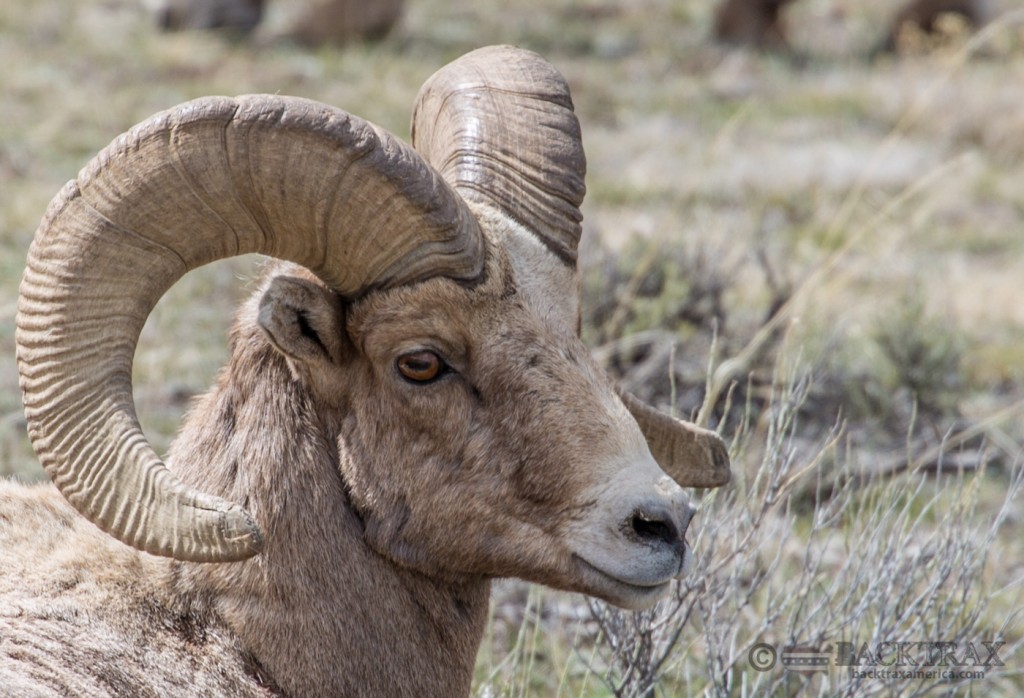 I was told where to go for the epic "tourist" photos, unfortunately, most of the access points were not yet open for the season. So, I shot what I could and I have no complaints.
The park was virtually empty and, I liked it like that. I know I will be shocked, and not happy when I go back in the warmer weather and see the mass of humans, congestion and noise. I'm sure I won't even recognize the places I stopped for a photo.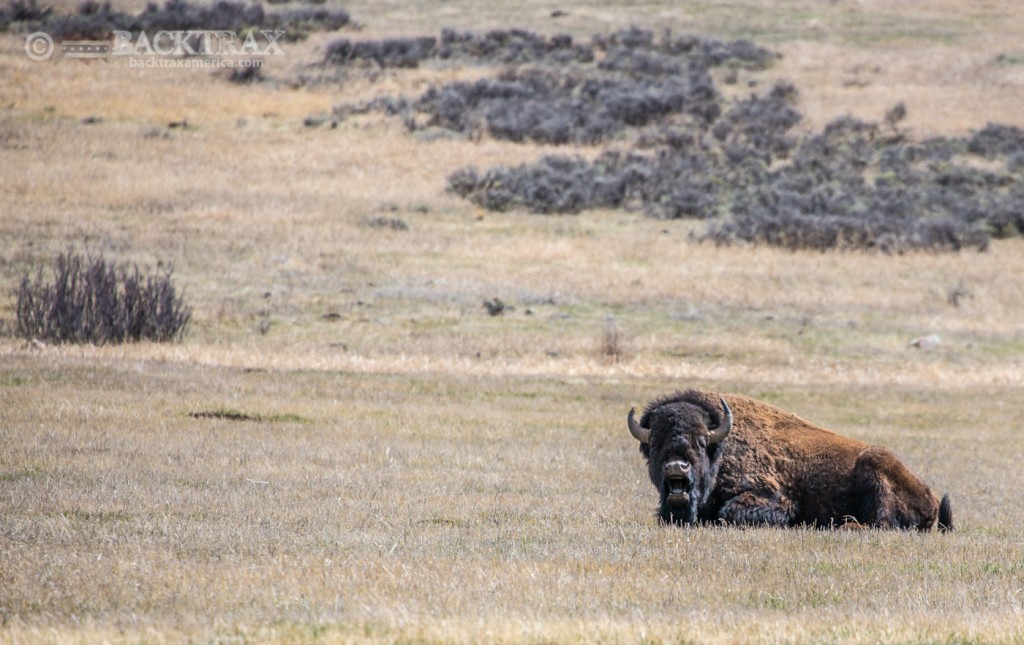 I decided that Friday would be my last day in the park as more bad weather was rolling in. I had already spent one day snowshoeing in the freezing rain, and it was not fun. I was soaked and frozen by the time I got back to my vehicle.
When I reached camp I went to bed. I didn't eat dinner, wash my face or brush my teeth, and I didn't care that it was still light out. I was shivering cold, and wet, I grabbed my iPad and read until I fell asleep.
When dawn broke, the rain had stopped.  I looked out my window and saw this parked in front of me…