The drive, described by Pat as amazing, was an understatement.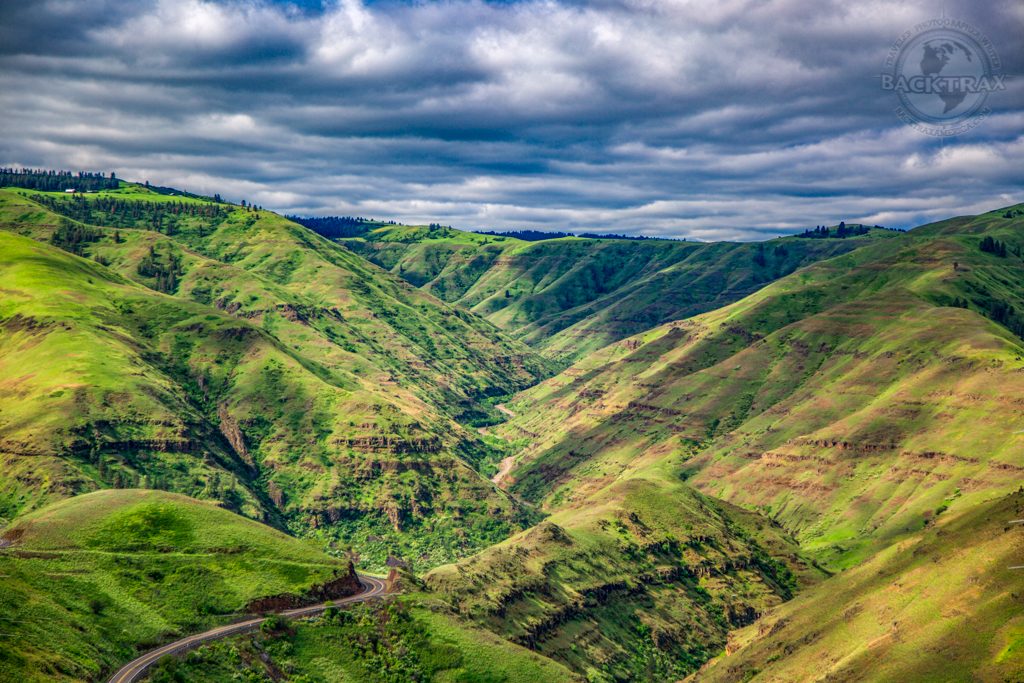 Hwy 129 South in Washington turns into Hwy 3 in Oregon and will take you through the Wallowa-Whitman National Forest.  Make sure to leave yourself enough time to stop and soak in the views!
Read more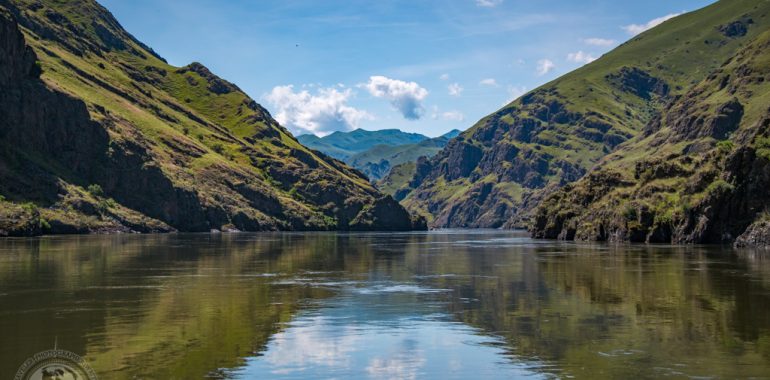 I found a little campground on the Snake River in Eastern Washington.  When I headed into Clarkston on Hwy 12 to get more provisions, I saw billboards advertising boat tours of Hells Canyon. I had no idea what Hells Canyon was, so I did a little research.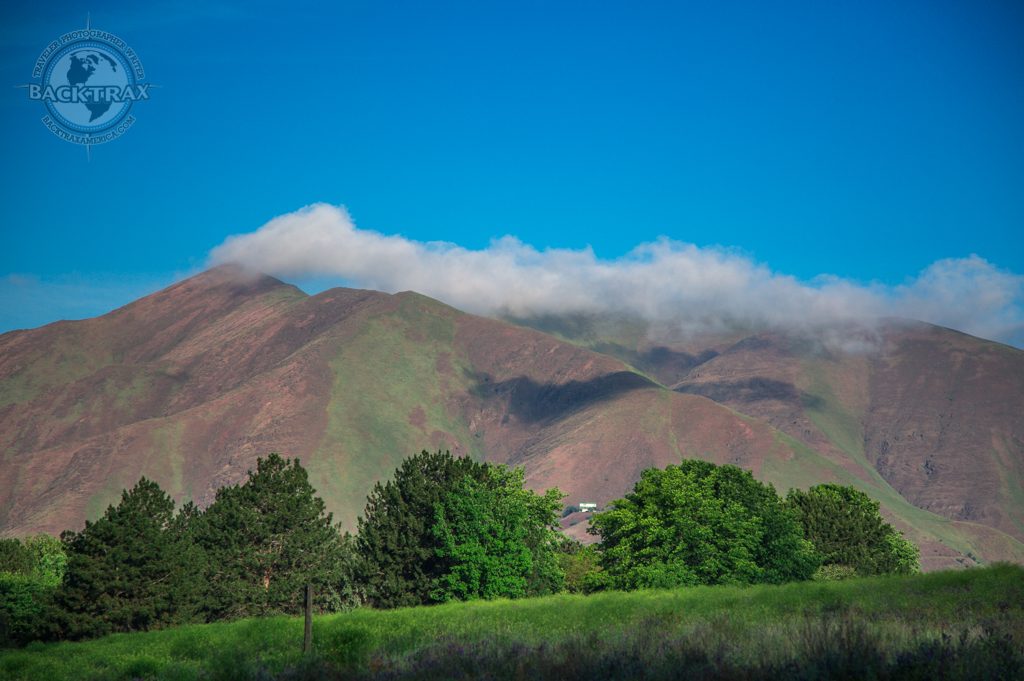 Read more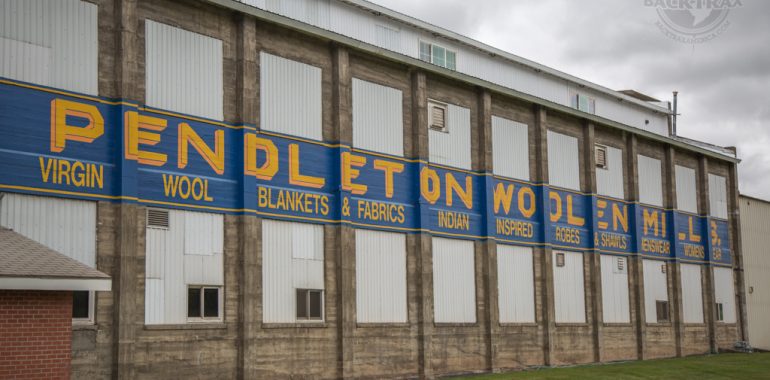 Less than 40 miles south of Walla Walla, on Hwy 11 lies Pendleton, Oregon. My first stop was the Pendleton Woolen Mills store.  We've all heard of Pendleton Wool products, scarfs, hats, but mainly blankets.  These items are not cheap, but definitely something you can pass down to your kids.  I found two blankets in the...
Read more