Less than 40 miles south of Walla Walla, on Hwy 11 lies Pendleton, Oregon.
My first stop was the Pendleton Woolen Mills store.  We've all heard of Pendleton Wool products, scarfs, hats, but mainly blankets.  These items are not cheap, but definitely something you can pass down to your kids.  I found two blankets in the "slightly off" sale room. Still, not cheap, but oh so worth it!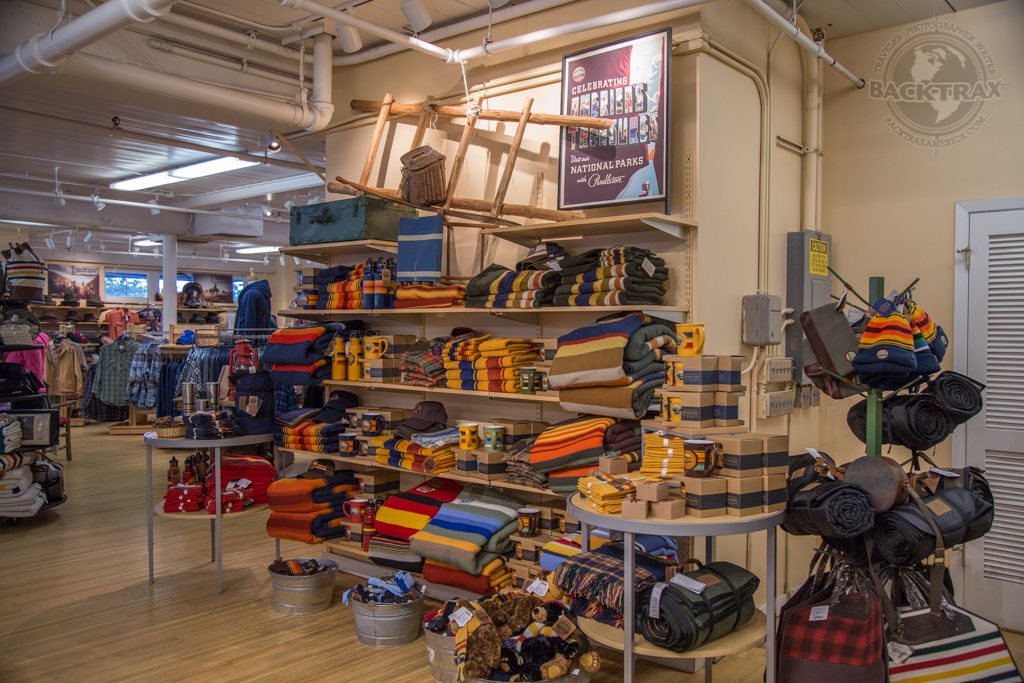 Pendleton's biggest yearly attraction is the Pendleton Round-Up, with an estimated 50,000 during the event.  The Rodeo started in 1909 and takes place in September.  The rodeo might be the reason there is an abundance of western wear shops to browse through, you can even get a pair of custom boots made! (Wish I had the time!)
In the 1980's, a pothole showed up on a street in Pendleton.  Repair crews soon discovered there was an entire city built underground. This underground city with tunnels in every direction was built by the Chinese immigrants who built the transcontinental railroad from Portland to the East Coast.  Their work on the railroad was completed, so basically, they were no longer needed.  Crimes against the Chinese immigrants were not punished, and in some areas of Oregon, it was the law that the Chinese people were to be off of the streets by Sundown.  The only way for them to survive was to build an underground city.  The day I was in Pendleton just so happened to be the only day of the year the Underground Tours goes "live" with actors in the various shops, bars, and brothels that were discovered.  Totally worth the admission charge!
One place I encourage you to visit while in the area is the Tamastslikt Cultural Institute, which is 7 miles east of Pendleton.  The center was closed on the day I was in Pendleton, so I got a campsite at Wildhorse Resort & Casino for the night, went to the Casino for oh, maybe 15 minutes, and in those short, very short 15 minutes, my pocketbook became $500.00 lighter.  I walked back to my hammock, kicking myself the whole way, cooked a poor mans dinner and went to bed.  The next morning I didn't feel any better about throwing away $500.00, but at least the center was open.  Admission was $10.00 and I spent over three hours learning about the 10,000-year lives and traditions of the Cayuse, Umatilla, and Walla Walla Tribes.  This was a very well done and informative exhibit, but no photos were allowed.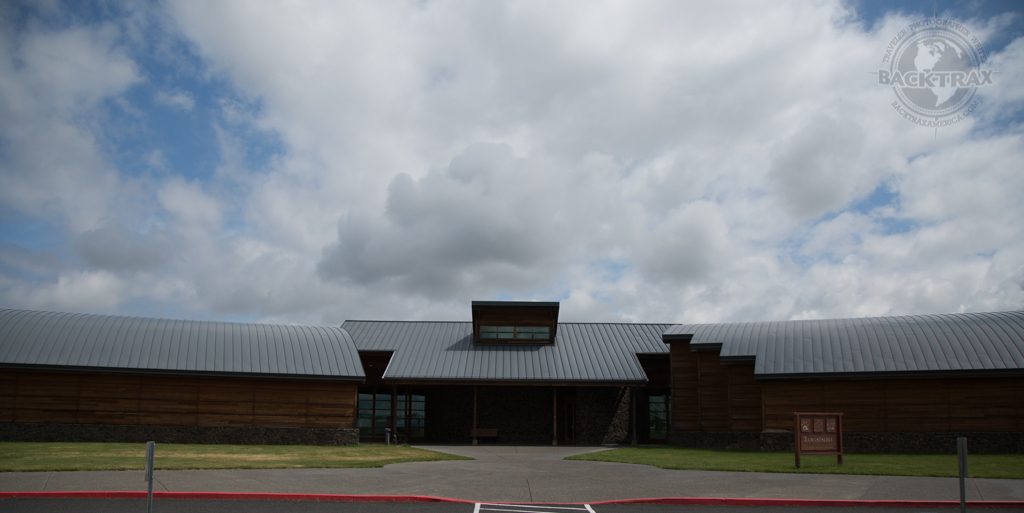 It was getting late so I packed up my gear and headed north again into Washington.