The drive, described by Pat as amazing, was an understatement.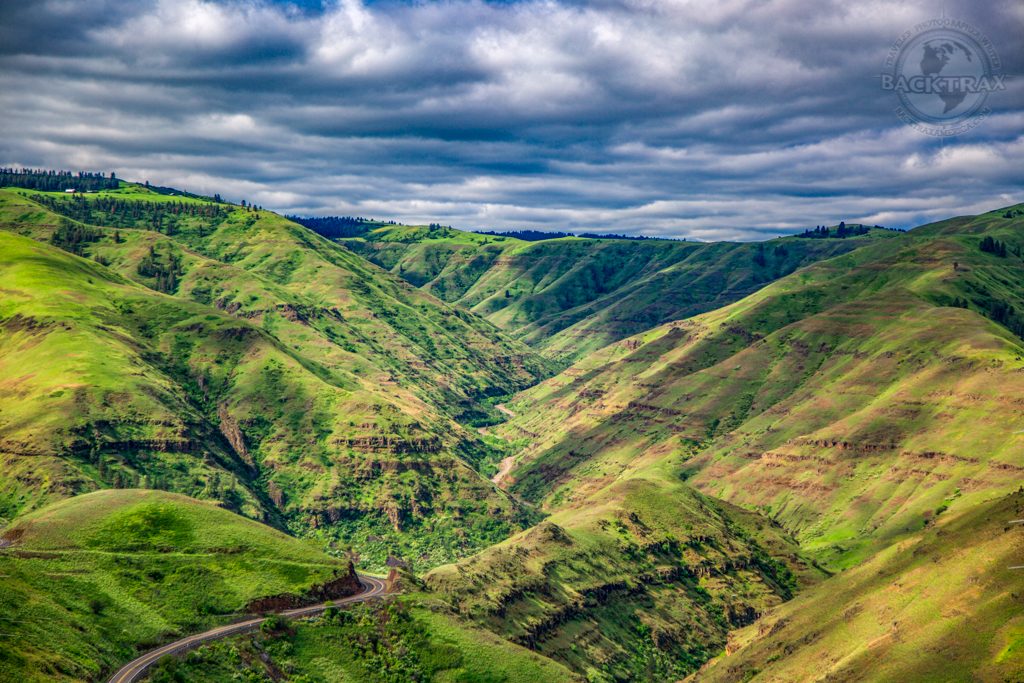 Hwy 129 South in Washington turns into Hwy 3 in Oregon and will take you through the Wallowa-Whitman National Forest.  Make sure to leave yourself enough time to stop and soak in the views!
The day's destination was Wallowa Lake State Park in Oregon.  When I arrived at the park I decided to stay for 5 days.  The sky was cloudy, and the rain was coming, but the park was incredibly beautiful.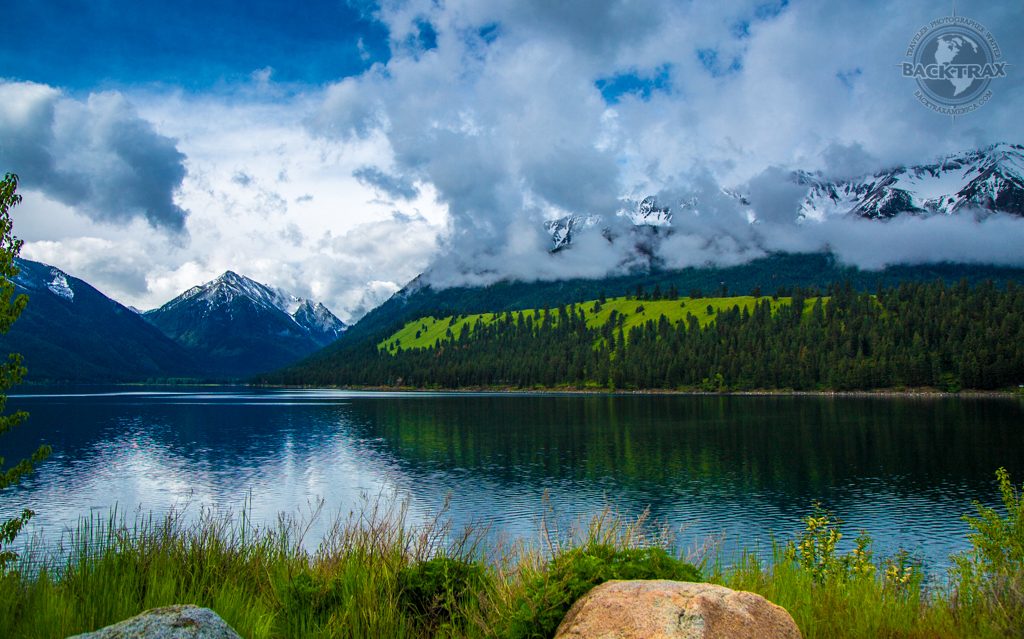 I'm in my hammock.
It rained every day.
The high never got above 38.
I'm in my hammock.
I'm too old for this crap.
By Friday, the campground filled-up with RV's and tenters, mostly RVer's.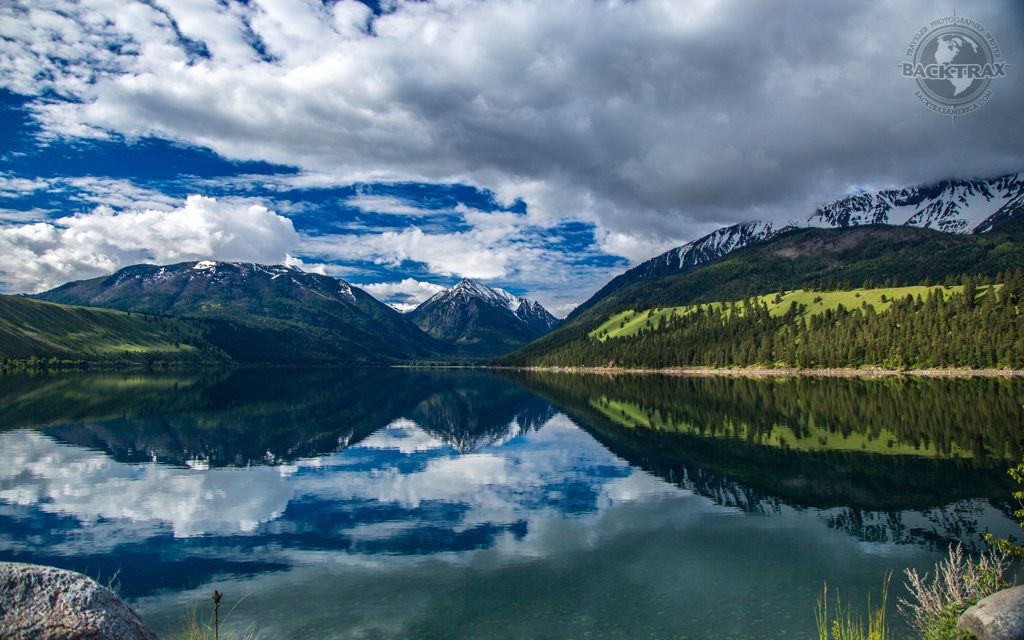 One couple I met was Joe and Sonia, they have an R-Pod 180 and showed me around.   Another family of six (6,) yes, six had an R-Pod 179, and they gave me a tour as well.  My mind was made up right then, I was buying an R-Pod 179.  I liked the bigger kitchen, the wardrobe, and the pantry.
I was tired of sleeping in the rain.
It has been just over two years since I bought Molly, my marvelous metal mansion and this past winter I made some mods to the Pod.  Here is a video showing Molly's Mods.
BTW, the name Molly came from my Aunt Marlene, her husband, my Uncle Tom's pet name for his wife of 61 years, is Molly.