I joyously welcome 2012!  I decided, and said, 2011 was going to be an exceptional year for me, and it was.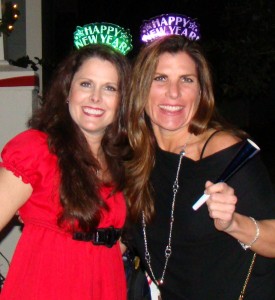 My year started out by spending New Years with my cousin, Michelle, in Orlando.  That was a great time with my...
Read more
When I am planning a trip, I enter the info into my phone's GPS to get distance and time.  I then get the Rand McNally out and look at the route my phone wants to take me.  The GPS will not take you down the scenic byway or off the beaten path.  The map will. When...
Read more