Magnolia Springs, Alabama is as close to a "Mayberry" kind of town as you will find anywhere. The town is located in south Alabama, just outside of Foley. As Dan, from Dan Black Studios and I pulled into the Town Hall parking lot, we were greeted by Ken Underwood. Ken is on the City Council, and boy, he knows the history of this town, and took the time to share. We drove to the home of Charles Houser, the Mayor of Magnolia Springs and boarded his pontoon boat for a ride down the river.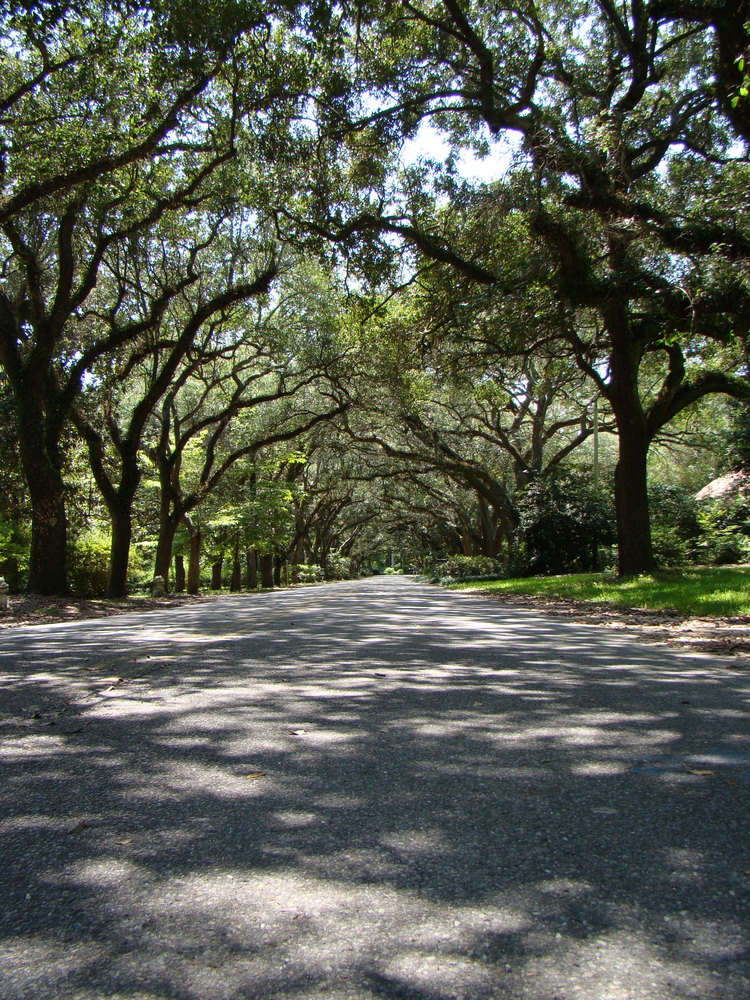 The town was founded in 1717 and got its name from the abundance of Magnolia trees and the many natural springs the flow unceasingly into the river from both sides. The water was certified as some of the purist water in the world around the turn of the century.
In 1855 land was transferred to a group named Kenny, Moore and Co. They were in the turpentine business, and they worked the woods gathering pine sap for many miles in every direction. When the War Between the States broke out, the turpentine still was given up to flames to keep the Union Forces from capturing it. Hundreds of barrels of resin and tar were rolled into the river where they remain to this day. Recently, Navy divers attempted unsuccessfully to locate the barrels, which are buried in mud at the bottom of Breed's Hole.
The town was primarily founded by Yankees who came down during the winter for a more pleasant climate. They liked it so much, most of them stayed and prospered. Ken shared that," the majority of the people that live on the river either grew up there or have retired, and returned to their childhood home."


As we traveled down the river, Ken pointed out the homes of two famous authors, Fannie Flagg and Winston Groom. Fannie Flagg is also an actress. Fannie was born in Birmingham and moved to
Magnolia Springs during her childhood. Ken and Fannie went to High School together but, her family moved back to Birmingham her senior year. The book, A Redbird Christmas was written in Magnolia Springs, and Ken's father, Claude was a character in the book. Winston Groom as you know is the author of Forrest Gump. It is said that Forrest was "born" there.
The hot August air was somewhat cooled as we floated down the river, and Ken told stories of his childhood in Magnolia Springs. "It was a true Huck Finn experience" he said, "and we thought everyone grew up like this." "All of our time was spent on the river fishing, swimming, and playing on the rope swing over the water."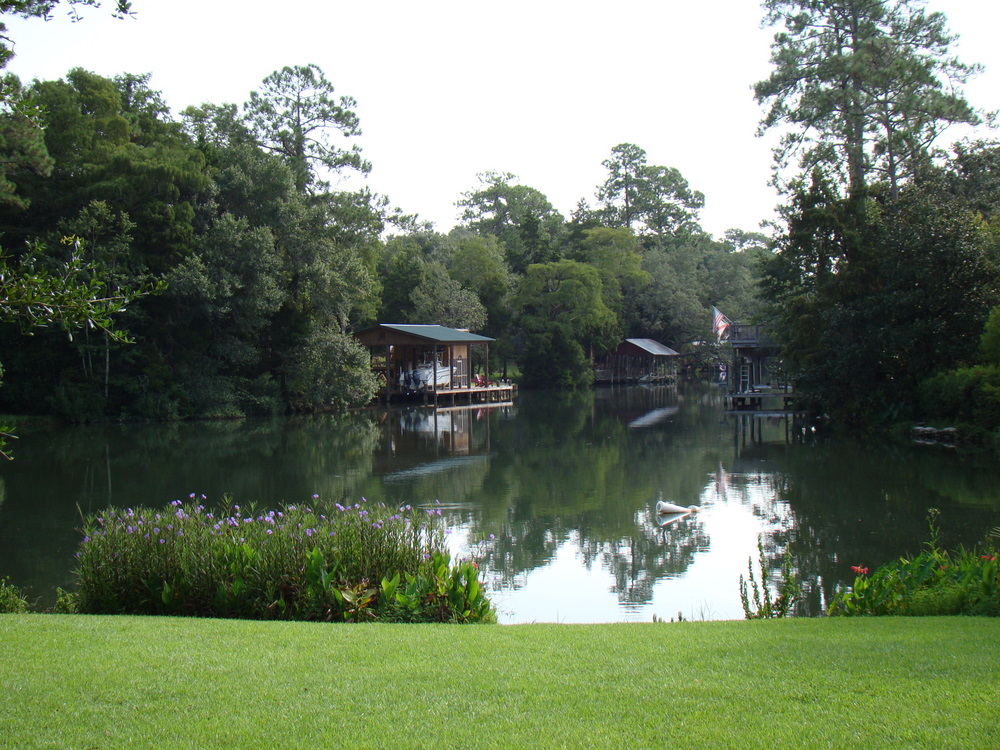 Magnolia Springs is not your typical town, they don't want it to grow and get "bigger". They like it just they way it is. A small, friendly town where neighbors look out for each other and are always there to help. There are two things that make Magnolia Springs stand out, the mail is delivered by boat, 
and they boast the states #1 rated bed and breakfast, Magnolia Springs Bed & Breakfast.
As storm clouds started to roll in, I asked where a good place to eat was. Without hesitation, Ken said, "Jesse's!" "Good enough for me" I said. We docked the boat and headed out to eat. This is how Jesse's came to be.
In 1903, there was a store built on the edge of the Magnolia River, the Schindler store. It was later purchased by Arthur and George Holk and moved to higher ground after being flooded. In December of 1922, it was destroyed by fire. Shortly afterwards, the store was purchased by Gray and Mac Moore.
In 1928, you could buy a soft drink, a can of sardines and a candy bar for about fifteen cents. Jesse King was behind the counter then with Mac and Gray Moore.
For seventy years, Moore Brothers' store was the geographical and sociological heart of Magnolia Springs. This was the place where people gathered, stories were told, and you could just"set a spell" in the chairs around the pot bellied stove. Groceries were delivered twice a day, and the post office was right next door. Jessie King presided and was the courier of any and all news about the four hundred residents of the town. In 1993, the store closed. Jessie worked there for 60 years and never missed a day of work. The residents of Magnolia Springs felt like a part of them was now missing but, times were changing, and the good things in their lives were slowly going away.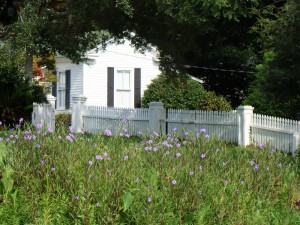 One of the boys that use to buy the soft drink, sardines and candy bar way back when, was about to change all of that. Charles Houser bought the old store and the post office next door and set out to put the heart back into Magnolia Springs. Moore Brothers Village Market was created, and the old post office is now Jessie's, a sit-down deli serving menu selections named after those who worked for theMoore's over the years. I will say, Jessie's served the best Ahi Tuna sandwich I have ever had, and I'm sure the waiter was wondering how I could possible drink nine glasses of tea. (Did I mention it was HOT that day?)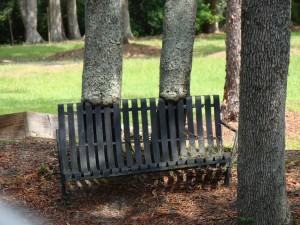 As you all know, I am asking everyone I interview to give me a recipe from the area so I can compile a cookbook with recipes from across the nation. Not only did I get a recipe, Ken gave me a cookbook the residents of Magnolia Springs put together. This book filled with great recipes, pictures from "way back when", and more of the towns history.
A big THANK-YOU to Mr. Ken Underwood for his time, and sharing his love of Magnolia Springs with us also to Mr. Charles Houser for his generosity.
This is my journey…