Big cities are not my thing.  I avoid them at all cost because of the crowds and the unending traffic.  I prefer the small towns with the laid back people and slower pace of life.
I'm in New York…
I have always wanted to see New York City.  I wanted to see the city, but I would want to avoid all the traffic and crowds, and, if I ever had the chance, I would want to see NYC at Christmas time.  The tree at Rockefeller Center, the lights, the decorated store windows and hopefully SNOW!
One of my high school girlfriends from Alabama lives on Long Island, and after I finished in Pennsylvania I took her up on her offer to "come stay for a while!"
Liza and her husband live on the North Fork of Long Island and they asked if I would like to take a helicopter ride over Manhattan and spend the day in "The City."  OMG!!!!! Are you serious?!? Really?!?  "Ehh, sure, sounds good.  Whatever." I replied. 🙂 🙂 🙂
The maximum amount of sleep I got that night was, one eye closed for 27 seconds.  That is it!  I was like a kid waiting on Christmas morning. I decided to get up (I wasn't sleeping anyway) and wait for the sun to rise.  I heard the sunrises were breathtaking.  I don't know, you tell me. (YES!)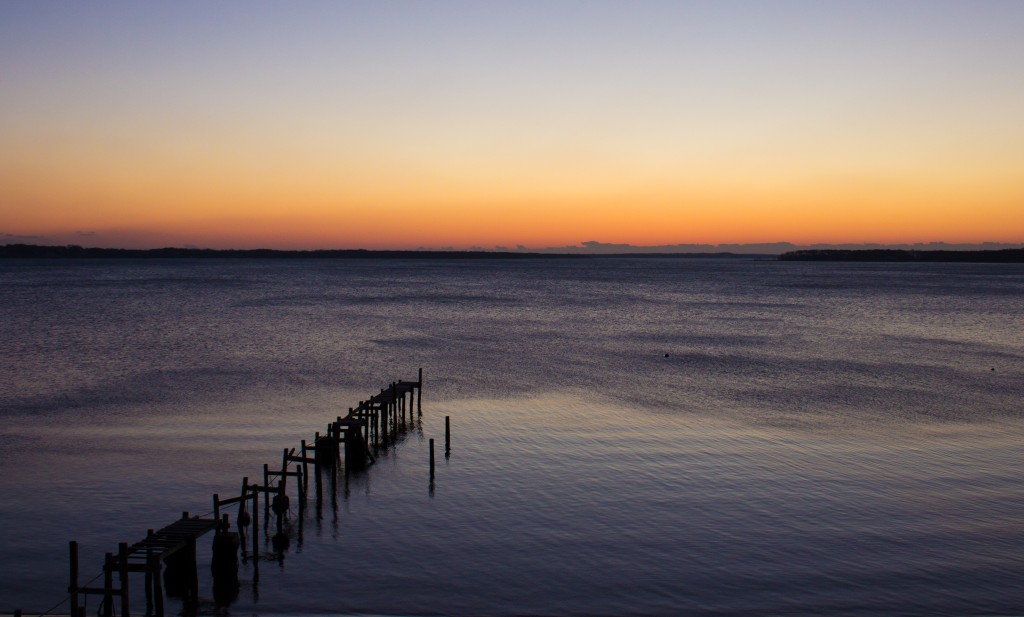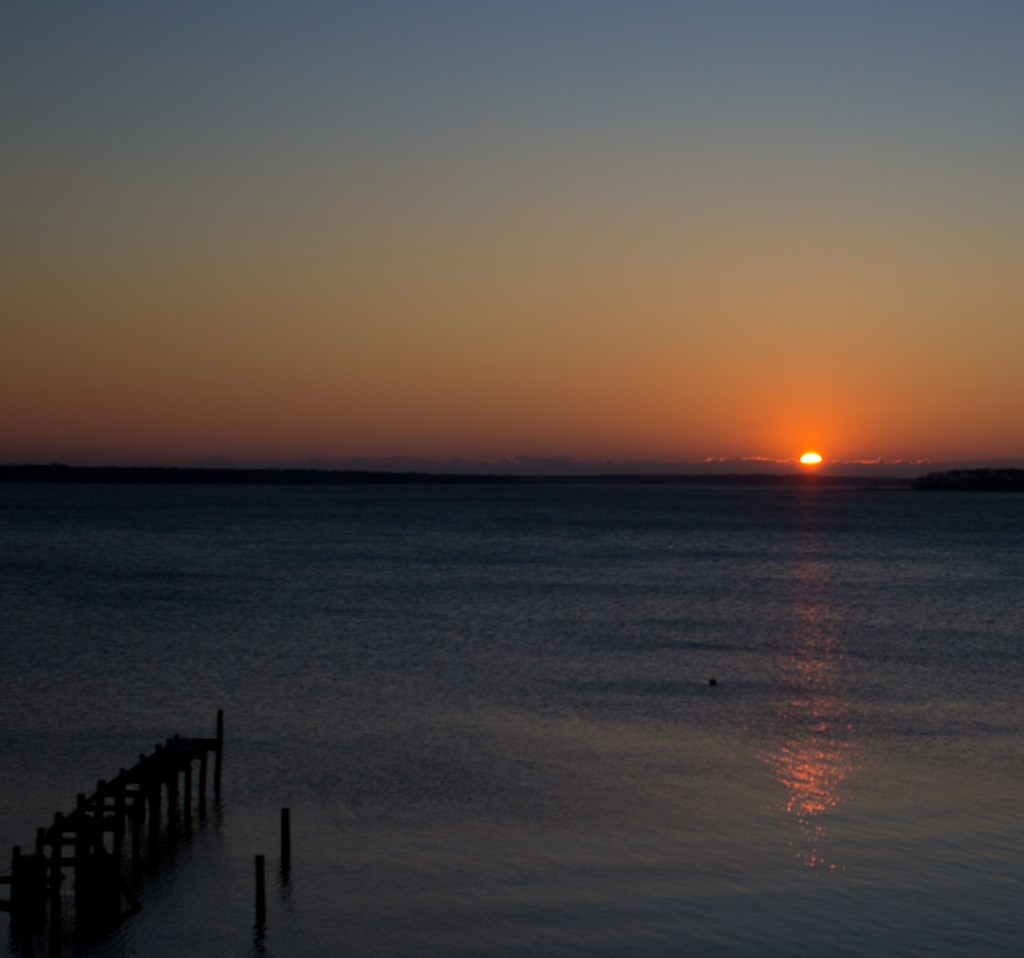 I have never ridden in a helicopter before, and really didn't know what to expect, but when this magnificent piece of machinery lifted straight up it caught my stomach. BAD!  It is nothing like flying in a plane, and luckily I got my "air legs" quickly and started snapping pictures.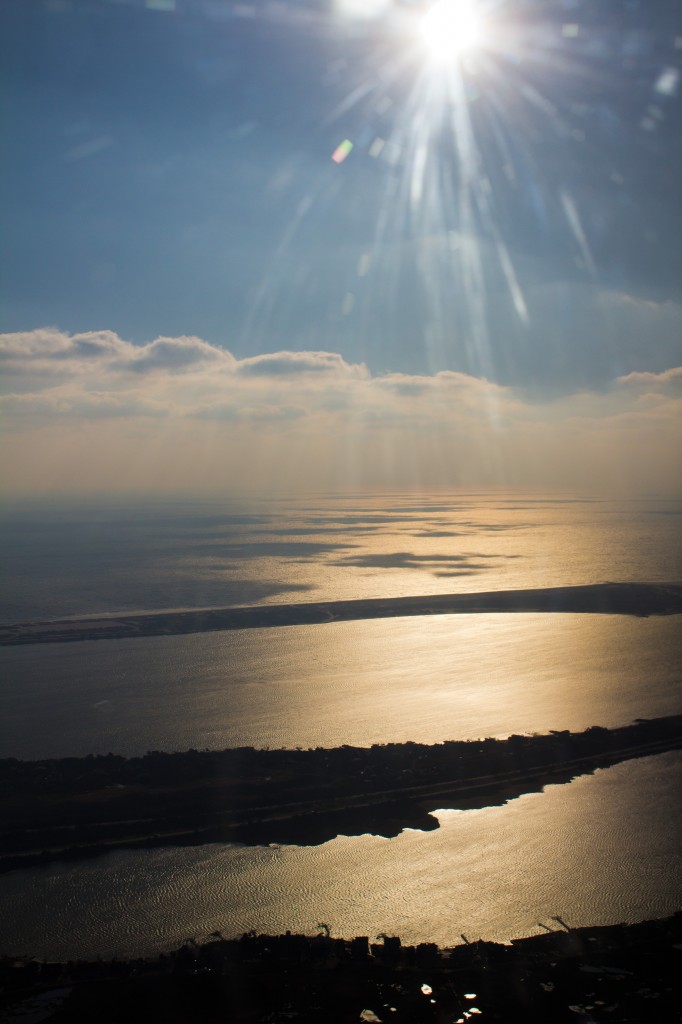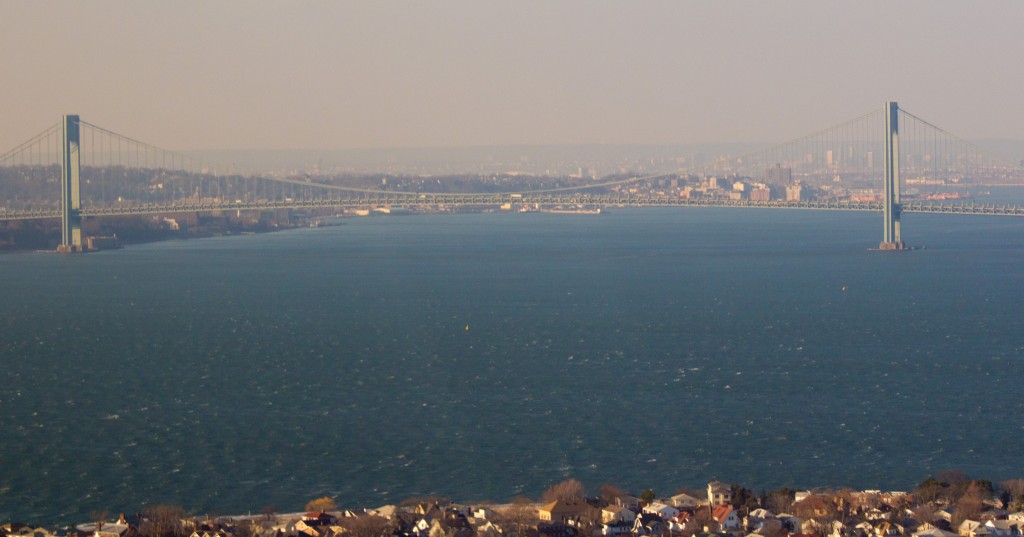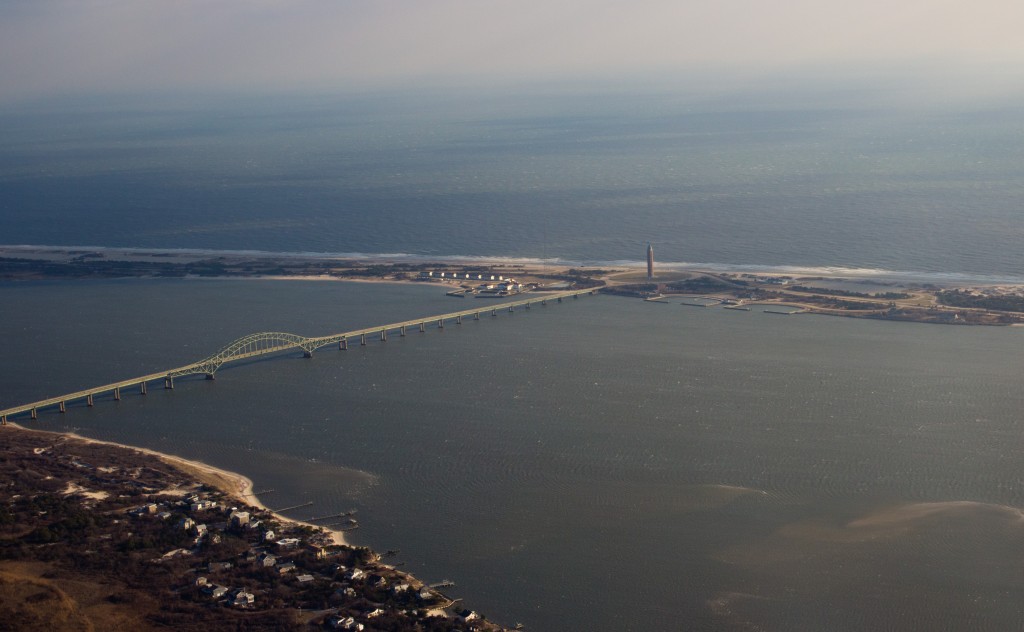 As we flew over Long Island, I could see the devastation from the Sandy storm, and my heart went out to the people who are still dealing with the destruction.  They have a long way to go. The storm damage in Pennsylvania was nothing compared to this.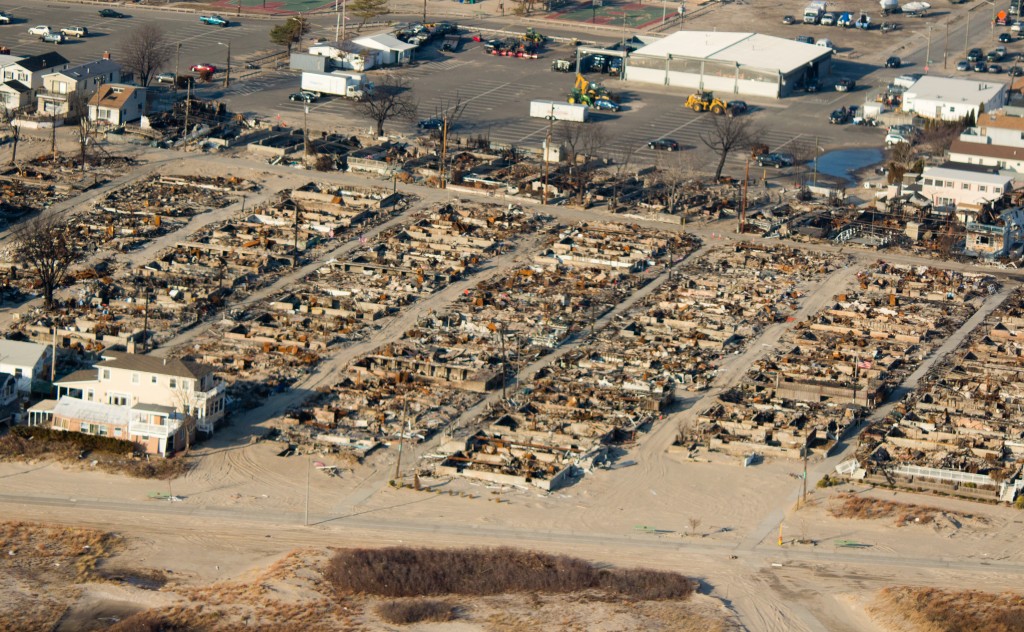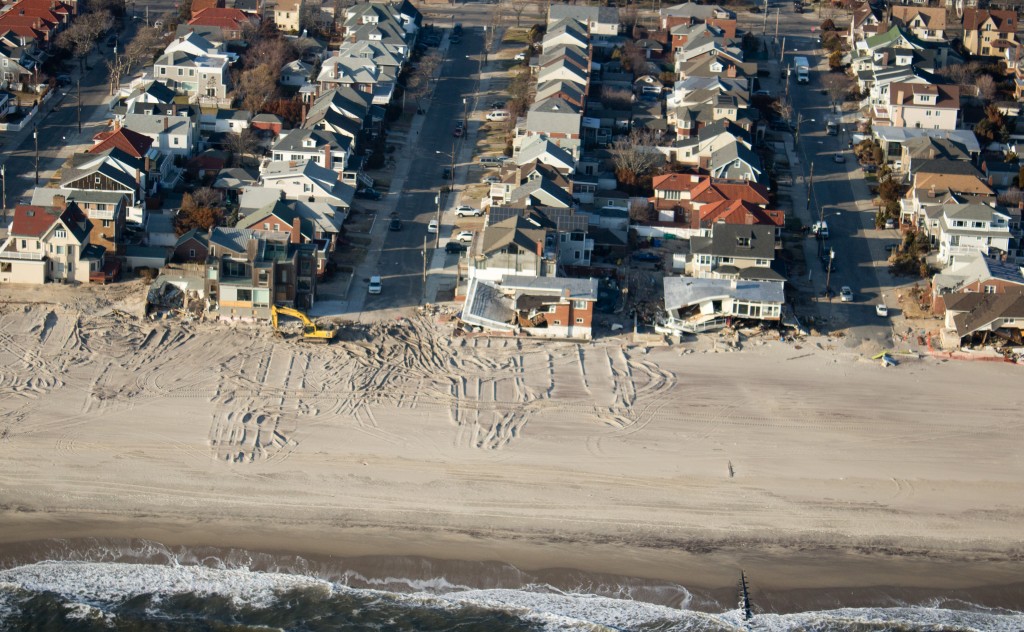 We circled Lady Liberty and Ellis Island a couple of times then off to Manhattan!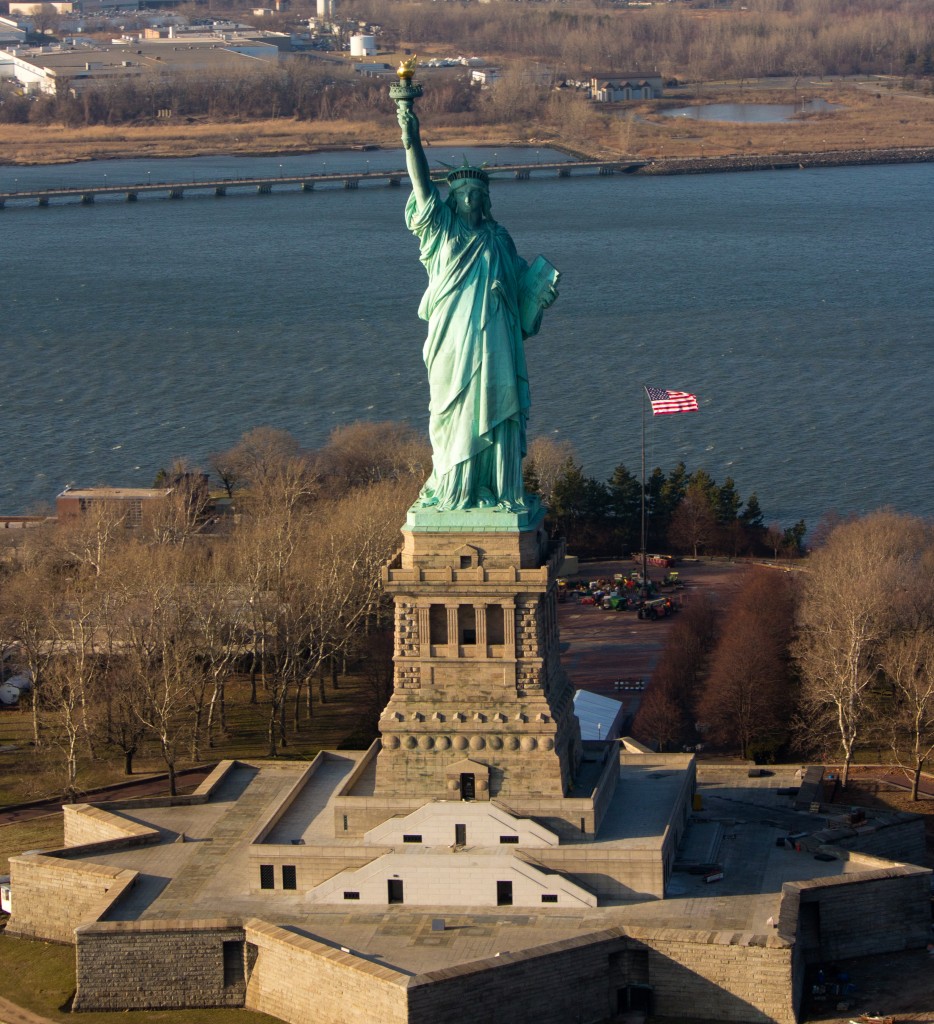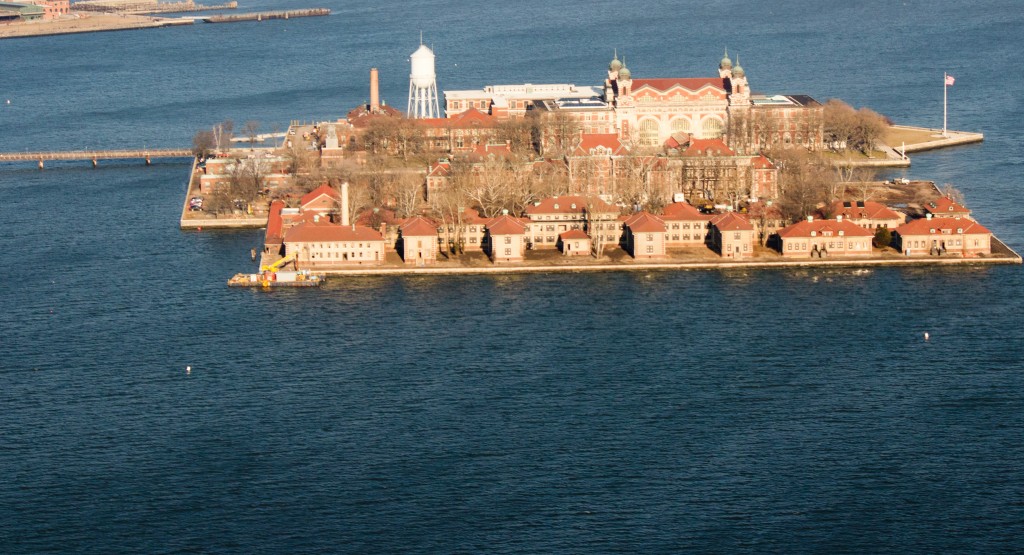 I was able to see Ground Zero and the progress that is being made. What a skyline that must have been when the Twin Towers were standing tall.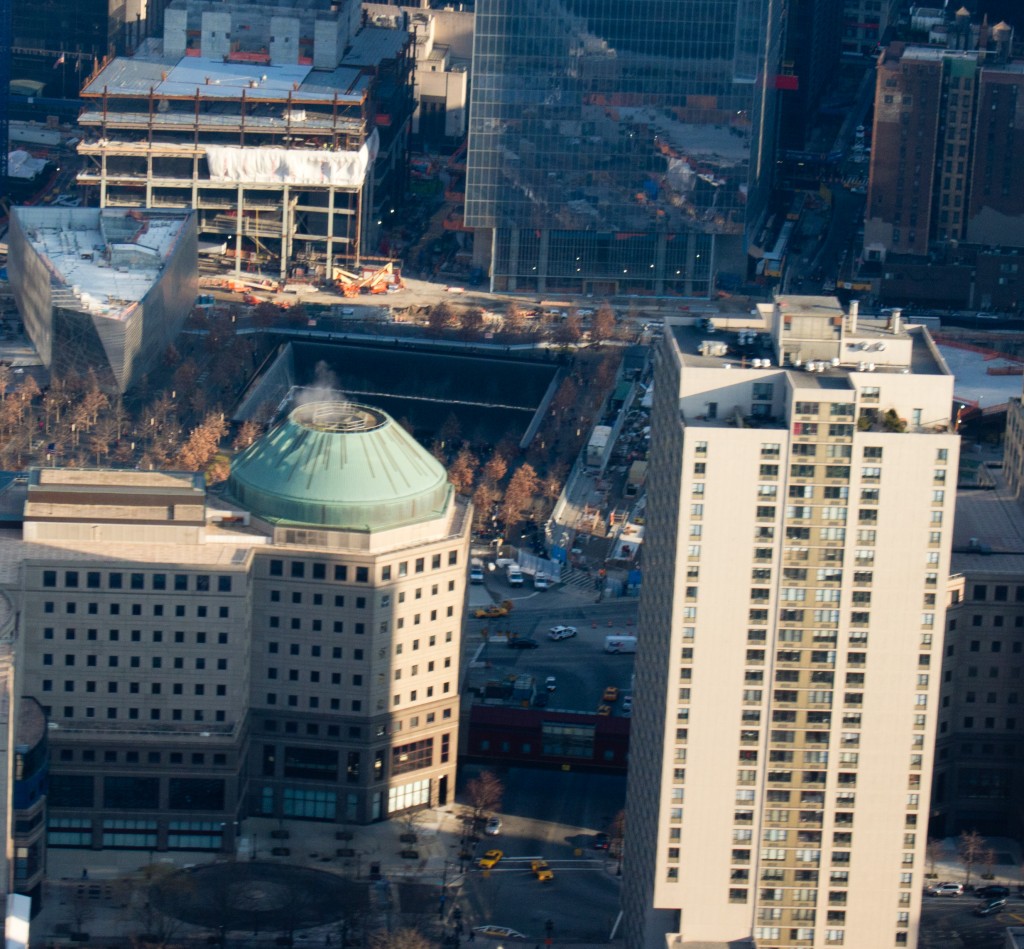 As we circled Manhattan I was in awe.  What you see on T.V. is nothing compared to seeing it in person, and from the sky is a special treat.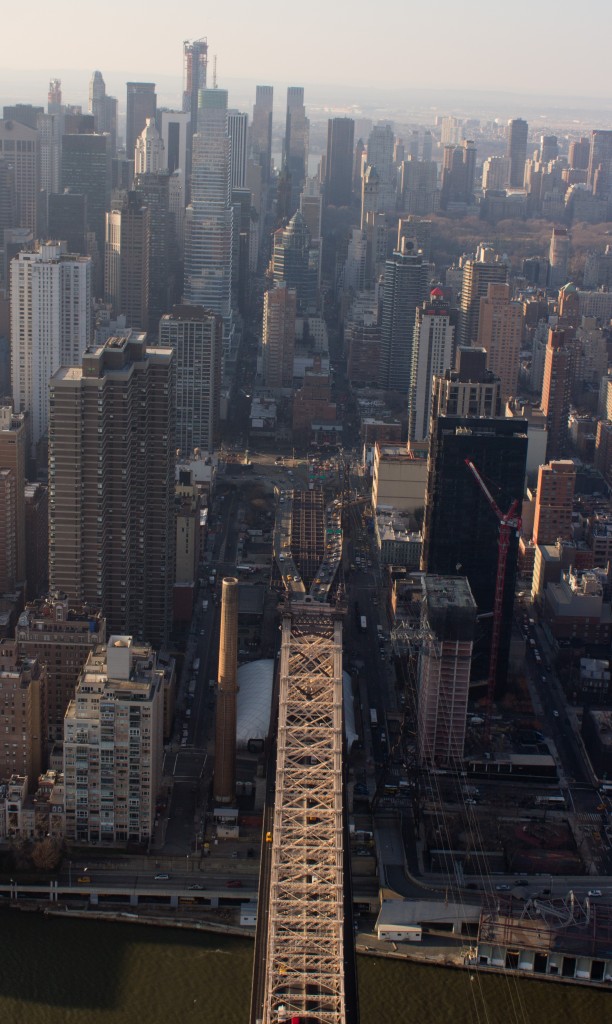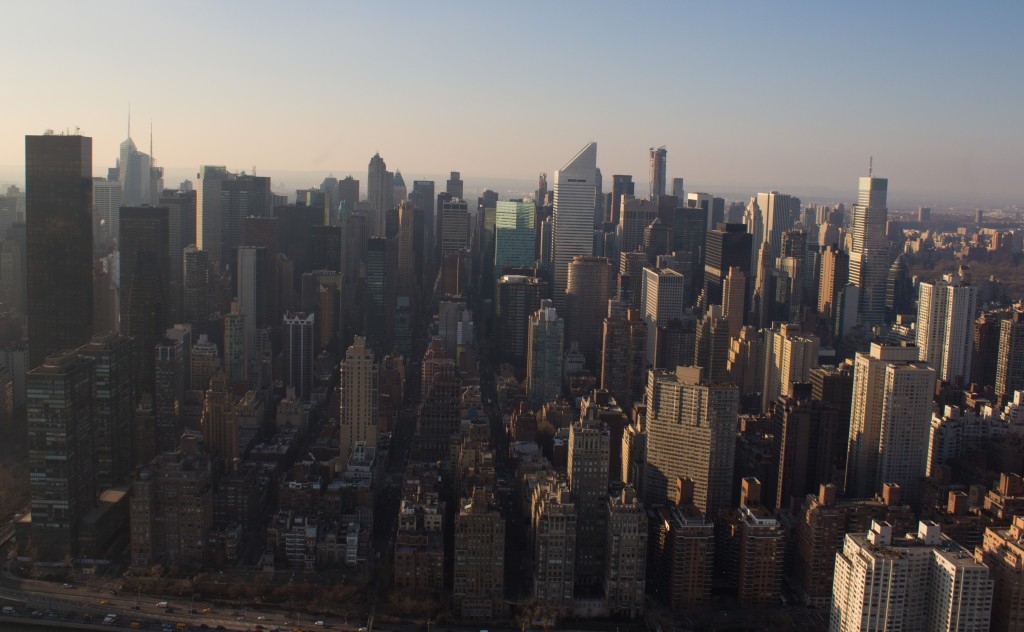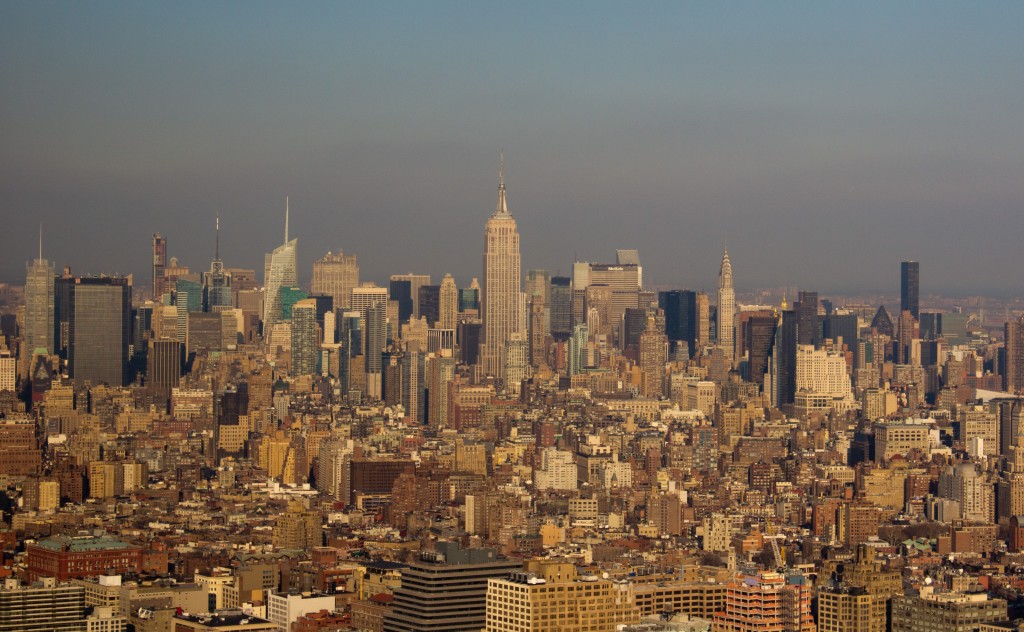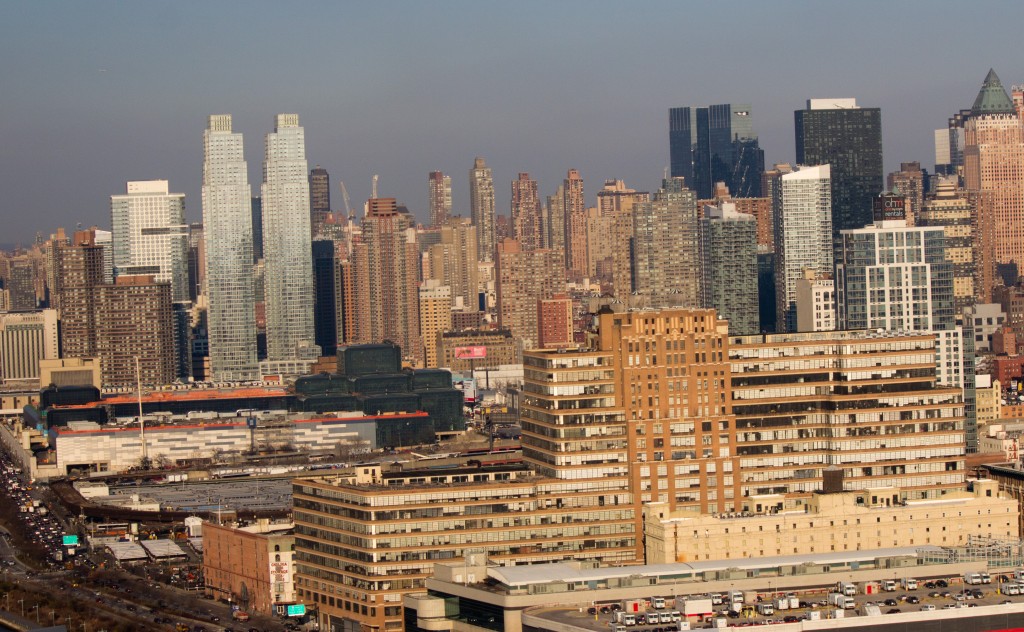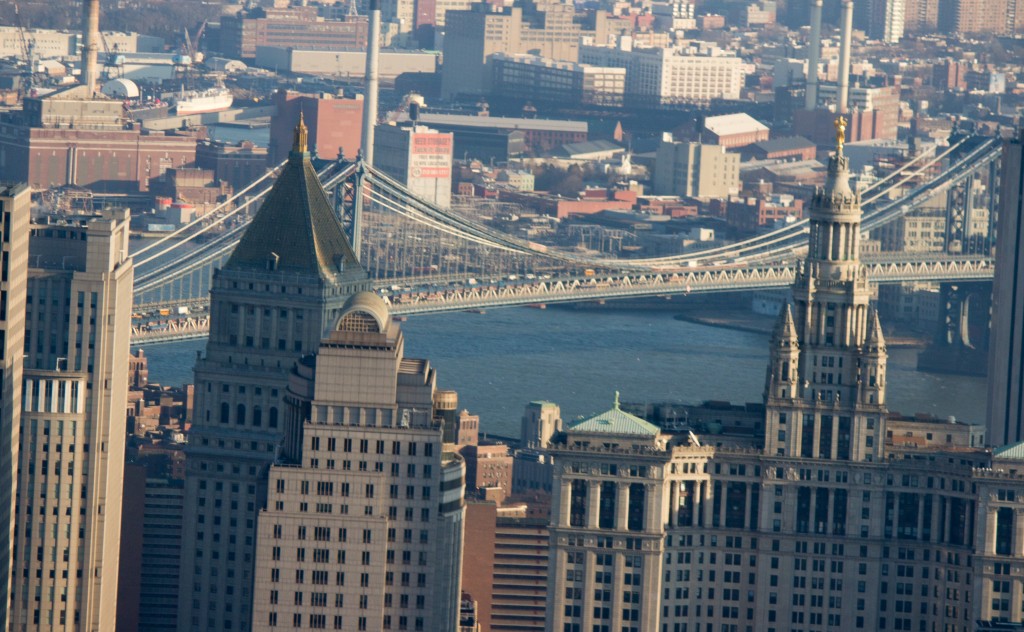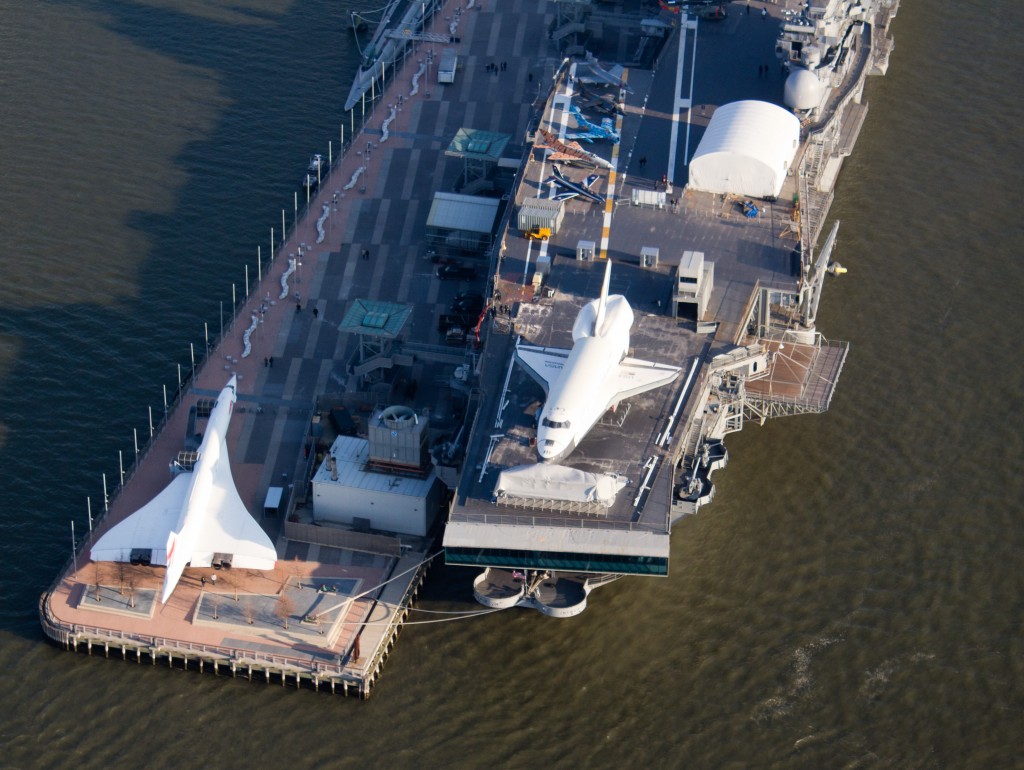 As we circled Manhattan I got a bird's eye view of Central Park. The park was more vast than I had envisioned.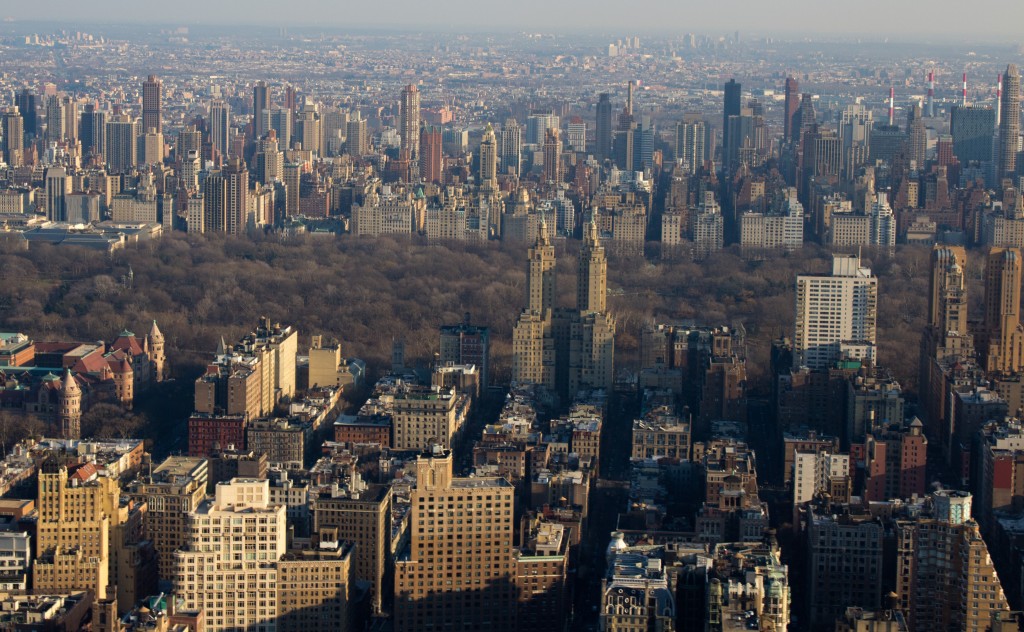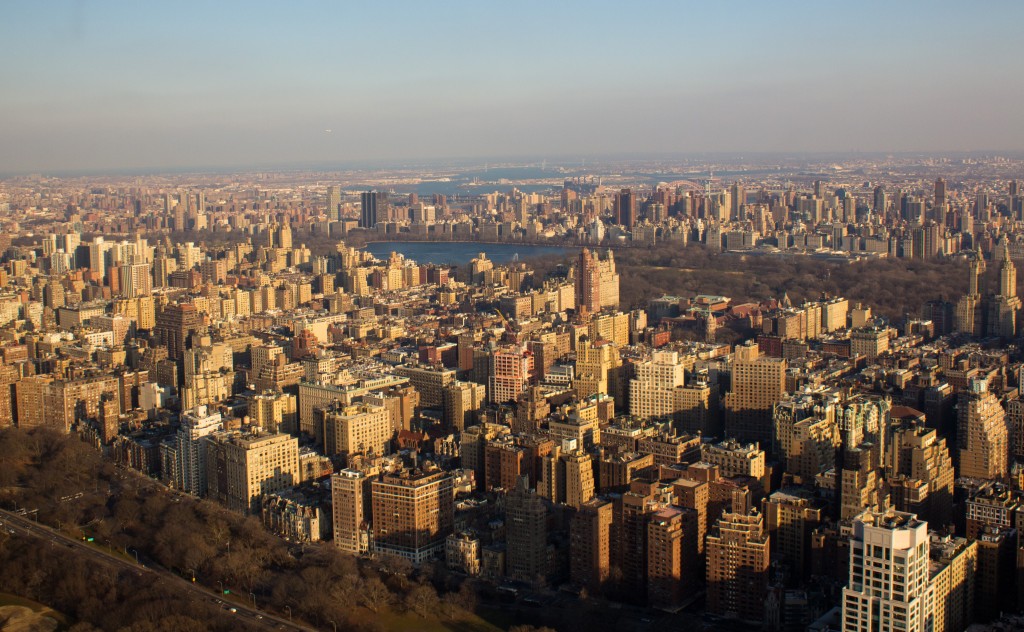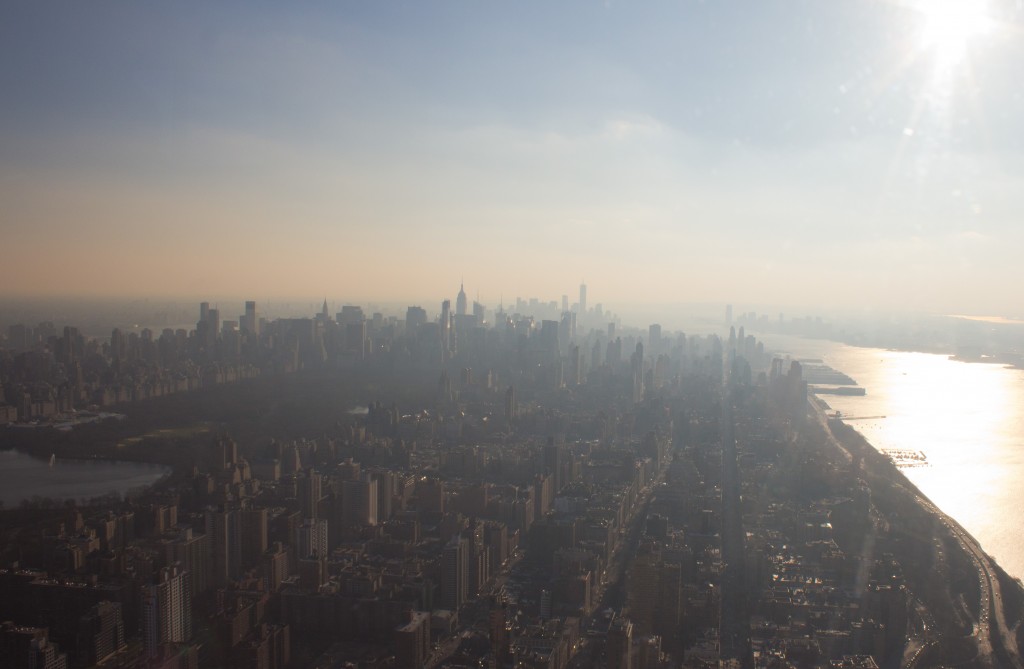 My "Once In A Lifetime" view was coming to an end as we landed on the helipad. We were escorted away from the whirling blades and…