When I was researching the Kickstarter stuff, I came across a young mans project that was successfully funded.  I kept looking at his video thinking, "I know him from somewhere!"  Then it dawned on me, he is a dear friend of one of my friends on facebook.  His name is Josh Hailey, and his project is www.photamerica.com.  What he will be accomplishing in 50 weeks I will be taking 5 years.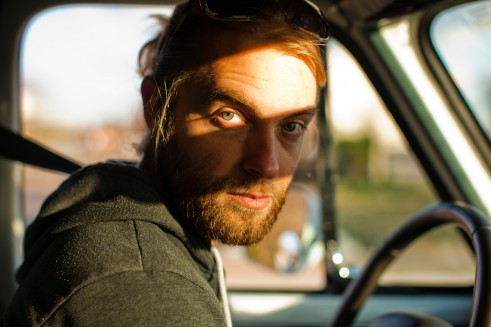 In 1999, Josh was attending Mississippi State studying Architecture, and changed his major in 2000 to be a Fine Arts Major.  He has been dabbling in the photographic arts for 11 years.
Last year, Josh was working for the Mississippi Developmental Authority, traveling all over the state taking pictures of people in the work place.  He has been involved with www.couchsurfing.org as a great way to meet the locals and get their take on what was going on in the world.  He then started watching a lot of Vimeo (Vimeo.com) videos and Ted Talks (Ted.com) videos and became more interested in what people were talking about.  Then the "occupy" movement came along and he became fascinated with what the occupiers were asking.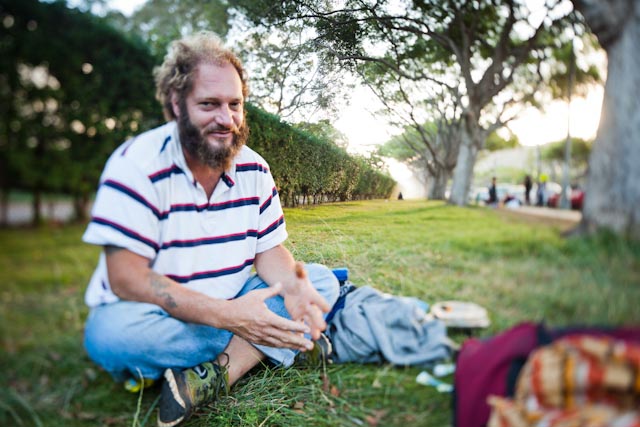 "People are realizing things are not right in this country, and they are starting to ask questions", Josh said.  "We need to figure out solutions on how to fix what is wrong with the world we are living in right now."  He became a moving occupier, meeting people and telling their stories through photographs and video.   Josh is trying to inspire people, and get them to start thinking.  Photamerica.com was born.
So far, Josh has been to 8 states, and they are all the winter warm states in the good ol' South.  He prefers the heat, and would rather be sweating than shivering.  (Opposite of me!) "Pictures are better in the warmer climates than in the cooler climates", Josh said.  That is something I will have to learn the hard way.
With the help of a friend, they were able to map out this journey in a week, and this journey will take Josh clock-wise around the country.  When he is finished in Missouri, he will head to Texas then on around to the West Coast and up to Washington.  He will fly to Alaska, and there he will spend a week and a half, just to take in all of the beauty.  The New England states will be in the Fall, and his journey will end in December, back home in Mississippi.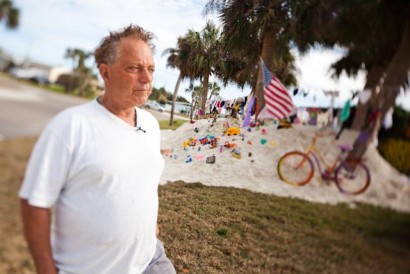 "Doing 50 in 50 is very stressful" Josh said, but he is on a deadline that he set with the Kickstarter program.  He was successful in raising the funds that he set for himself, but he quickly realized the amount would not come close to what he would need.  There is a minor detail called food, and not having a place to prepare his own food, he quickly realized that eating every meal out was not cheap.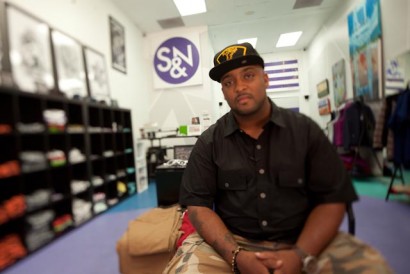 He drives during the "peak" hours of 12 to 4.  This way he can be at his destination before sunset, and hopefully get some great pictures.  In the morning, he goes to three of the "hot spots" in that city for more pictures and interviews, and then, on the road again by noon.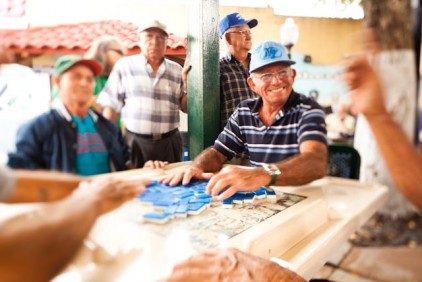 You can follow Josh on his journey across America at, www.photamerica.com, and if you know of anyone interesting along his route, let him know, he would love to talk with them.  Also, if you want to see everything Josh is working on, go to, www.joshhaileystudio.com.  I find Josh to be an amazing young man who is following his dream.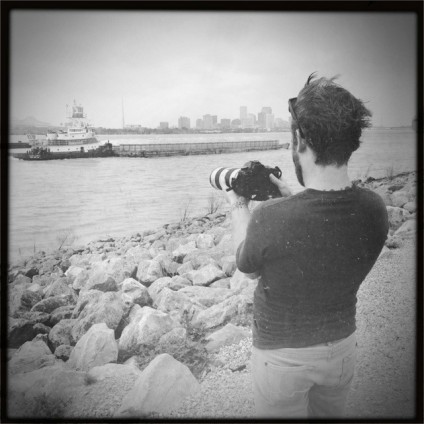 This is my journey…
[donation-can goal_id='keep-me-on-the-road' style_id='default' show_progress=true show_description=true show_donations=false show_title=true title="]