For the past few weeks I have been in Pennsylvania helping the Sandy storm victims.  I know Pennsylvania was not as hard hit as New York and New Jersey, but this is where I was sent so, I'm making the most of it.
On a recent rainy day that we couldn't work, I had a chance to meet up with my best friend, Quynh in Philadelphia for a Cheesesteak and a little sightseeing.  I heard "It's always  sunny in Philadelphia," so I went.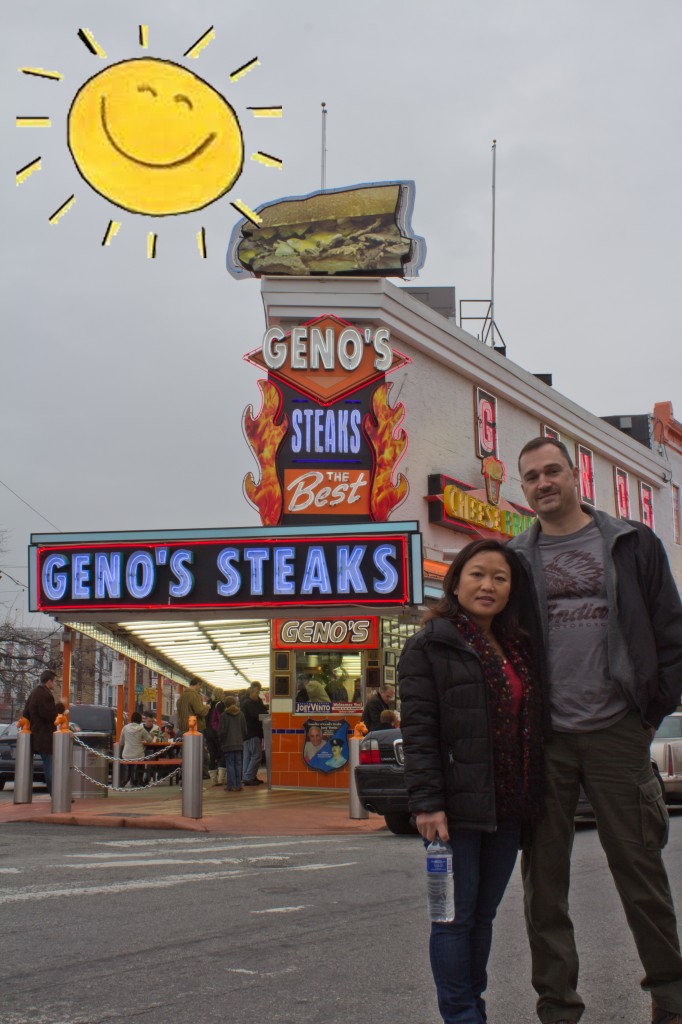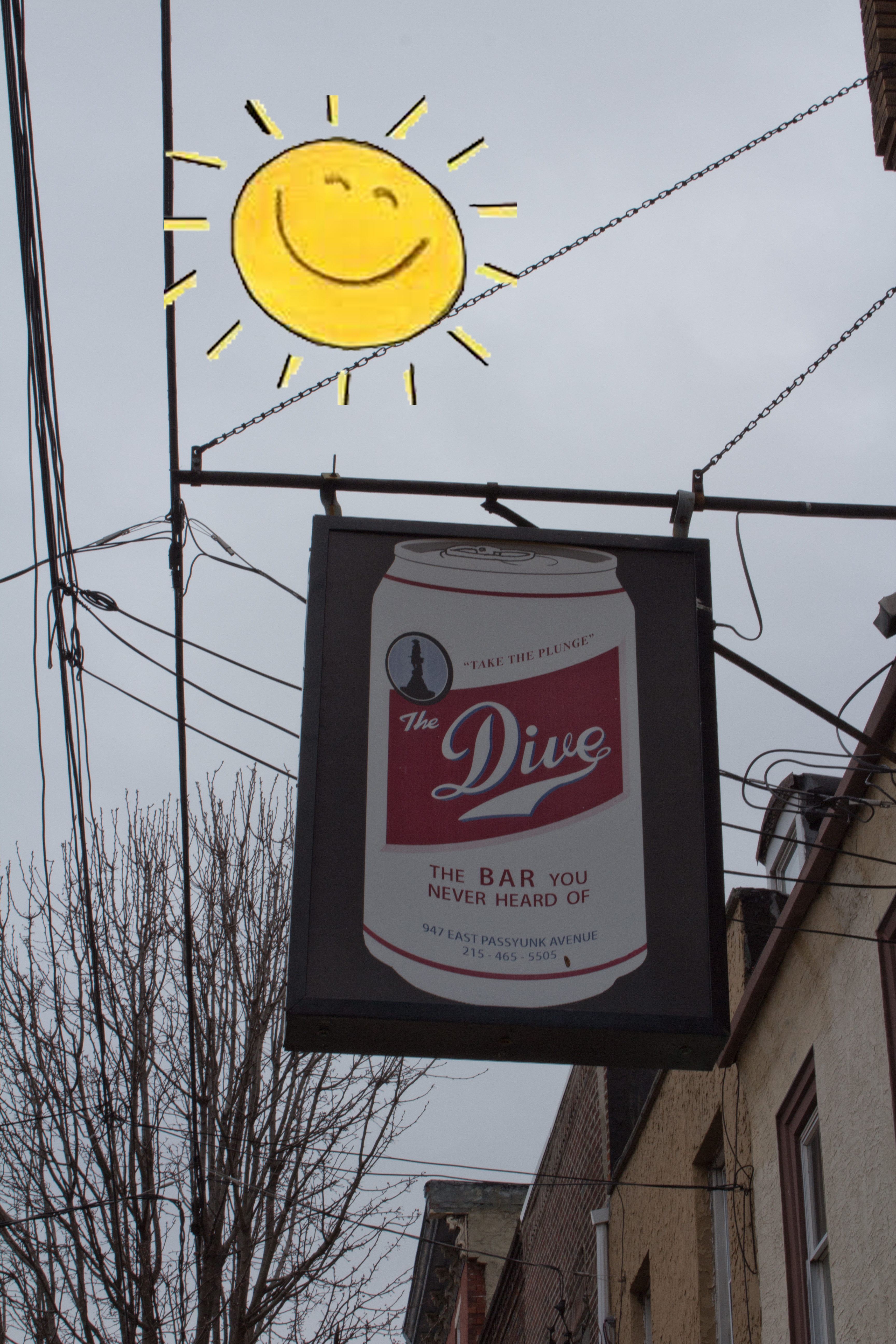 We didn't stop here for a frosty beverage, can you believe it?!?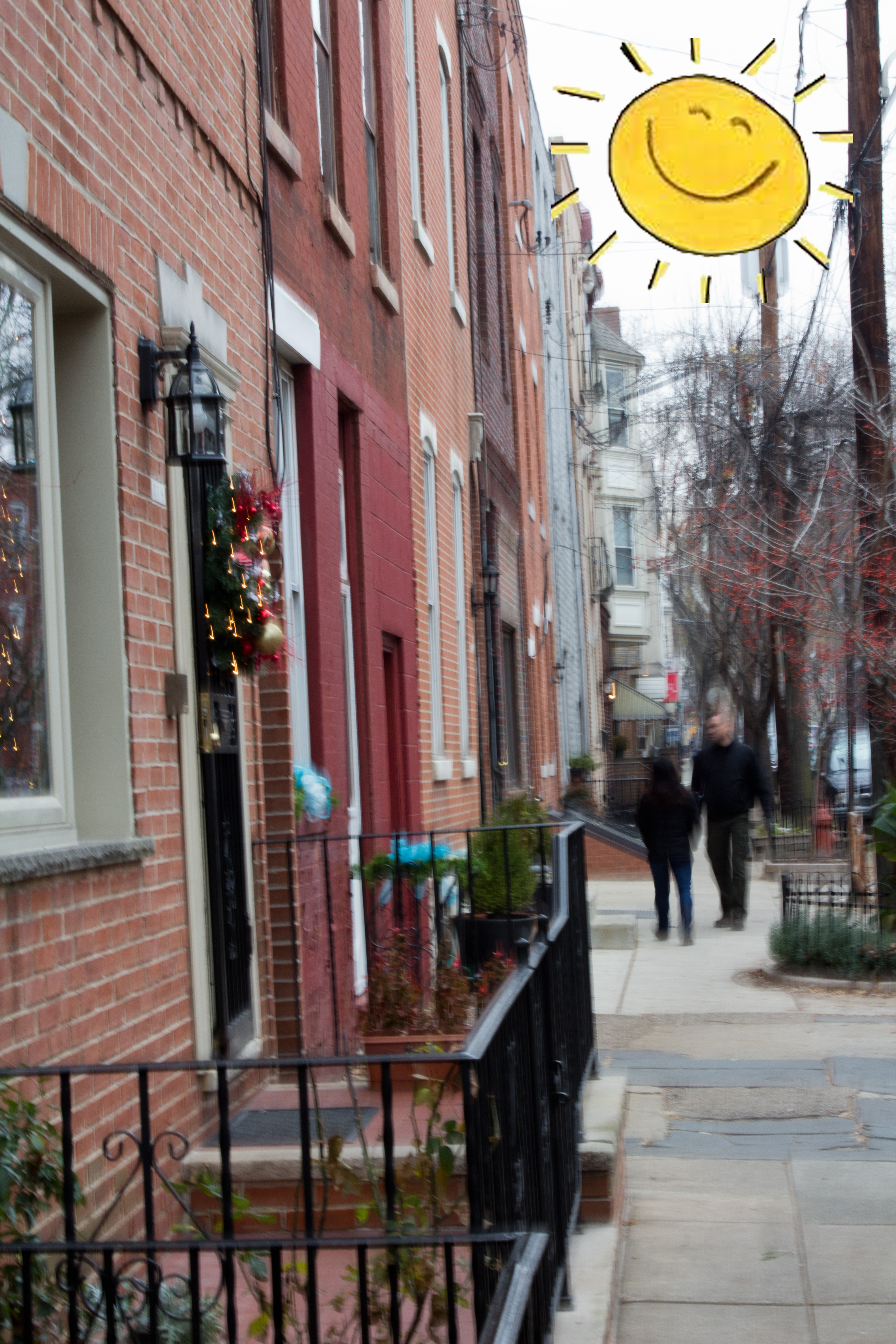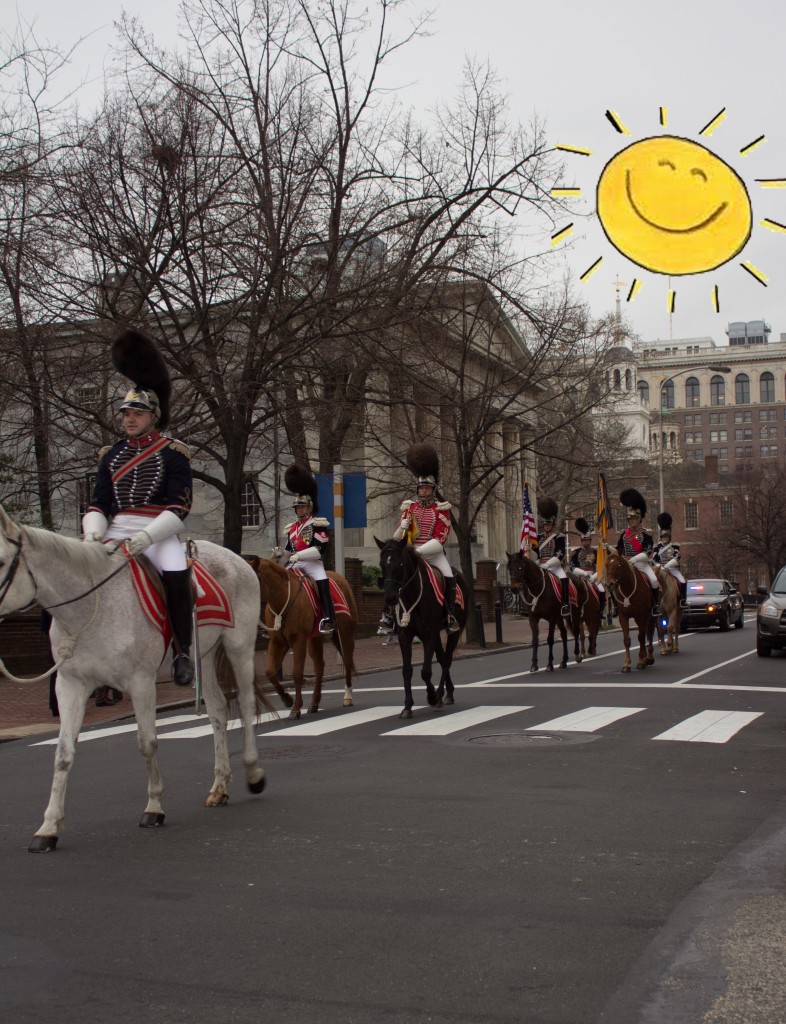 Nobody could tell us what was going on here.  They had a police escort and we saw them a couple of hours later on another street.  Once again, no one knew what was happening.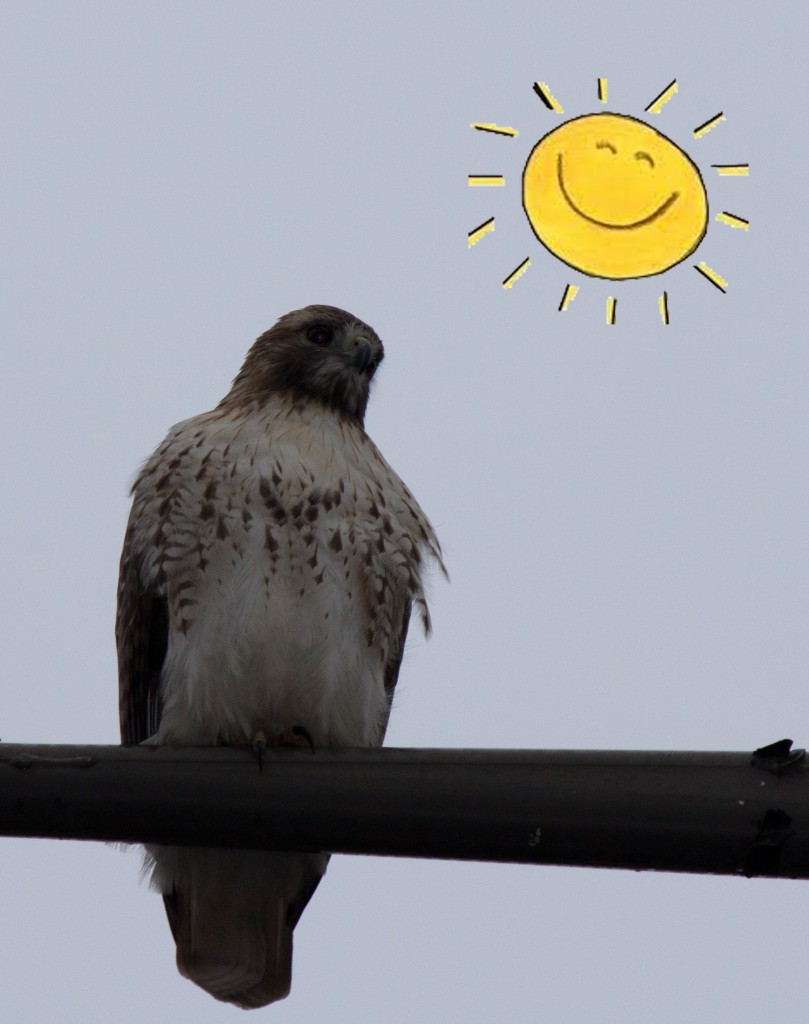 We were told this hawk owned the street!  He lives in the area and kills the birds that venture into his domain.  He was HUGE!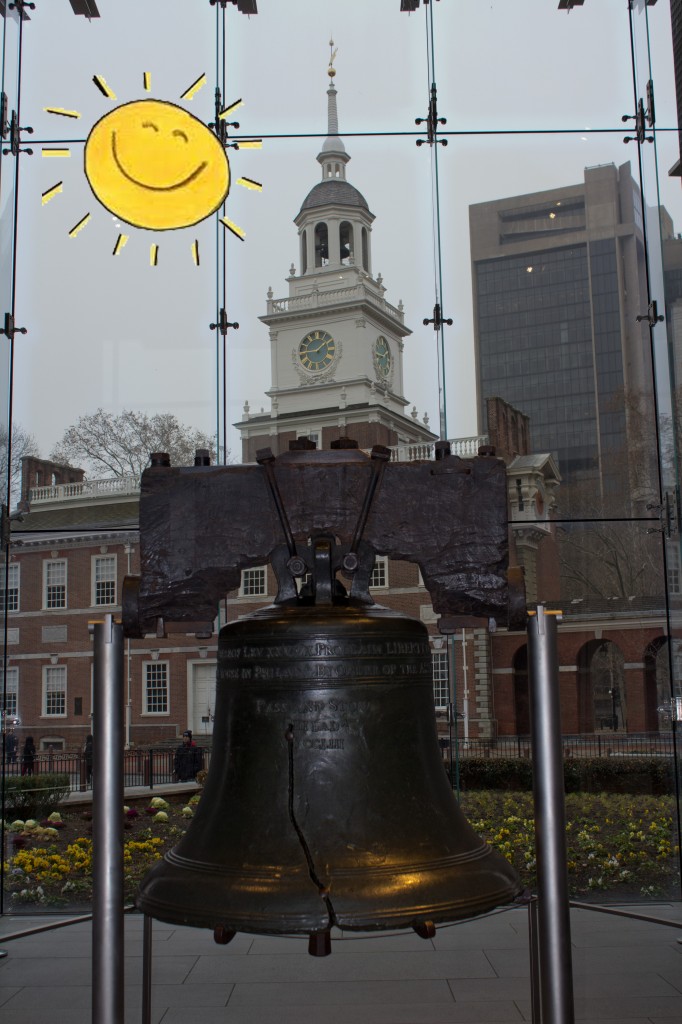 I KNOW! But you can't go to Philadelphia without seeing the Liberty Bell!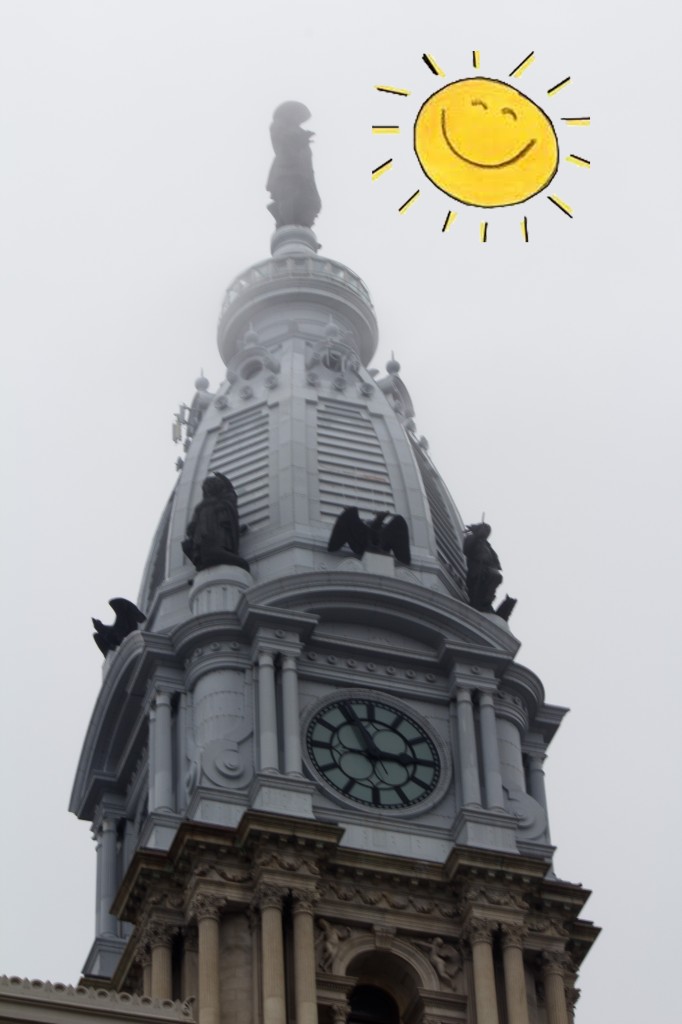 When I was pulling into the city I passed an entire city block with a magnificent building.  It turned out to be City Hall.
We ended up walking all the way from Geno's to the City Hall just so I could get a few pics.  I wish the weather was a cooperative as my Best Friend!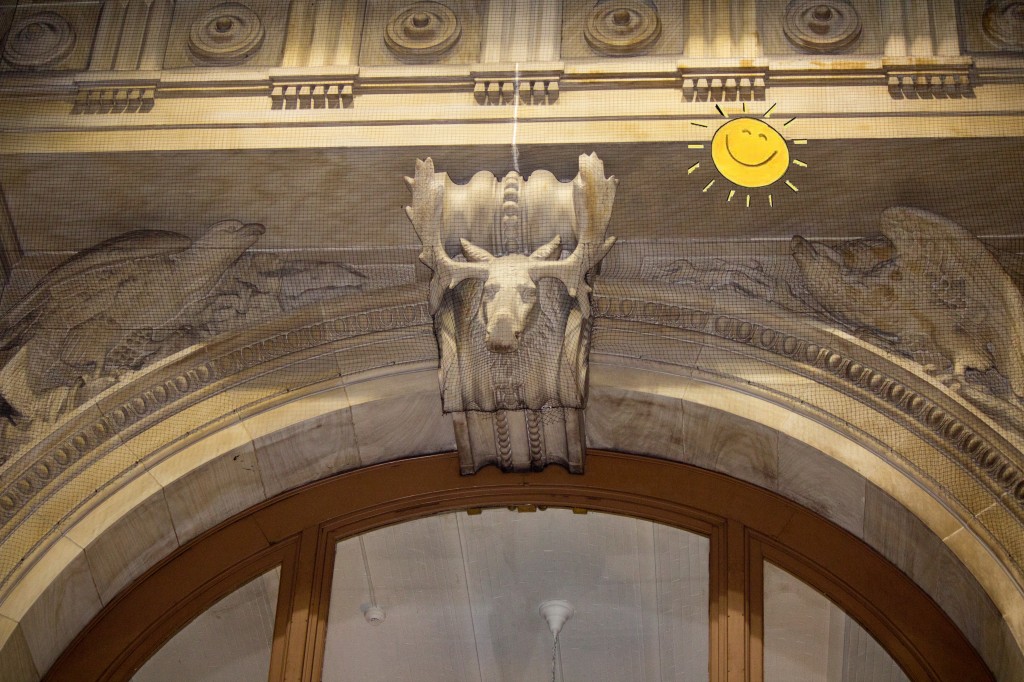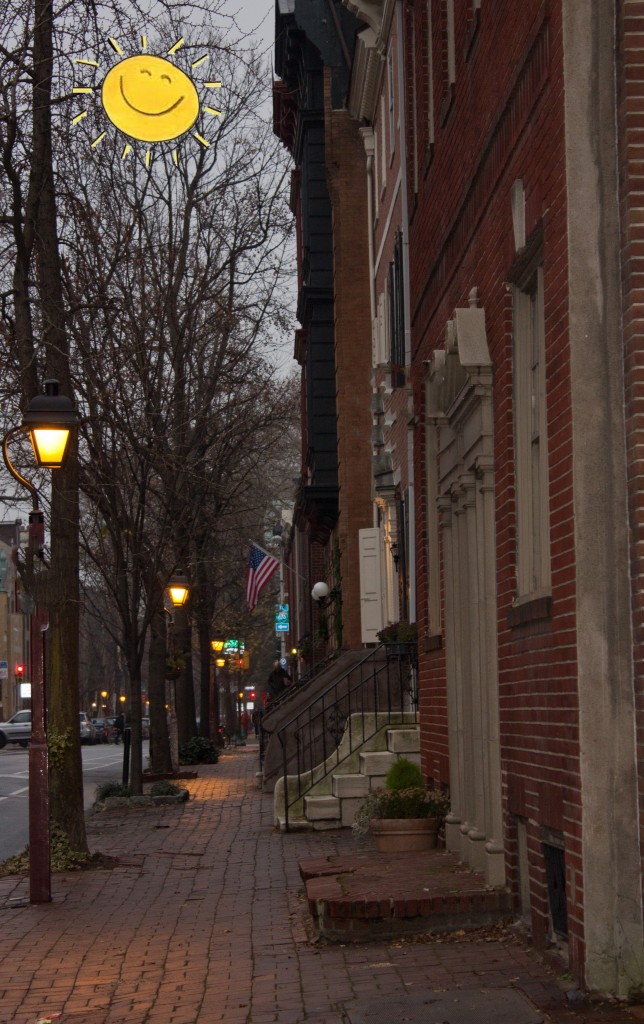 The sun was evading us quickly, so we went to "Pat's Cheesesteak," right across the street from Geno's to sample the competition's foodage.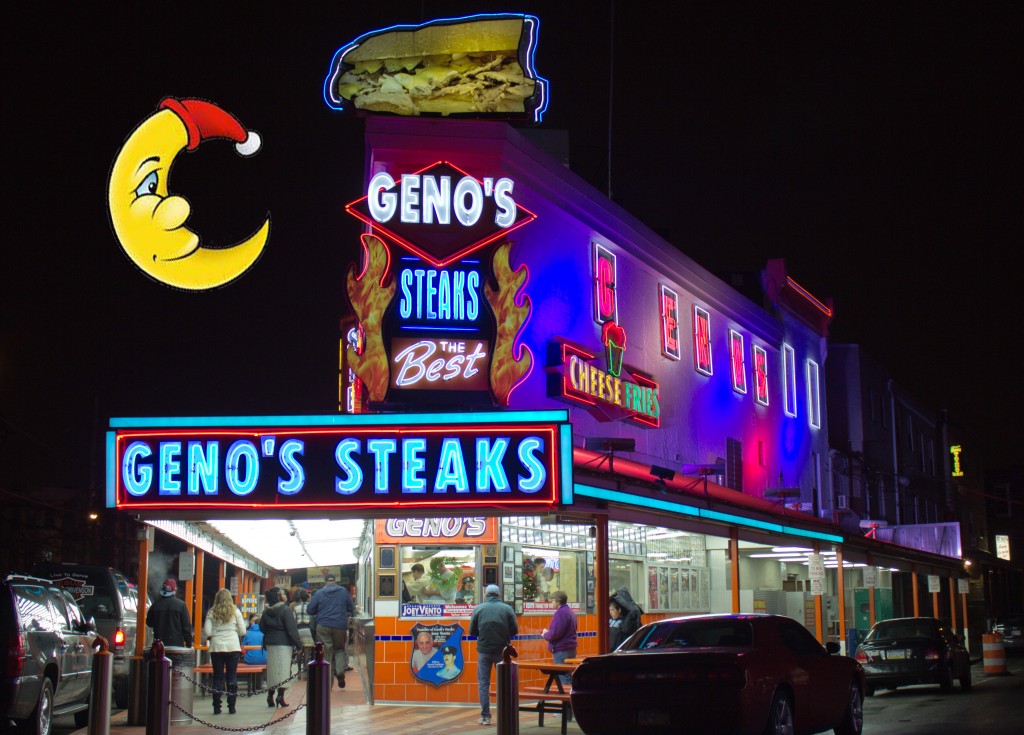 GENO'S WON!
I know there is not a good picture in the bunch, I was just having fun with my BFF.  The weather was rainy and super cold so, I wasn't taking the time for great pictures.
It is what it is…