Lockhart, Texas, I was told it is the "BBQ capital" of Texas, and home to one of my dear friends Jerry, and his wife Kim.   For the past couple of years they have hosted a BBQ for anyone of us BRATS who wants to show up.    This past weekend I drove to Texas and played with my buds.  Some of these people I have not seen in 33 years, others I saw this past August.  There were a lot of the, "OMG!" and the, "I am so glad to see you again!"  I know my jaw dropped a few times when another "Hahnonian" walked in that I had not seen in years.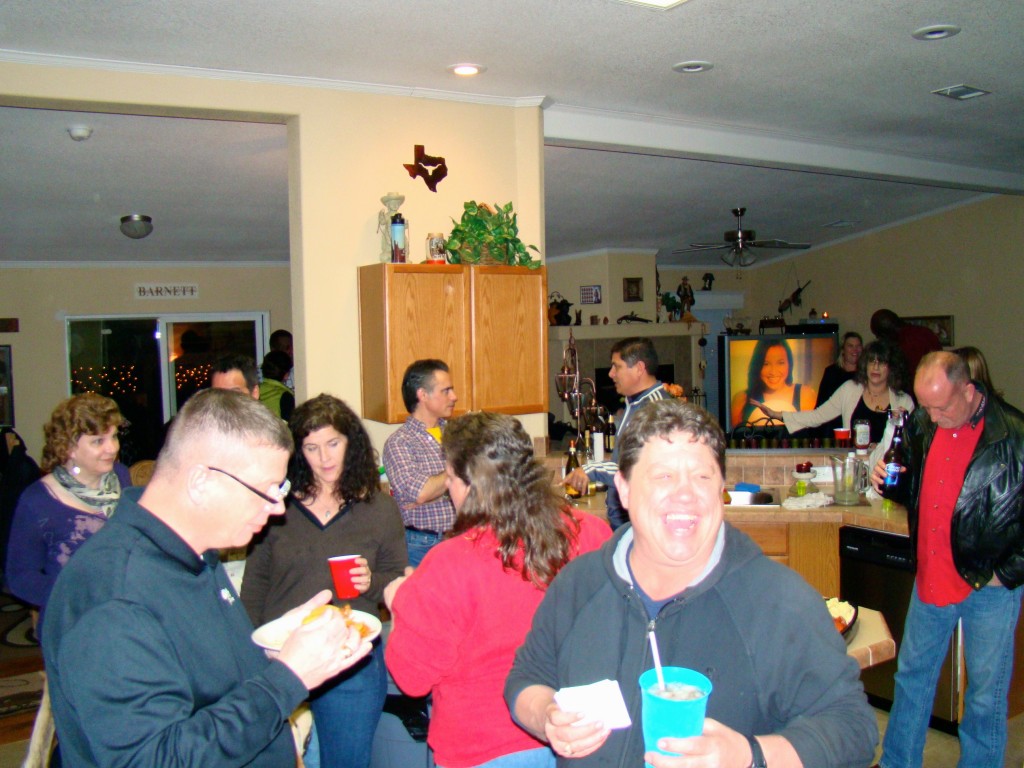 I shared with you what it means to be a BRAT, how close we are and how we feel about each other.    It was a weekend with very little sleep, late nights of talking, abs hurting from laughing so much, looking through old yearbooks and reminiscing about the good ol' days.  It was definitely a weekend I will not forget.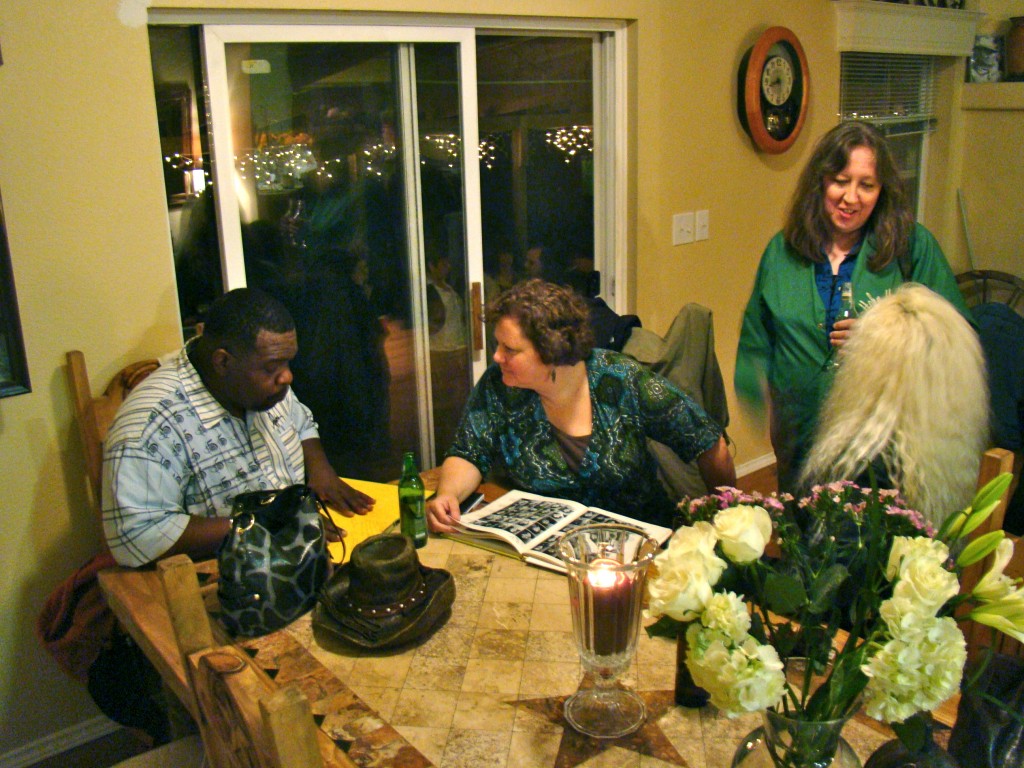 A few of my friends on facebook are people from Hahn whom I have never met.  The only connection is the fact we attended the same school in Germany.  Let me try to explain this connection…  WE WERE ALL WE HAD!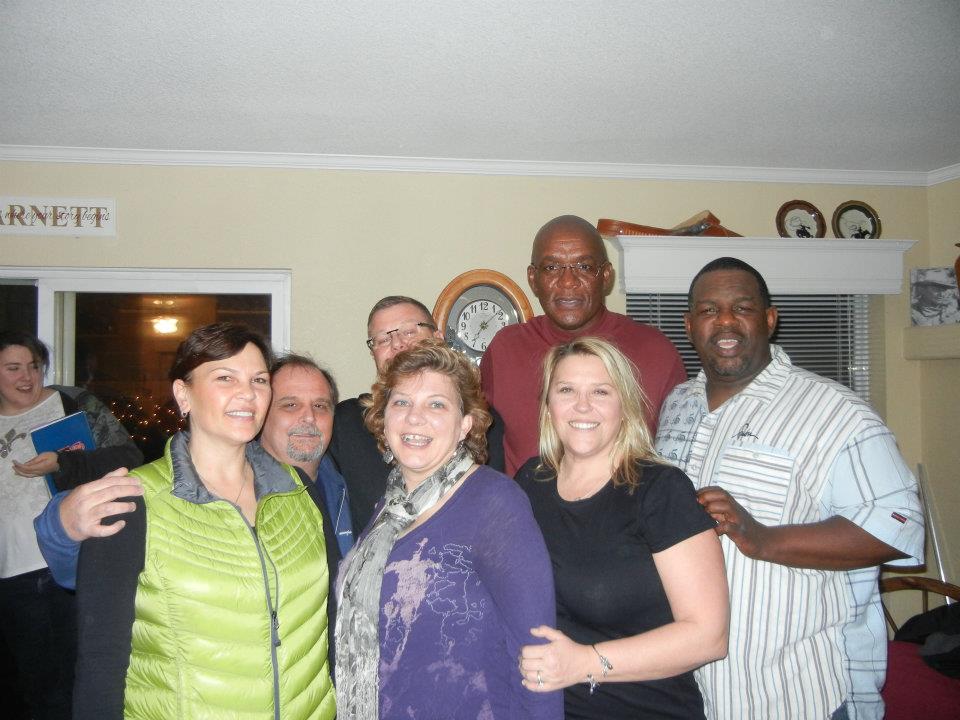 We didn't have cell phones, internet or pagers, and most of us didn't have telephones at home either.  The charges to make a call were astronomical and phone calls to "just chat" were not allowed.  I will admit, (sorry Mom and Dad!)  I did call my boyfriend Phillip, and when I got off the phone I would turn the "timer" back to where it was before I made the call.  Yes, I actually thought they wouldn't know I made a call, never thinking about the fact that they would get a bill!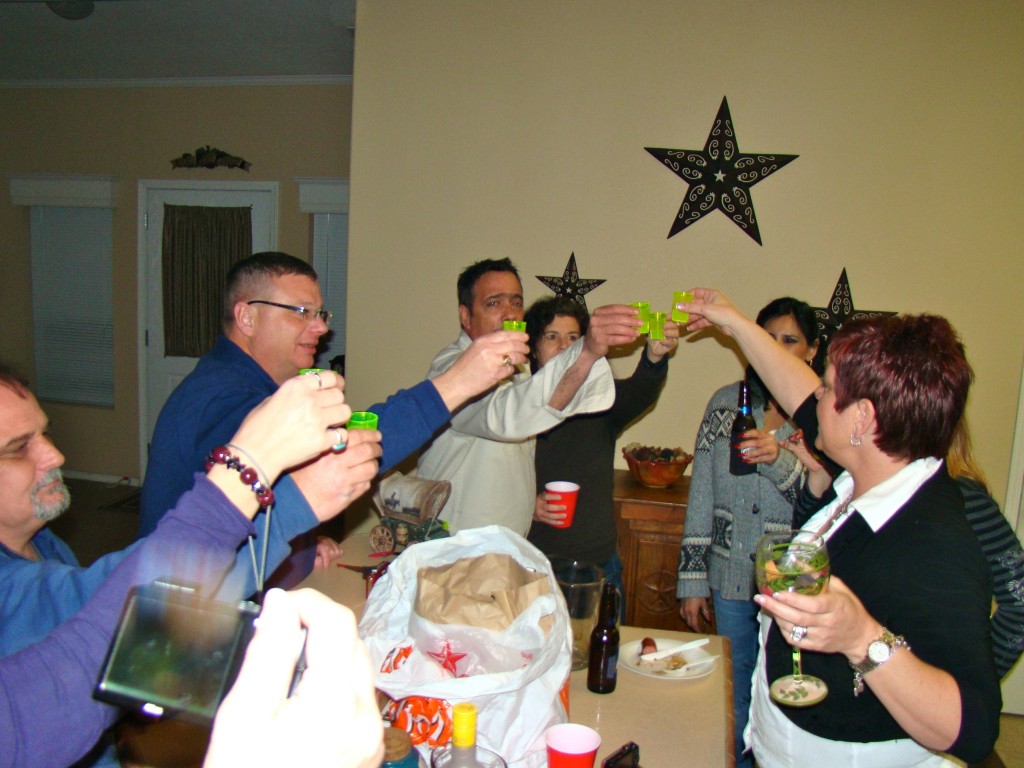 The kids who lived on the base got to hang together more than those of us who lived on the economy.  I was one that lived on the economy.  I could not wait for Monday to show up again so I could get on the blue bus headed to the base and see my friends.  We were all we had!  If you got upset with one of your friends you got over it by the next morning.  There was none of the calling everyone and griping about what this person did.  You dealt with it, got over it quickly and were friends again.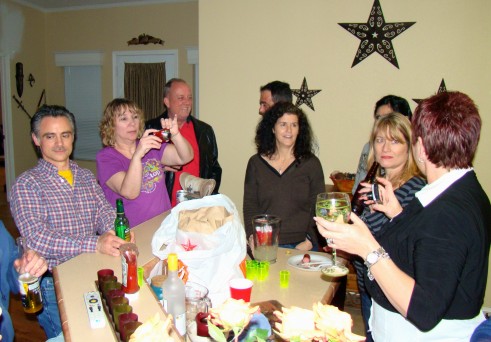 There was no such thing as a different race with us either.  Black, White, Asian, it didn't matter.  We were all the same, and in the same boat.  We hung out together, went to dances together and dated each other.   We all had a bond that time will not break.  And we could always tell who the "new kid" was by the fashionable clothing they were sporting, fresh from the states.
The group of friends that showed up for this gathering came from the furthest tips of this country.  From Washington State (Jalene) to Tampa, Florida, (Jennifer) and everywhere in between.  If you mention a get together, we will show up.  The big one is being planned for 2013, and I will be pointed back south in January so I can be there, no matter where it is.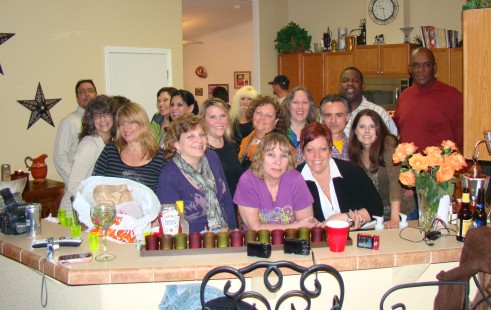 Beth, I thank-you for your generous hospitality and delicious breakfasts! Jerry, your wife is a very patient and understanding woman. You did good!  Anne, thank-you for letting me couchsurf on a moments notice.  I could not have made it back to Alabama that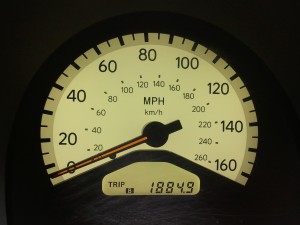 night.  The miles were many, but worth every one of them, and I can't wait to see the rest of the BRAT pack during my travels!
This is my journey…
[donation-can goal_id='keep-me-on-the-road' style_id='default' show_progress=true show_description=true show_donations=false show_title=true title="]