…a drive to the end of the two forks of Long Island.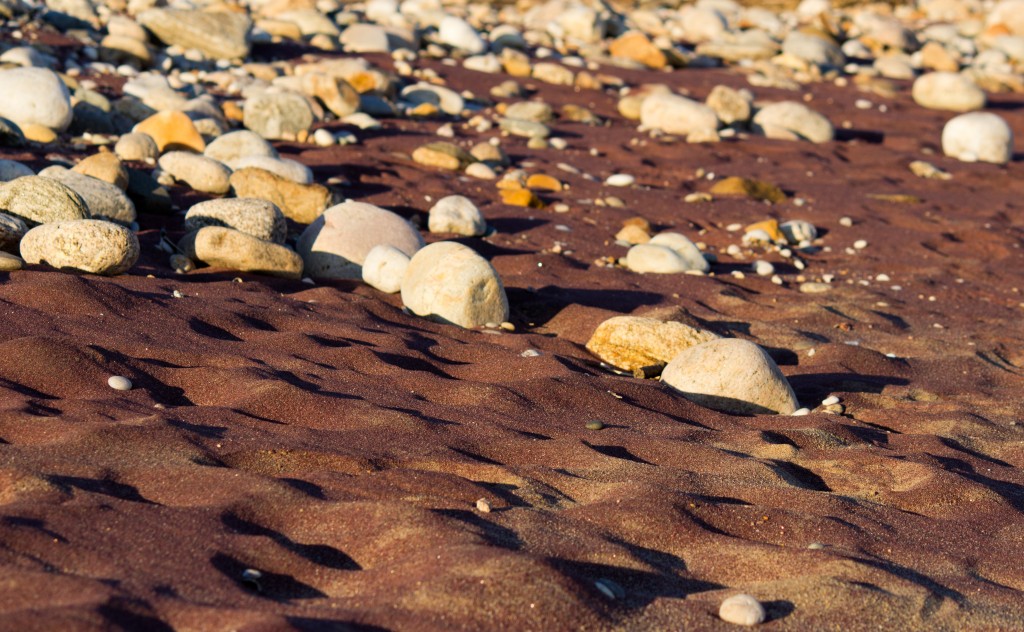 The sun was shining, the air was crisp and the wind was soft as we headed east.  A leisure stroll along the rocky beach lead us to the end of the North Fork of New York and I spotted my first lighthouse.  To the left of the lighthouse is Connecticut, a mere stones throw away.  Not really, but you could see it.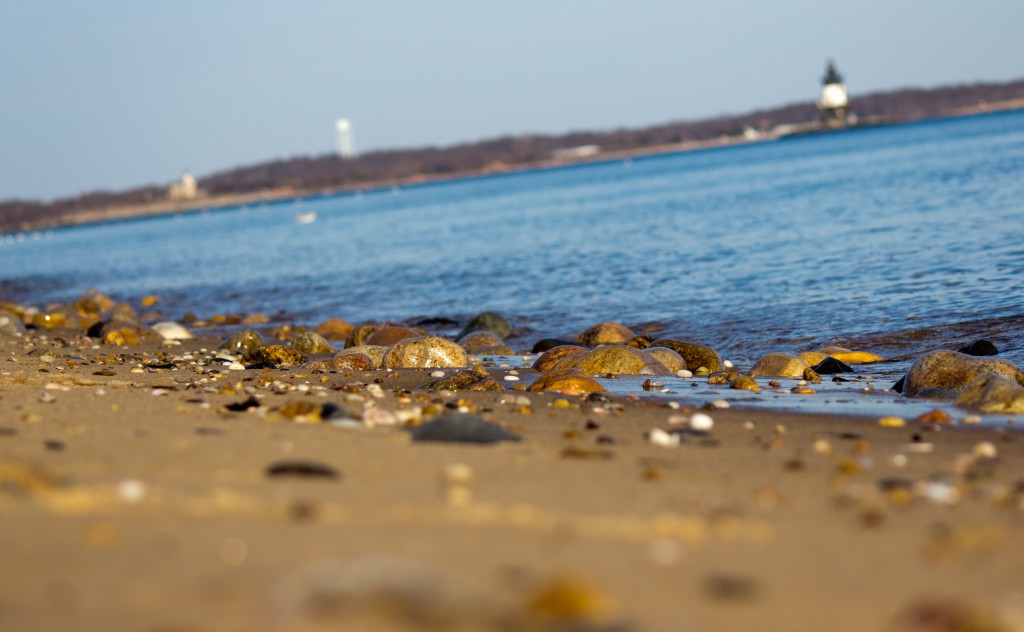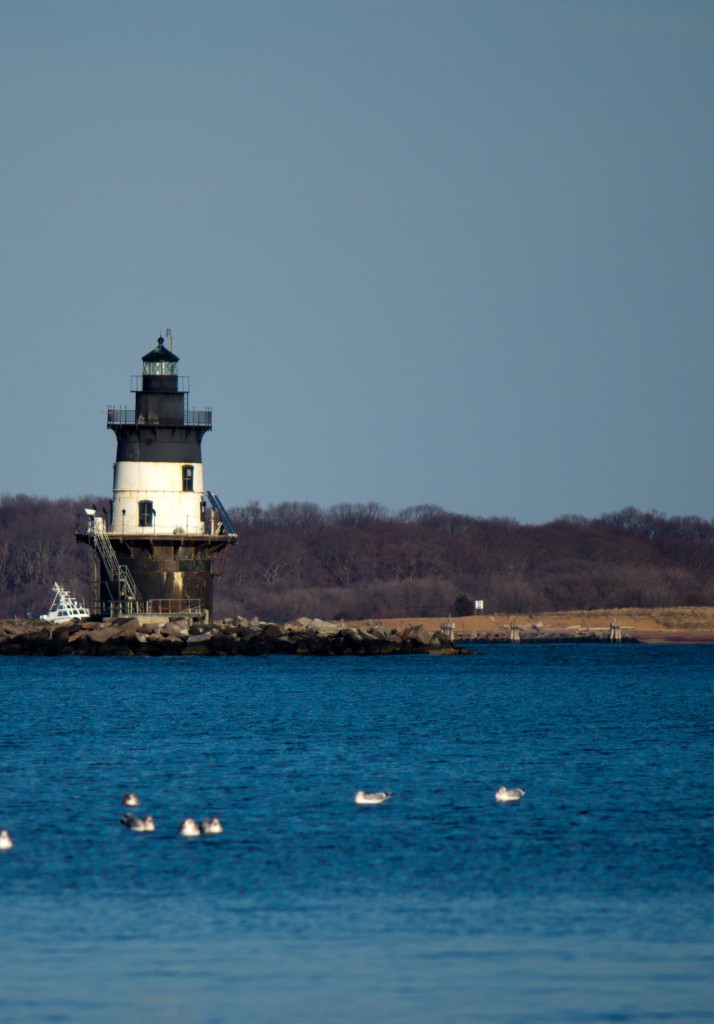 Next is the South Fork.  The South Fork is home to "The Hampton's."  You know, where the über rich go in the summer, or for a relaxing weekend.  We stopped at Tate's Bakery for some great cookies that were VERY expensive and then roamed around The Hampton's.  The sheer magnitude of these homes was inconceivable.  The fact that these were their weekend, second or third, vacation homes is what was astonishing to me.  I didn't bother taking any photographs of the homes because I would have had to get out and walk up their stately driveways, and the thought of spending time in a New York jail was something I would rather avoid.  I did get random shots of the local birds though.  I know, but they were so close!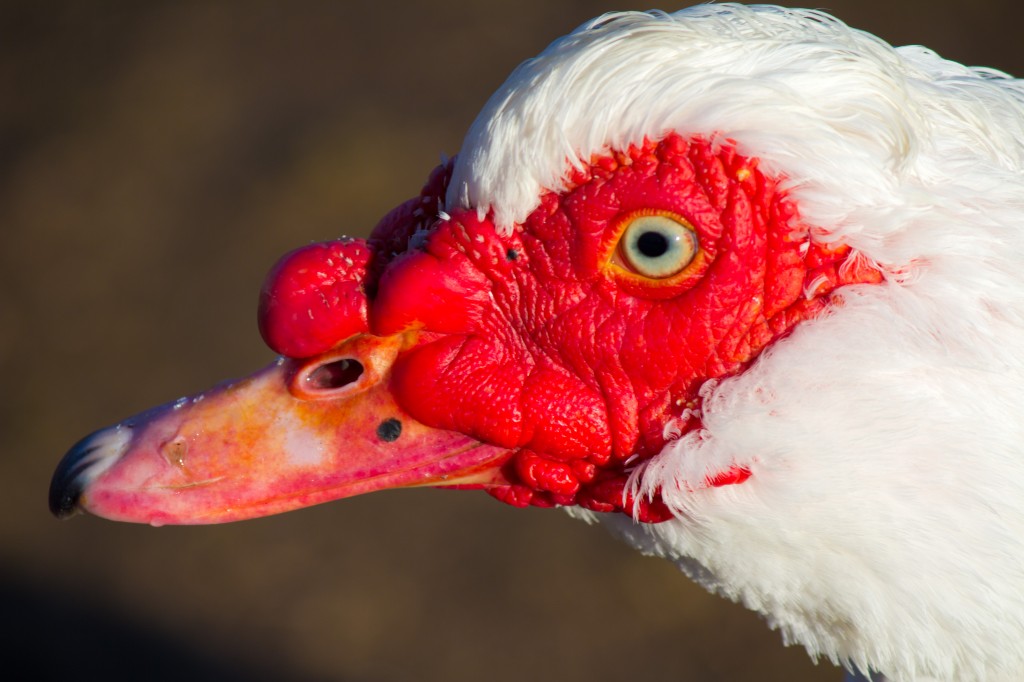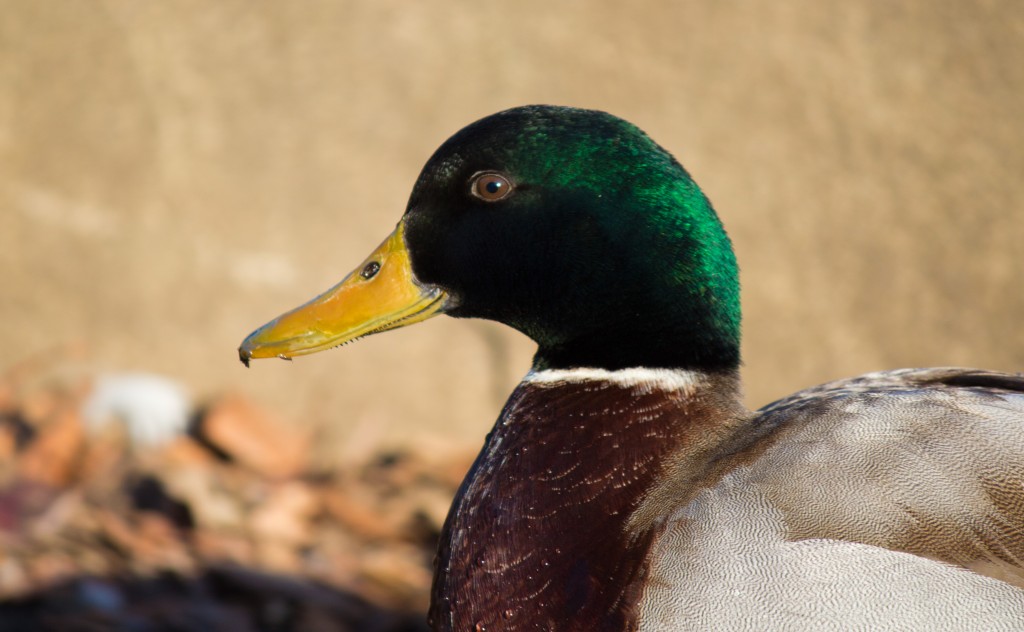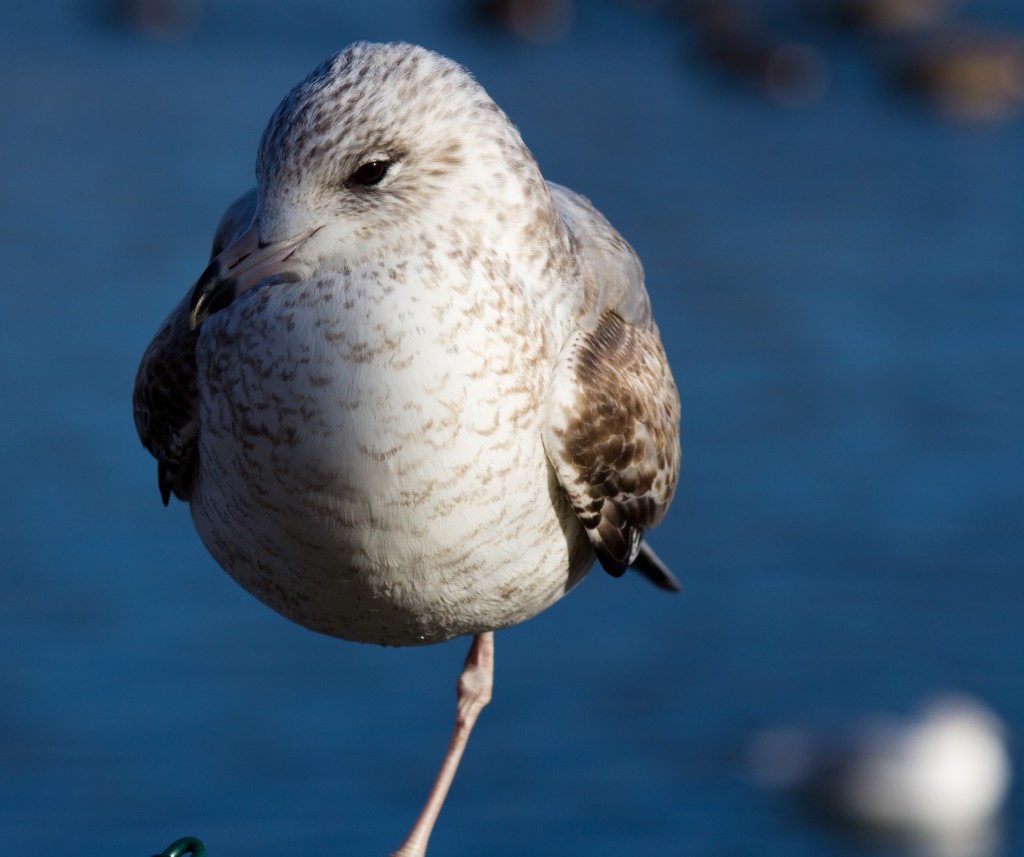 After coming to grips with how financially handicapped I really am, we continued east.
I have lived in Alabama for the past 32 + years, and I have grown accustom to the large deer population that we have, but the deer population on Long Island far surpasses anything I have seen in Alabama.  You have to be extremely cautious while driving the back roads or you might end up with a new hood ornament.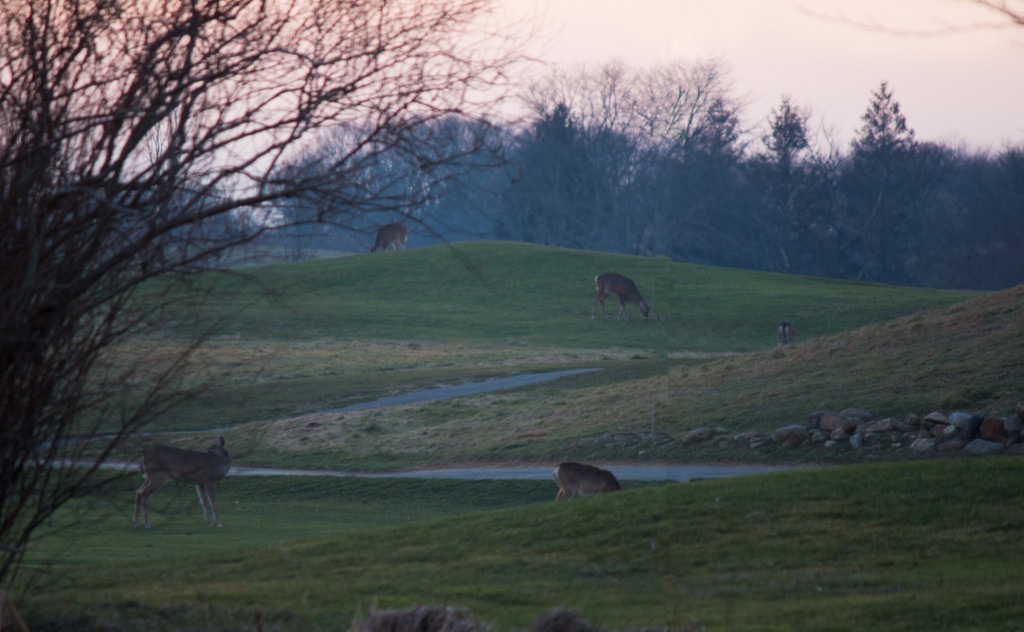 The furthermost point on the South Fork of Long Island is Montauk, and boasts six State Parks!  That's pretty good for a town of just over 3300 people.  On the tip of this point is the Montauk Point Light, and it is the first lighthouse in New York and the fourth oldest active lighthouse in the United States.  Timing was right, and so was the light. 🙂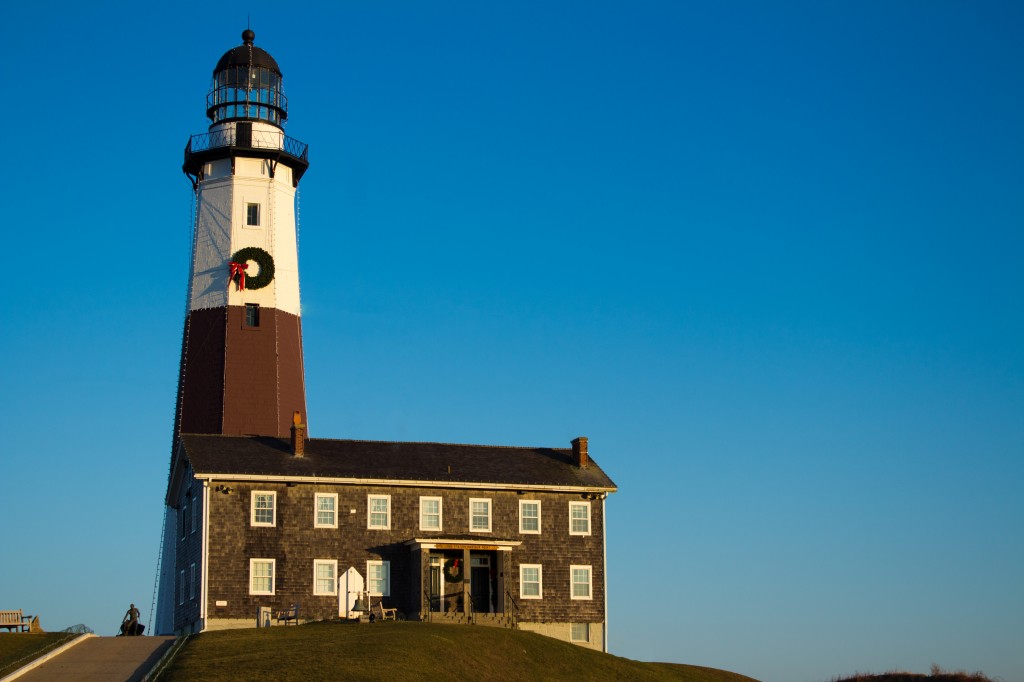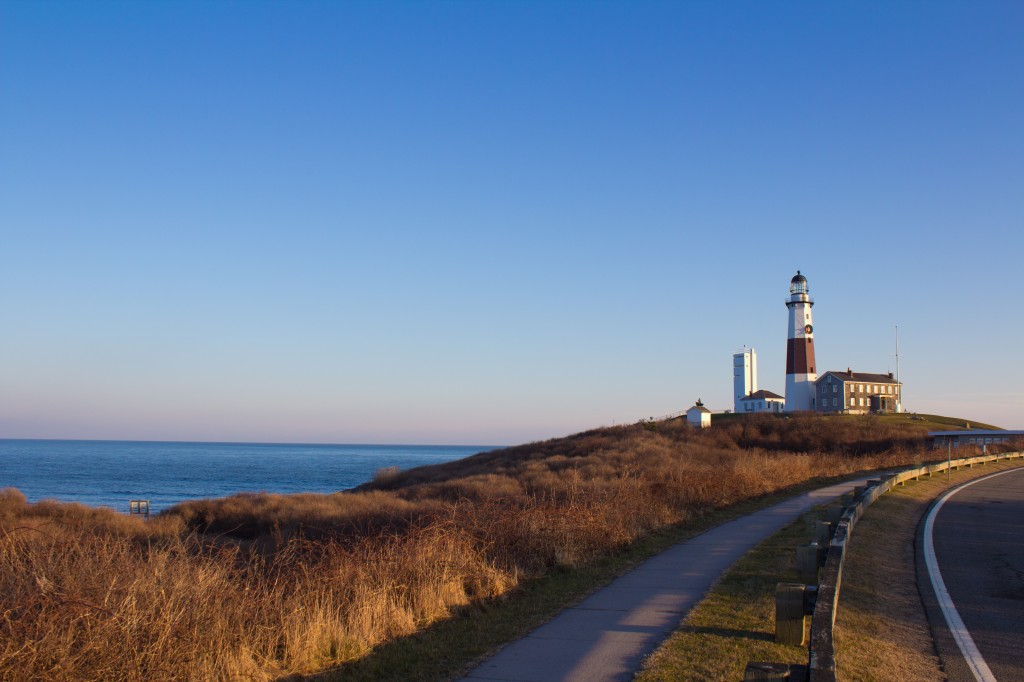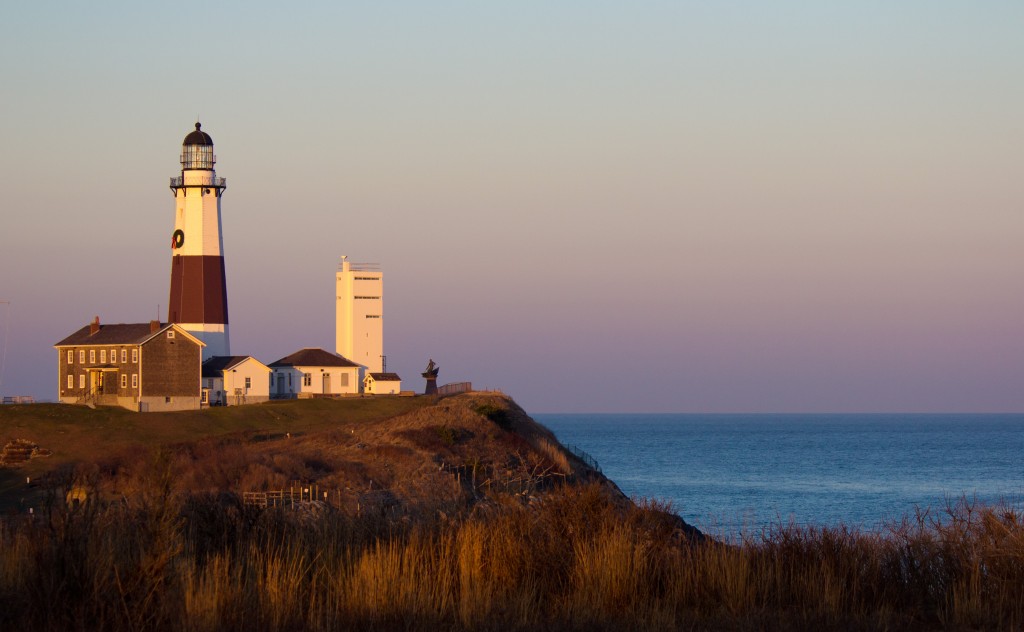 The sun was fading, and with the ever-present roaming deer forced us to head west.  One final stop on the beach for a couple of pictures and I was a happy traveler.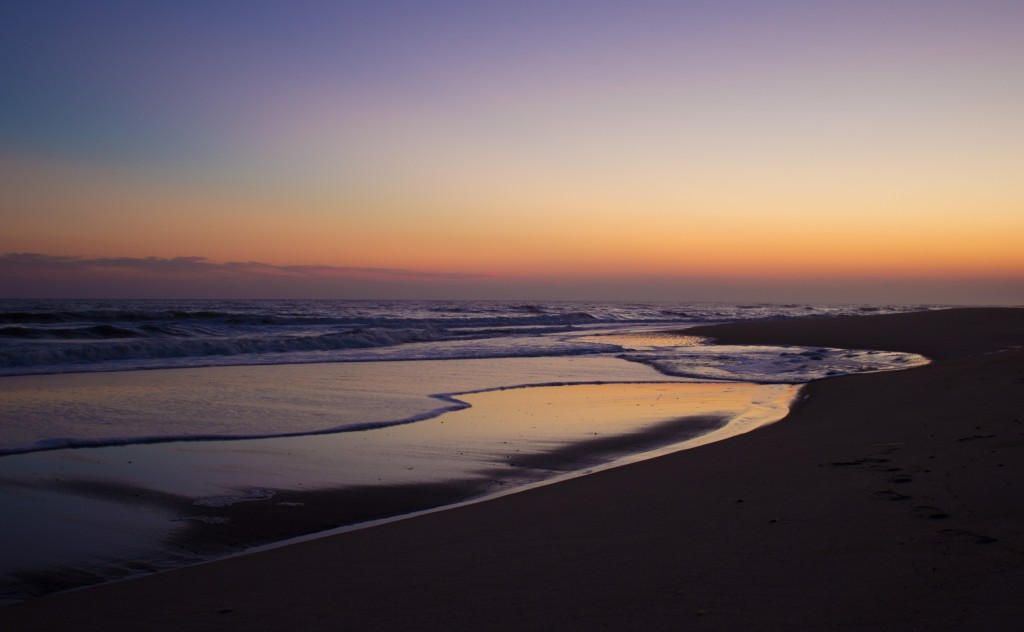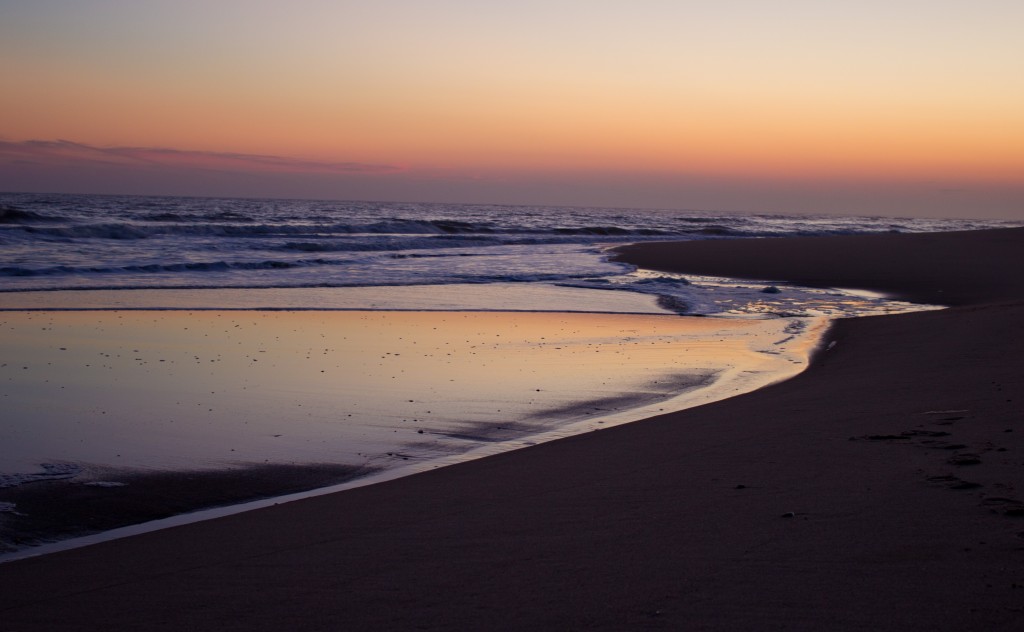 My brief stop in New York was ending and I am forever grateful to my friends for sharing their slice of heaven with me.
I woke before the sun for one final shot of his magnificent rise.   This is the stuff that makes my heart smile.
After cramming everything into my  over packed vehicle, I headed south to…
[donation-can goal_id='keep-me-on-the-road' style_id='default' show_progress=true show_description=true show_donations=false show_title=true title="]