When your children get older, it's not always easy for everyone to get together for the various holidays.  This past year was no exception.  We were together for Thanksgiving, but not for Christmas.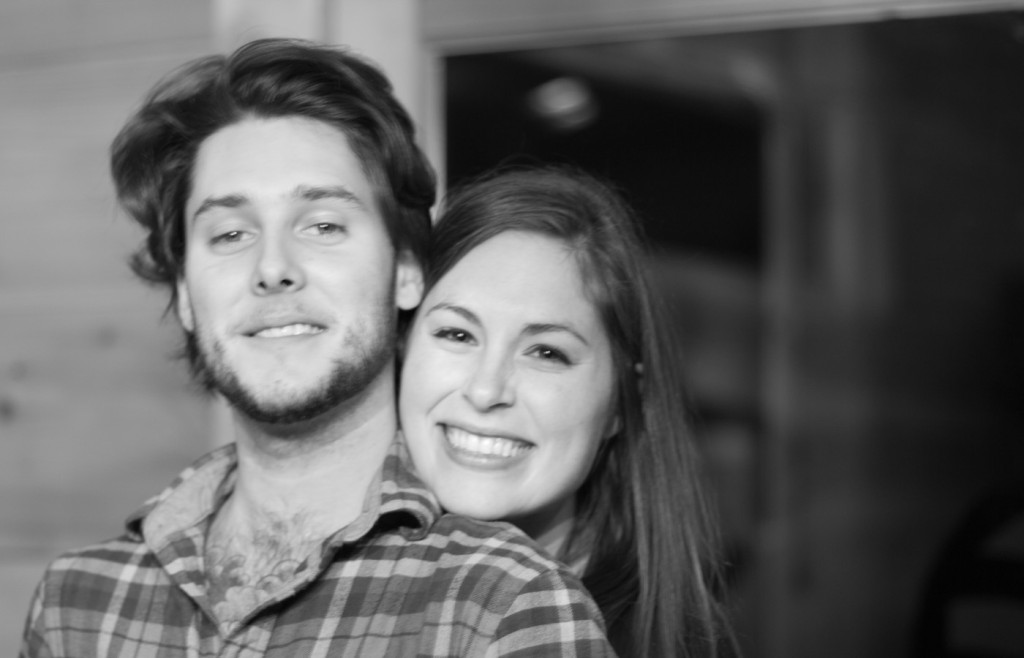 Kaitlyn, Cameron's girlfriend, wanted to surprise him with a weekend in the North Georgia mountains for Christmas.   Kaitlyn wanted to know if this was something we would all be interested in, splitting the cost 5 ways.  I of course, said, "YES!"
The surprise for Cameron was to be his brother Austin, his best friend Chad, and myself showing up at the cabin after they got there.  Cameron was so bummed he didn't get to see us for Christmas so Kaitlyn told him about us coming.
Later that day I received a text from Cameron that read, "I hear I'll be seeing you soon."  I sent back a smiley face.  January 3rd could not get here soon enough.
A new tradition began that weekend.  No matter where we are, or what we are doing in our lives, we will meet at this cabin after the holidays.  It will be longer than a weekend because we had so much fun, and the time was too short.
I love my boys… 🙂