At the tippy top Northwest corner of Illinois, lies a town named Scales Mound, and driving the back roads of Scales Mound you will come to a place named Council Hill Station.
Council Hill Station came into existence when the railroad came through in 1854 and a Train Depot/Station was built.  Back in the day, it took the train coming through your town for your town to survive.  If the train didn't stop, your town did.  Even though the train did stop at Council Hill, the town had a hard go of it and the town was soon deserted.
In 2009, Diana Runde and Jamie Jones bought the "town" and started the rebuilding process.  They now were owners of a train station, house, silo and mill.  There was a barn that was used for cows, so you can imagine what all was inside. Poo.  Lots and lots of poo.  Diana saw a fruit/vegetable stand, but Jamie could hear music being played in the barn.  Music it is.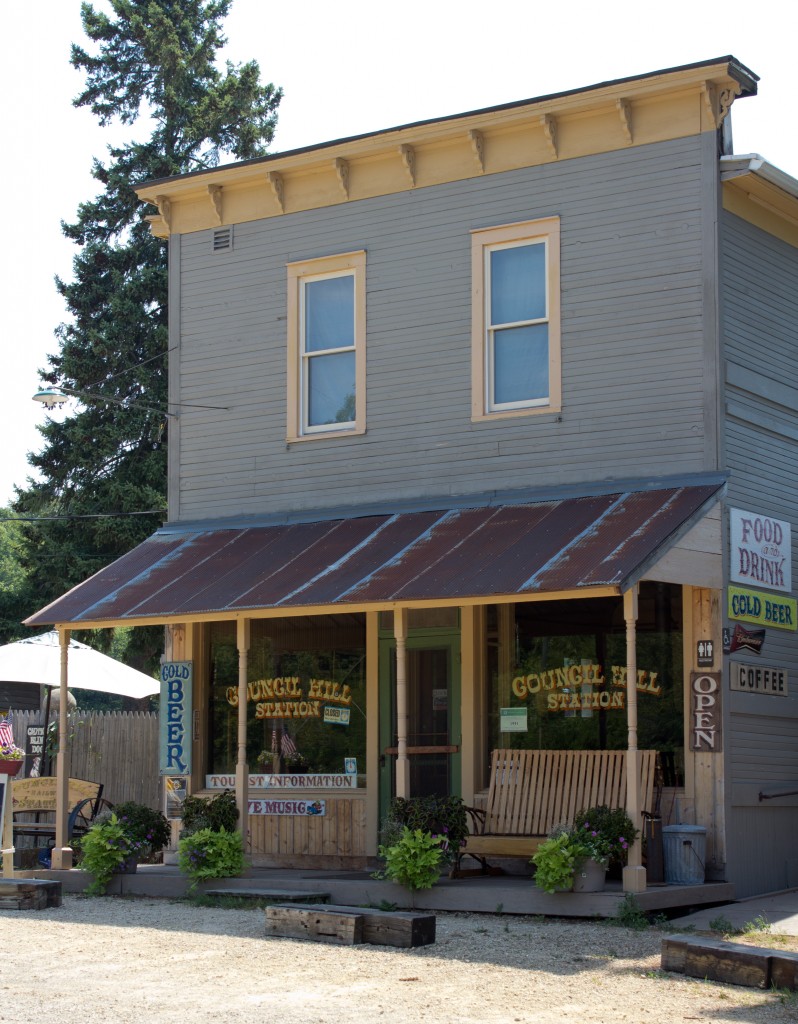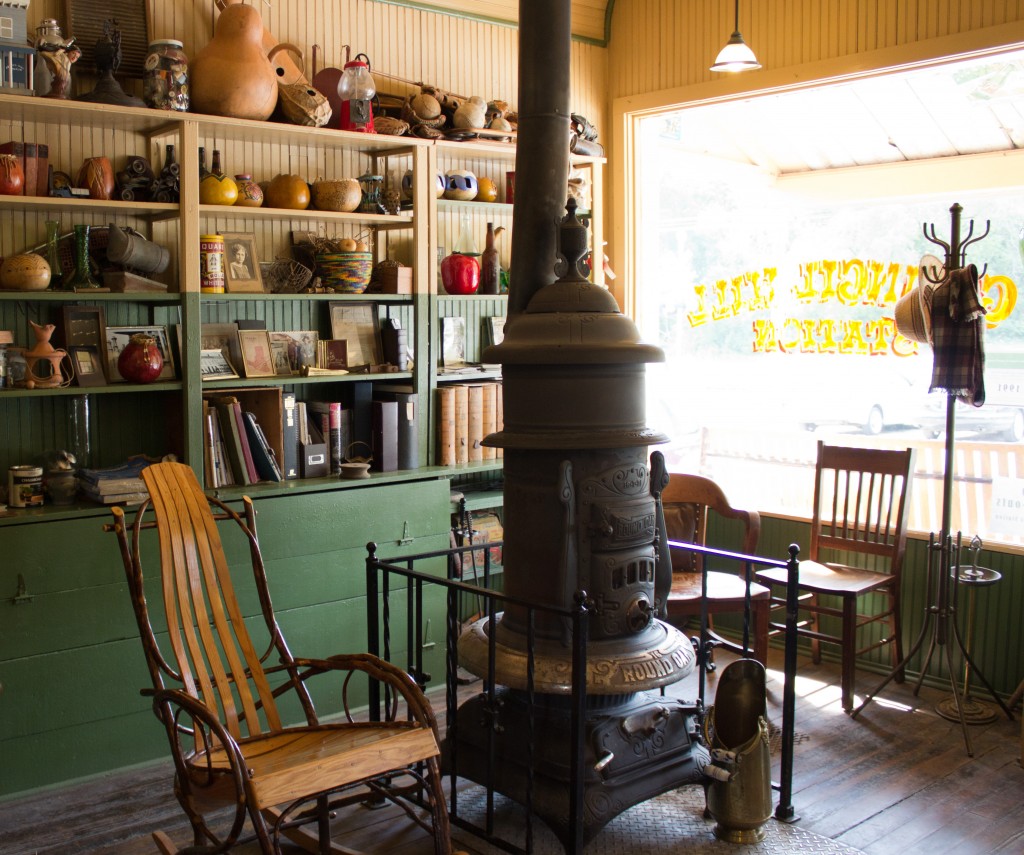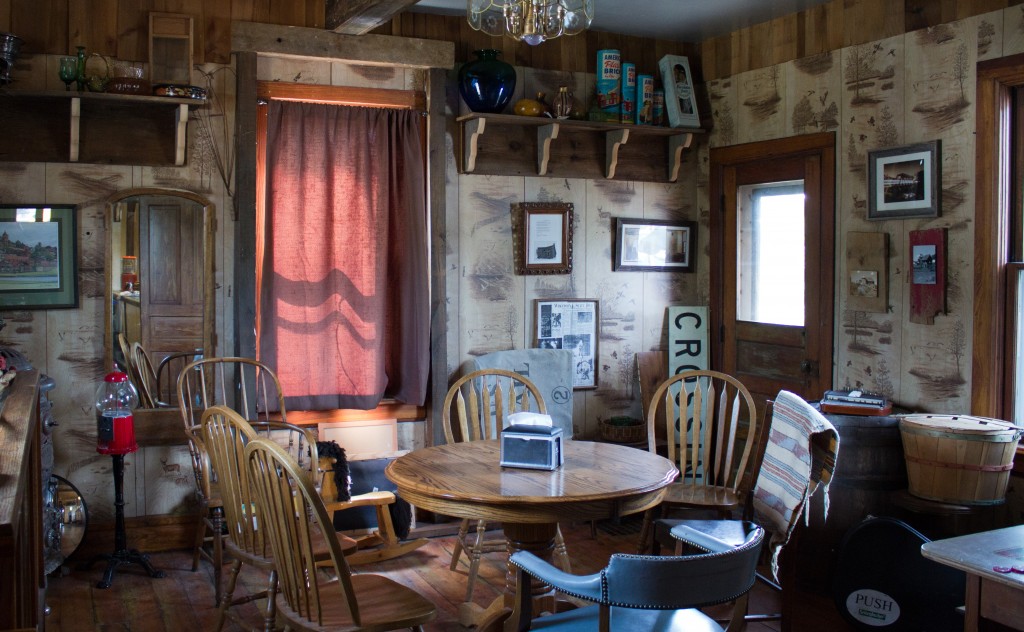 It was another blazing hot day in Illinois when I rounded the corner and saw the station.  As I walked through the door of the train station,  people were sitting around tables, telling stories, laughing and drinking a cold one.  A lady was at the counter talking to a few bikers, so I grabbed a beer and headed outside to sit and talk with a group of bikers.  (We are all strangers only once.)  Jamie came by and said, "The barn dance has started."  I told the biker dudes, "I will see ya down the road sometime!" and I headed out back to the barn.
Walking down the hill towards the barn, I could hear fiddles, banjos, guitars and a cello playing the good ol' music of the Bluegrass country.  Inside the barn were people sitting around the various tables scattered across the back, and up front was the "band."  I asked a man sitting at a table if I may join him.  Steve said, "sure" and proceeded to tell me about the musicians who were playing.  Four of the musicians were part of  The Fever River String Band, and the others "just stopped by to play for a bit."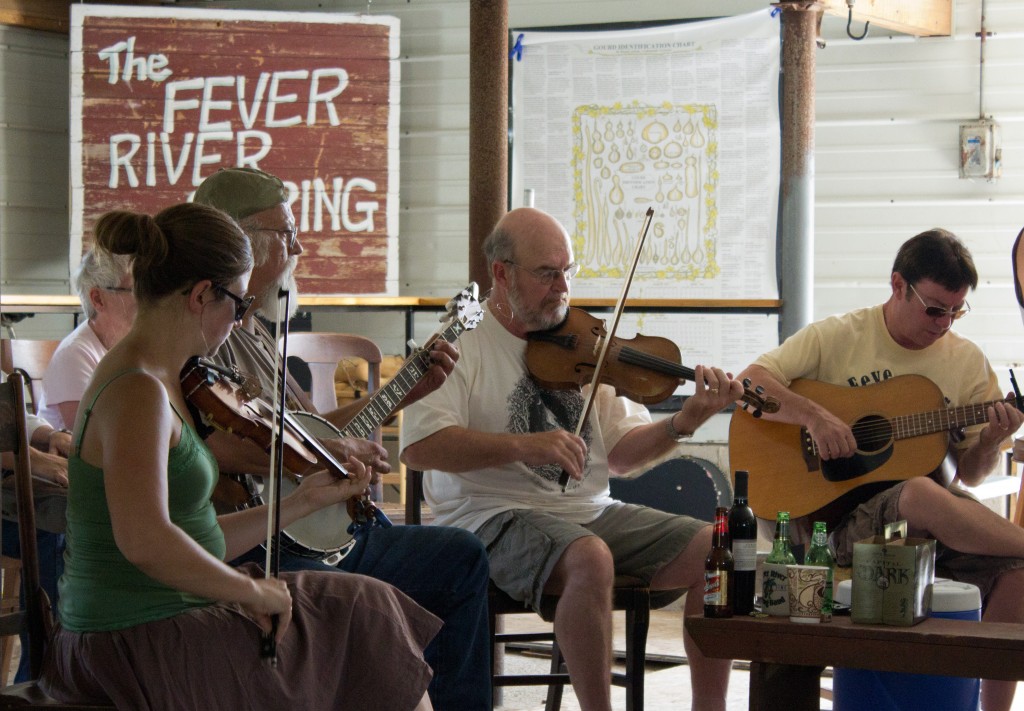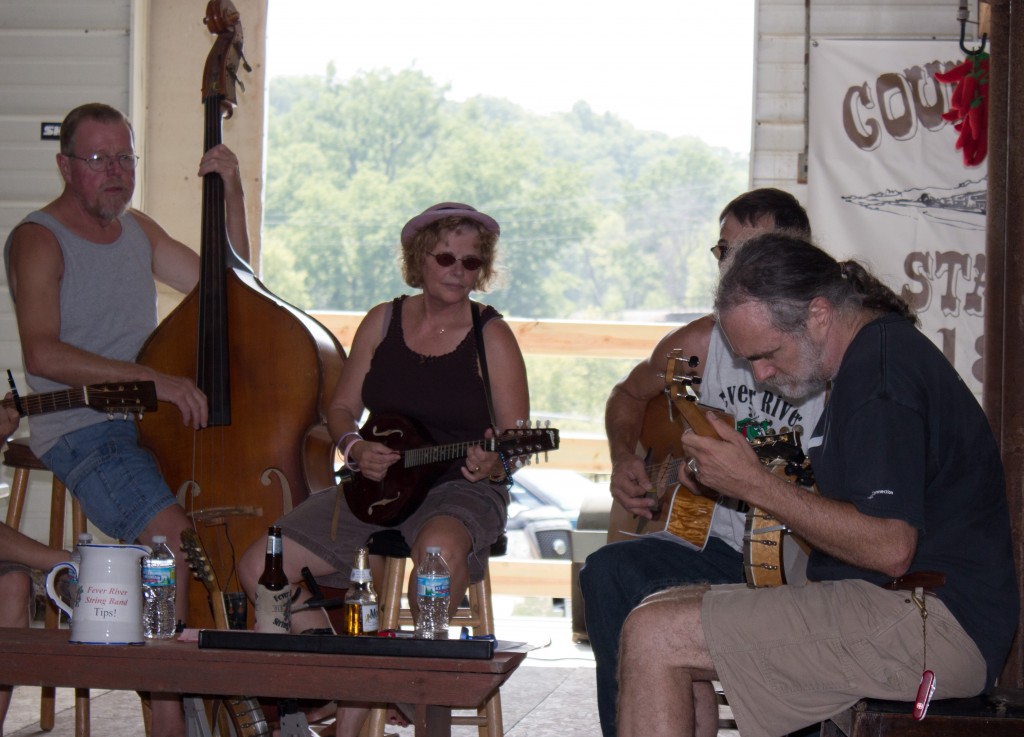 Off to my right I spotted a man wearing a Pabst Blue Ribbon T-shirt.  He was talking to his buddy and a younger couple.  I walked up, introduced myself and asked if he would trade T shirts with me.  He replied, "I don't believe your shirt will fit me."  I laughed and said, "No, not this shirt, but my FAVORITE Auburn T shirt."  He finally said yes (after I bought him a PBR.)  I will miss my Auburn shirt, but will proudly wear a Pabst shirt from Milwaukee!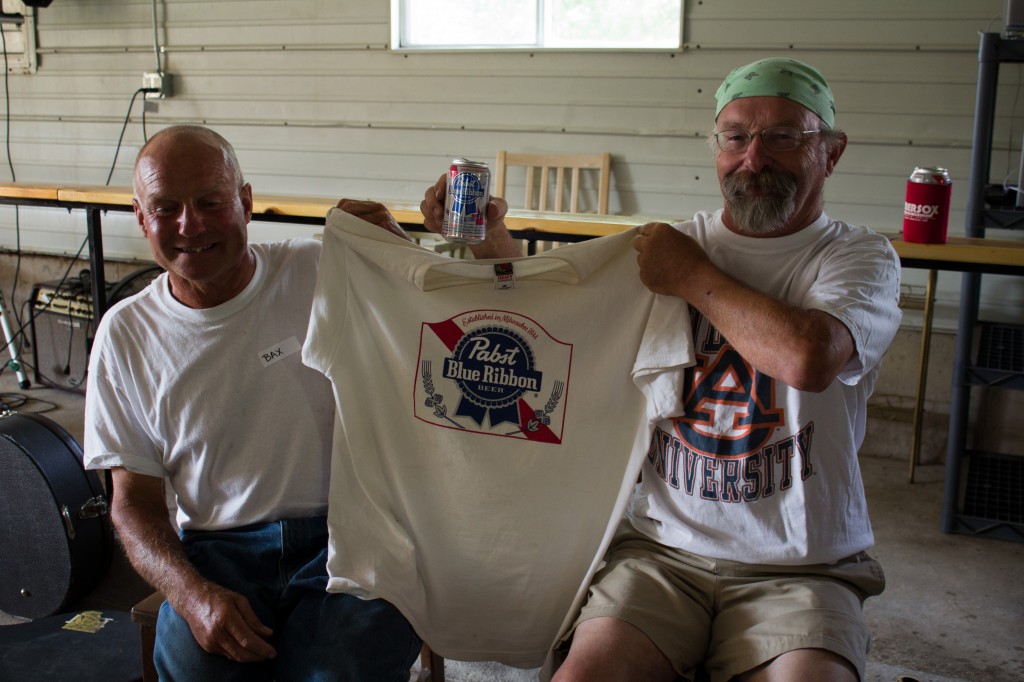 Council Hill Station is open Thursday through Sunday, with music on Sundays.  It is a great place to stop, grab a bite to eat, have some frosty beverages, listen to some music and make new friends.  Next time I am anywhere even CLOSE, I will make it a point to pop in for a bit.  Thank-you Diana and Jamie!
The best little places you will find are on the map following the red line!
[donation-can goal_id='keep-me-on-the-road' style_id='default' show_progress=true show_description=true show_donations=false show_title=true title="]