It's October, the time of year when I start to cook more.  With the changing of the leaves, football parties every weekend and cooler temperatures, I can't help but to stay in the kitchen more during this time.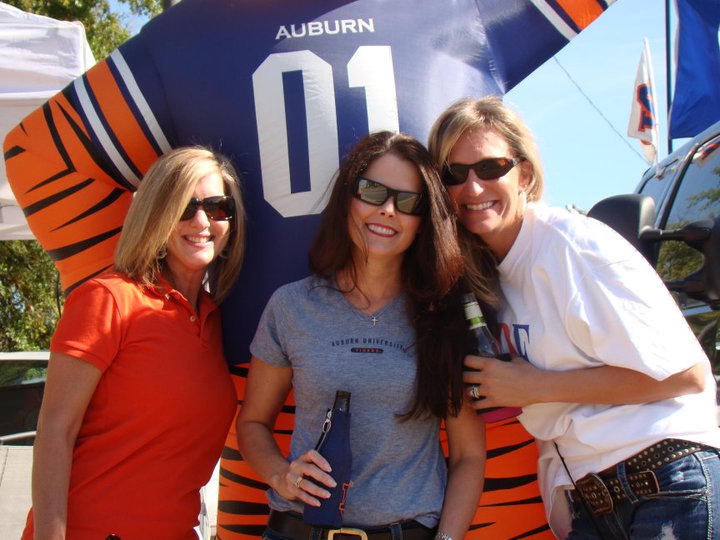 I'm still in Texas.  There is no changing of the leaves, yet.  I'm not sure if the mesquite leaves change color.  I haven't seen one football game and it is still rather warm, but I craving one of my comfort casseroles.
Now, I need to be honest, I have been sloooowwwllyyy trying to convert to a vegan diet.  I watched the movie, 'Forks Over Knives,' and it confirmed what I have been saying for years.  The American diet is killing us.  I can do without the meat, most of the time, but every now and then….  The no dairy thing is what is hard on me.  I don't drink milk, I can't stand it, but I love cheese, butter, Greek yogurt and frozen custard.  I have no problem plopping a half of a stick of butter on a baked potato.  I then add enough cheese and sour cream until it resembles a palate pleasing potato soup. You can understand why I am trying this slowly.
Today I failed.  It is a rainy day in central Texas so I am staying in.  I'm also hungry, so I cooked one of my comfort casseroles, and I will have to admit I enjoyed every morsel.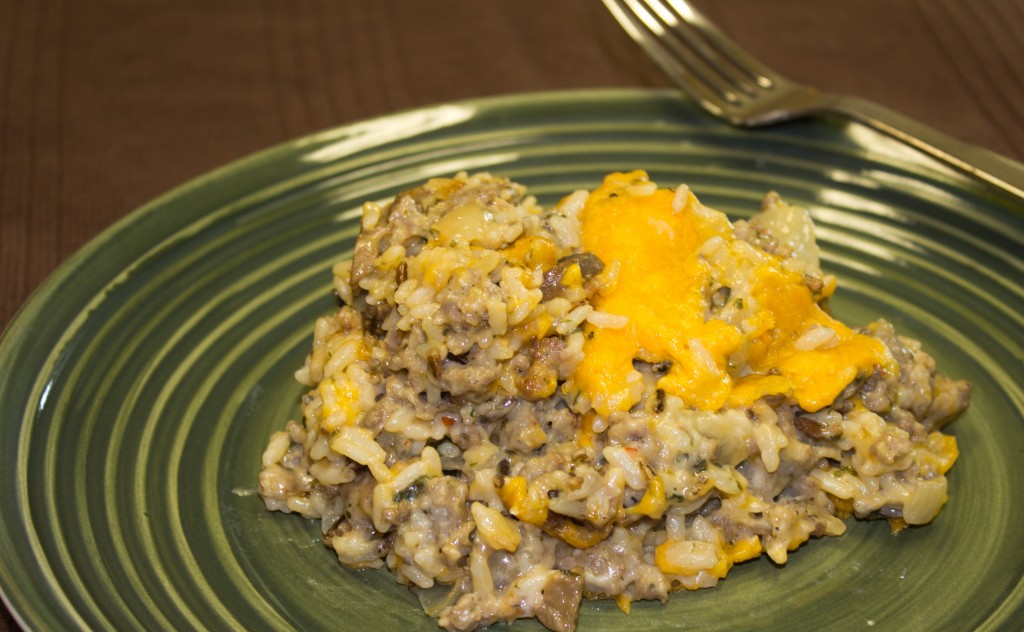 Sausage and Wild Rice Casserole
1 pound pork sausage
1 onion, chopped
1 4 oz can sliced mushrooms
1 can Cream of Mushroom soup
1 box Uncle Ben's Wild Rice
Shredded cheese
Cook the rice according to package directions.  Brown the sausage with the chopped onion, drain.  Add the mushrooms, cooked rice, soup and some cheese.  Mix well.  Pour into a greased casserole dish and top with more cheese.  Bake at 350˚ until bubbly.