There is a farmers market on the outskirts of Atlanta, called Your Dekalb Farmers Market, and I am a huge fan of farmers markets.  I love the fresh organic produce and baked goods, but this place blew me away.  You will spend at least an hour browsing the enormous meat/seafood section and discover meats you didn't know existed!  They also stock products from around the world and I have found my favorite Moravian Ginger cookies.
The fresh herb section is where I spent the most time on my last visit.  Why I needed so much fresh rosemary is beyond me, but I have enough for the remainder of 2017.  Some of it I dried and the rest I put in an ice-cube tray, covered with high-quality olive oil and froze for later use.
I also bought two large bunches of fresh basil.  They smelled so good and were so fresh, I couldn't help myself.  Again, I dried some, and the rest I made into a classic pesto sauce.
Classic Pesto
2-cups packed fresh basil leaves
1/4 cup pine nuts
salt to taste
3 cloves of garlic
2/3 cup high-quality EVOO
1/2 freshly grated Pecorino cheese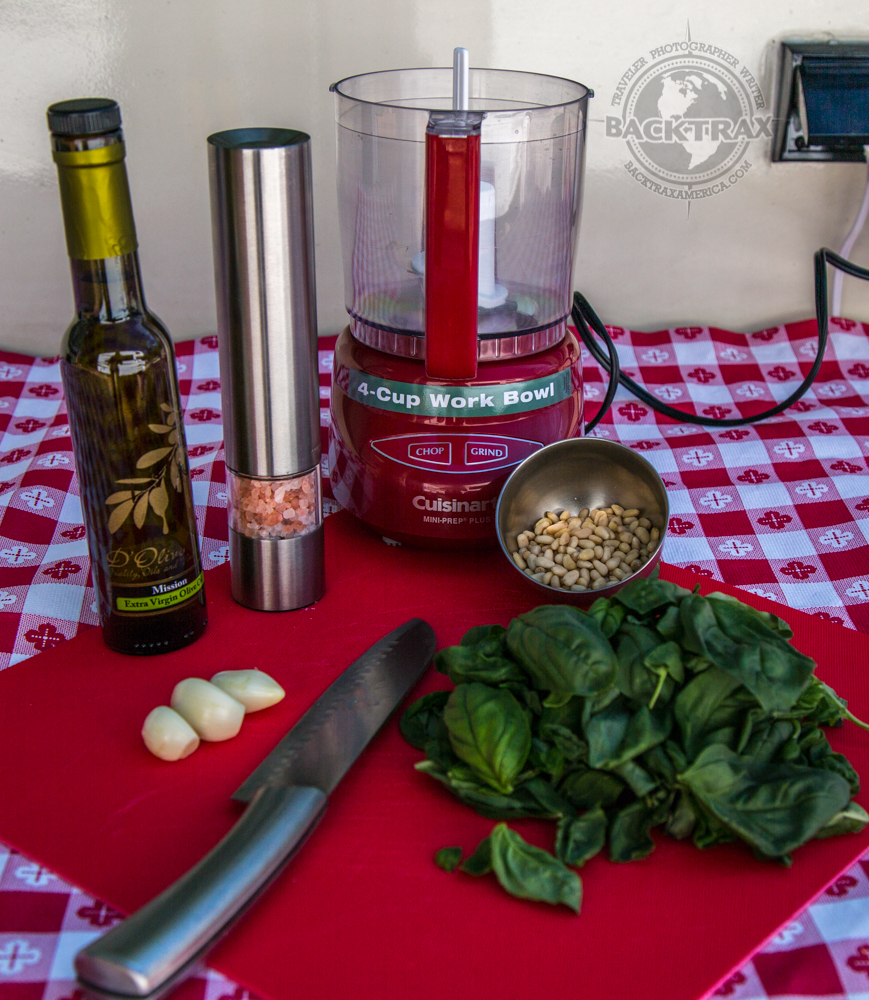 Place the basil leaves, garlic, salt and pine nuts in the food processor and process until all is ground well.  Start adding the EVOO a little at a time, scraping down the sides as necessary.  Last to go in is the cheese.  If you are planning on freezing for later use, do not add the cheese, as it will turn the pesto rancid.  If you are using it immediately, add the cheese and process until well blended.  Store any leftovers in an air tight container in the refrigerator for up to 10 days.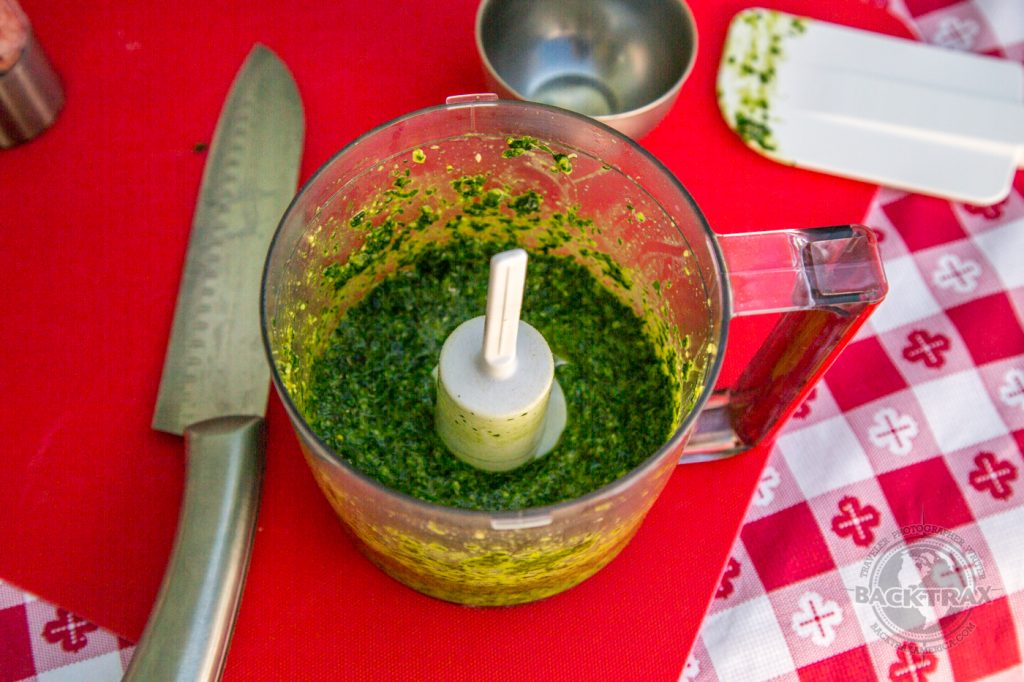 Like I said, if you are not using right away, do not add the cheese.  Spoon into an ice-cube tray and freeze.  Once solid, store in air tight bags until needed.  When you need the pesto, thaw as many cubes as necessary and add the cheese before use.  This sauce is great over pasta, chicken, steak and used in salad dressing.  Enjoy!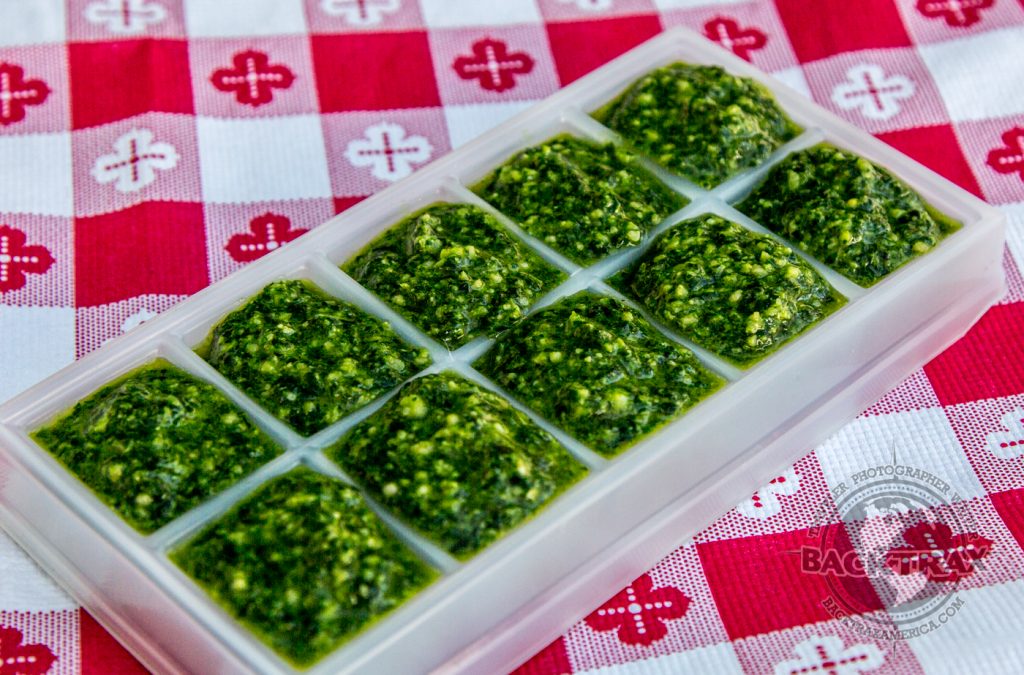 Makes approximately 1 cup.