The next morning, I was up at dawn, forgetting I was in the valley of the mountains and it would be quite some time before the little church was illuminated with the mornings golden light. We decided to take the bus down to Ponte, Italy, and start our trek from there.
Read more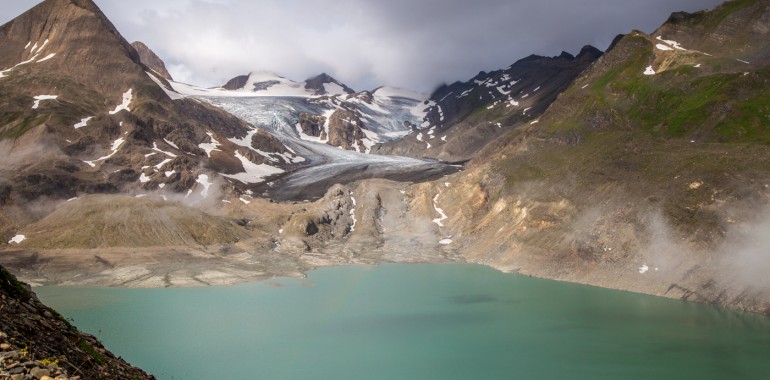 The morning found me sleep deprived, but I was getting use to it.  The anticipation and excitement of the days adventure, and the sheer beauty of every mile is what got me out of bed each morning.  I didn't know what the day would hold, but I knew we would be crossing back into Italy.
Read more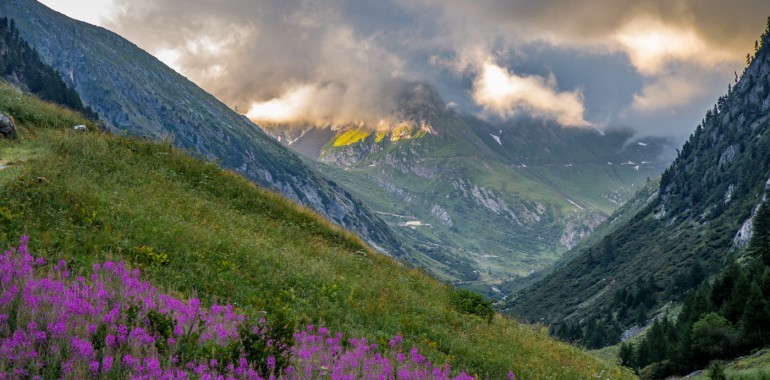 Tuesday, July 28, was to be a layover day, a down day.  The hike over Grimselpass was long and a little tough, we needed a day to re-energize.  The village of Ulrichen was a perfect place for us to do just that.
We arrived in...
Read more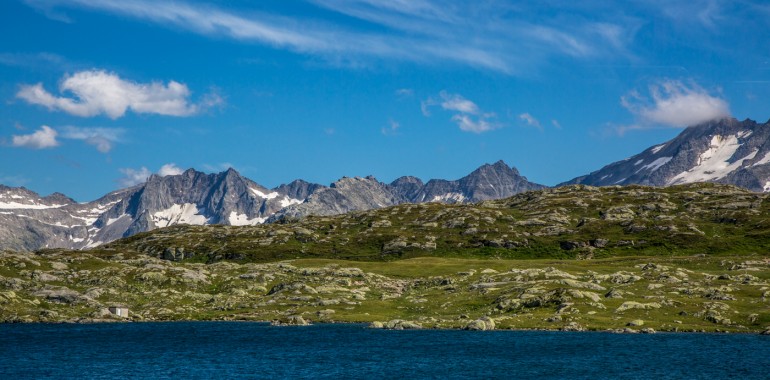 It's amazing how well you will sleep when you are physically fatigued.  One would think the next day would be dreaded, but I looked forward to it.   The Beast had been tamed, the coffee was strong and the breakfast was filling.  I was ready to roll, as were the other 9. [caption id="attachment_4154" align="aligncenter" width="690"]
Read more