I am the type of person that keeps my spices in alphabetical order.  The canned goods are stacked two high, labels facing
forward and are in alphabetical order also.   All of my clothing hang in my
Read more
This past Friday, Bruce and I decided to head back to Montgomery a day early. We spent the week in Wisconsin visiting my family and the whole time I was sick. And I mean SICK! Eleven days of being sick and on Friday I finally felt like a human again, and we leave...Sorry Marlene and Tom!
Read more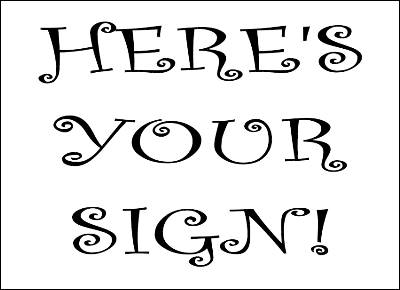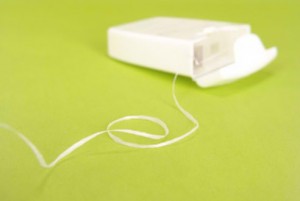 Several years ago while flossing my teeth, the dental floss got stuck between two of my back teeth. I tried all day to get it out with no luck. The next morning, after sleeping all night with string stuck...
Read more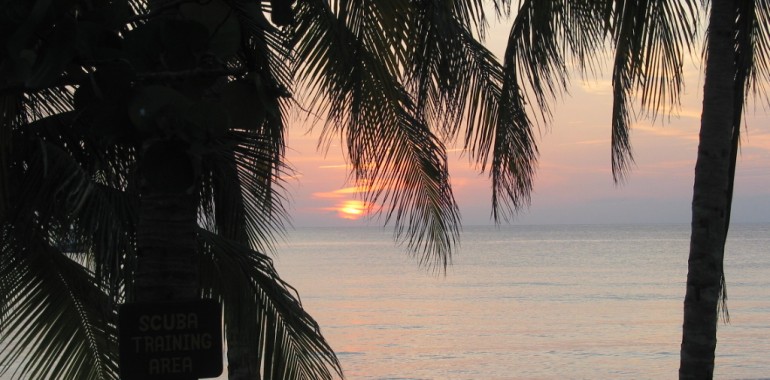 A couple of years ago I was in Jamaica with Bruce.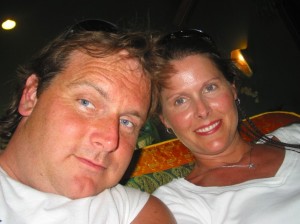 On the second day of our trip we took a sunset cruise to the cliffs where "20,000 Leagues under the Sea" was filmed. My "Ten Feet Tall and Bullet Proof" self decided I was going cliff diving. Mind...
Read more