Driving down Highway 52, in the rolling hills of Northeastern Iowa, you will come to a town named Bellevue, which happens to sit on the banks of the Mississippi river.  On the outskirts of this little town, high on the bluffs is
Bellevue State Park.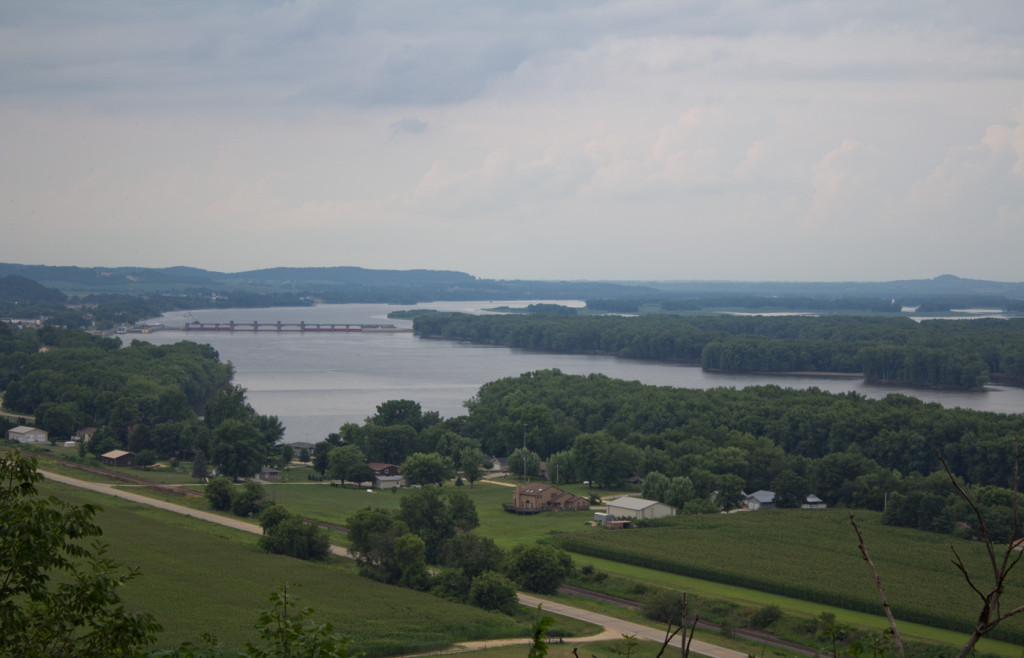 Read more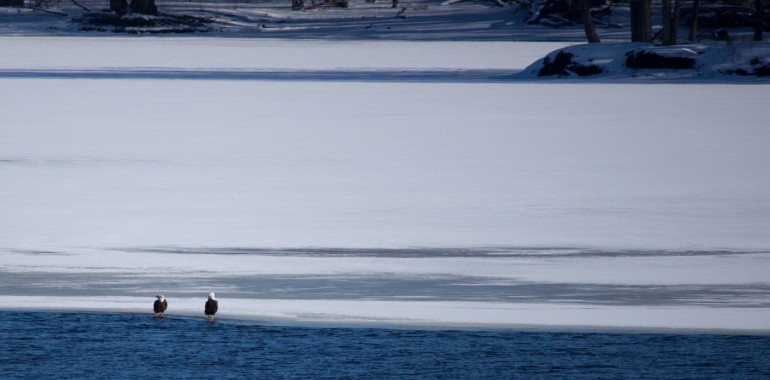 One of my friends, Bob Adams, who happens to be an amazing photographer, told me about the Bald Eagles that feast up and down the frozen Mississippi River during the winter. Seeing as I was in Wisconsin, and a mere 3.5 hour drive to "just over there," I decided to head that way when my time...
Read more