A Sunday Funday postponed due to the weather.  This is a first.  Colorado boasts over 320 days of sunshine, and this is my first Sunday to have to change my plans.  No big deal, I just roll with it and do what I do best.  I Cook. This morning I threw this together, literally.
Read more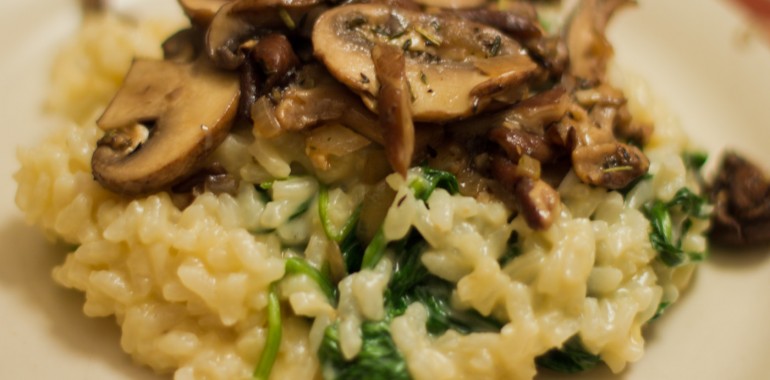 When I go home to Wisconsin, I cook.  A.  Lot.  On the eve of my uncles 80th birthday, I wanted to make something special, this is what I came up with.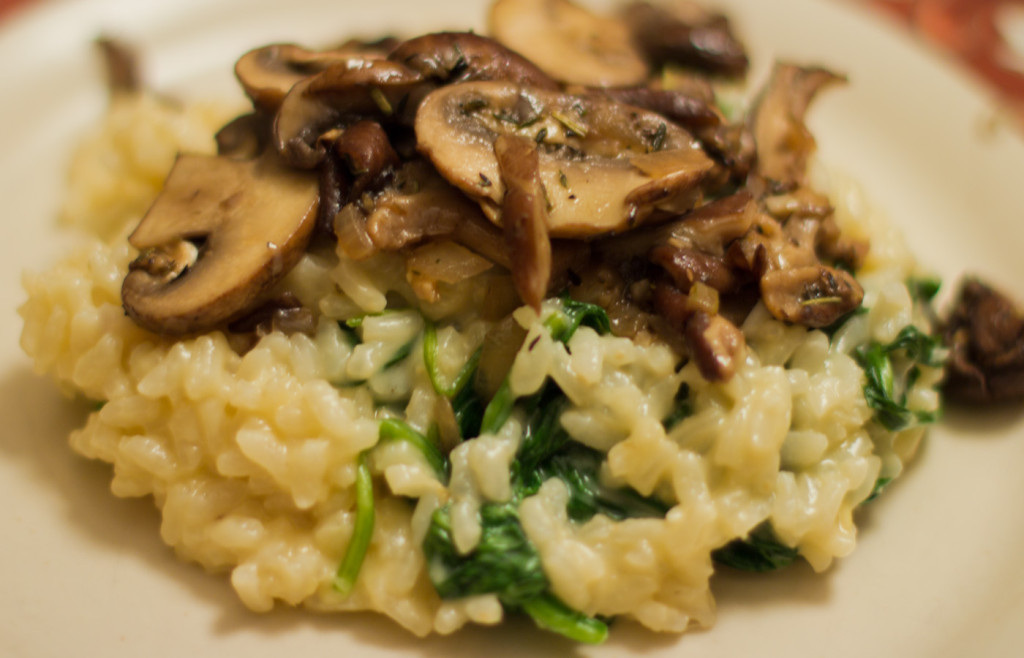 Smoked-Gouda Risotto with Spinach and Mushrooms
Risotto 2 cups water 32 ounce container of chicken broth, fat-free 1...
Read more