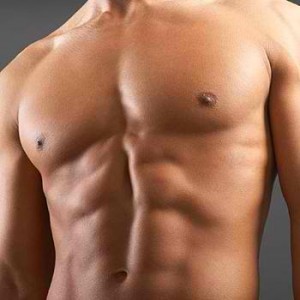 This morning while walking Callie, I came across two people, a lady walking down the sidewalk who was rather overweight and a man who came up behind her while running, he was dripping with muscles! I give the woman kudos for starting the process and the man gets kudos for keeping it up! We don't put 20 pounds on in two weeks, and unfortunately it takes even longer to get it back off. We all have to start somewhere.
Remember when we were "young adults" and trying to establish credit? We couldn't get any, because we didn't have any, and we didn't have any, because we couldn't get any. Just another vicious cycle but, we have to start somewhere.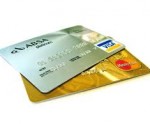 I have been sending out sponsorship/advertising letters to various companies that I believe would benefit from advertising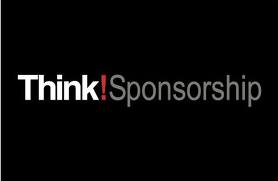 on my site. I have received zero response. No one wants to be the first on something like this; I know I wouldn't advertise my business with someone who is just starting out. It is kinda of risky but, we have to start somewhere and I don't give up.
When I got married I could not cook, and if I remember correctly, I  burned water one time! For our first Christmas I received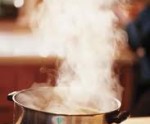 the "Betty Crocker Cookbook" and I started to cook. A little encouragement goes a long way with me and I learned quickly. My brother-in-law Terry, and his wife Celeste (I divorced my husband, not his family) would come over for dinner and tell me how delicious everything was, and that kept me going. Cooking is my passion, and one day, when my journey is over, I might open a diner in one of the towns I fall in love with. We all have to start somewhere.
I've said before, the hardest part about going to the gym is, going to the gym. Once I get there I am fine but, when my phone starts singing to me at 4:13 in the morning I so want to turn it off. I now have a friend who works out with me, and makes me accountable. That really helps in getting me out of bed, and makes it more enjoyable. For some reason you try harder when you have someone to workout with. We all have to start somewhere. (I'm not a fan of  "We all have to start somewhere" on this one!) 🙂
This is my journey…
[donation-can goal_id='keep-me-on-the-road' style_id='default' show_progress=true show_description=true show_donations=false show_title=true title="]