I love desserts!  You name it, I love it.  I can't even say I have a favorite because they are all good to me.  You can't beat a cake made from scratch, but I have two problems with it.  The first is, it usually spoils before I eat it all, OR, I eat it all before it spoils.  Either way I lose.
While getting my Pinterest fix on this past week I came across a recipe for a single serving of cake and I had to try it.  It was awesome, so I'm sharing with you.  I call it Cup O' Cake.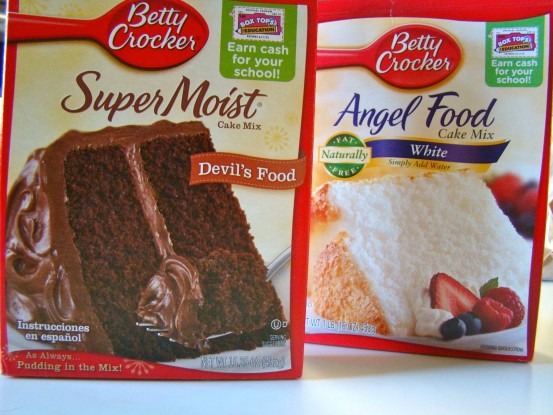 1 box of Angel Food cake
1 box of whatever other flavor of cake you want.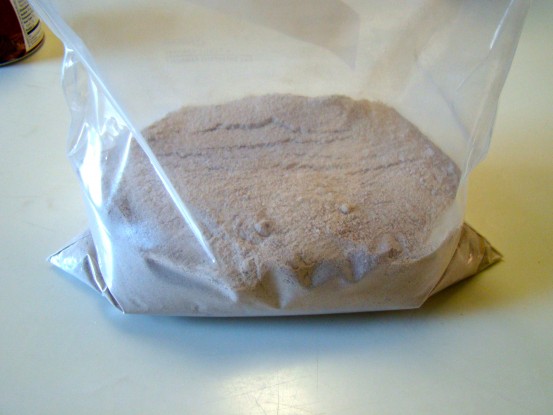 Mix them together in a ziplock bag.
THATS IT!
Now, when you want cake heres what you do, get a coffee mug and place in it,
3 Tbs cake mix
2 Tbs water
Stir well.  Place mug in microwave oven and nuke it for 1 minute. PRESTO! You have cake! (Be careful, the mug will be super hot.)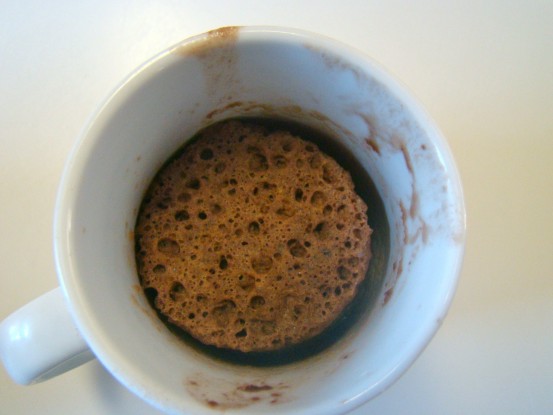 Put a dollop of frosting on the top and enjoy your Cup O' Cake!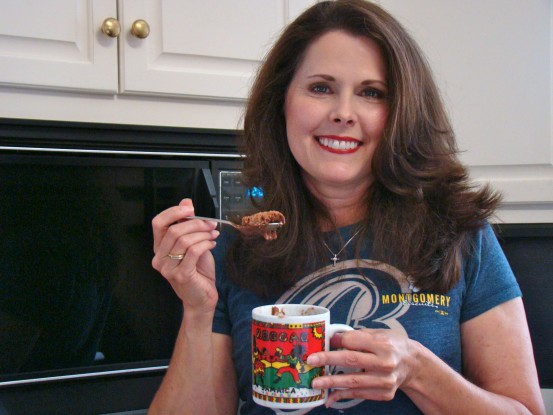 This is my journey…
[donation-can goal_id='keep-me-on-the-road' style_id='default' show_progress=true show_description=true show_donations=false show_title=true title="]