Joan, my mother, came from a fairly large family. There were nine children, four boys and five girls. I have 11 cousins in all. The family is scattered in Wisconsin, Minnesota, New York, Alabama and Florida. The majority is in Wisconsin; that is where I consider my home.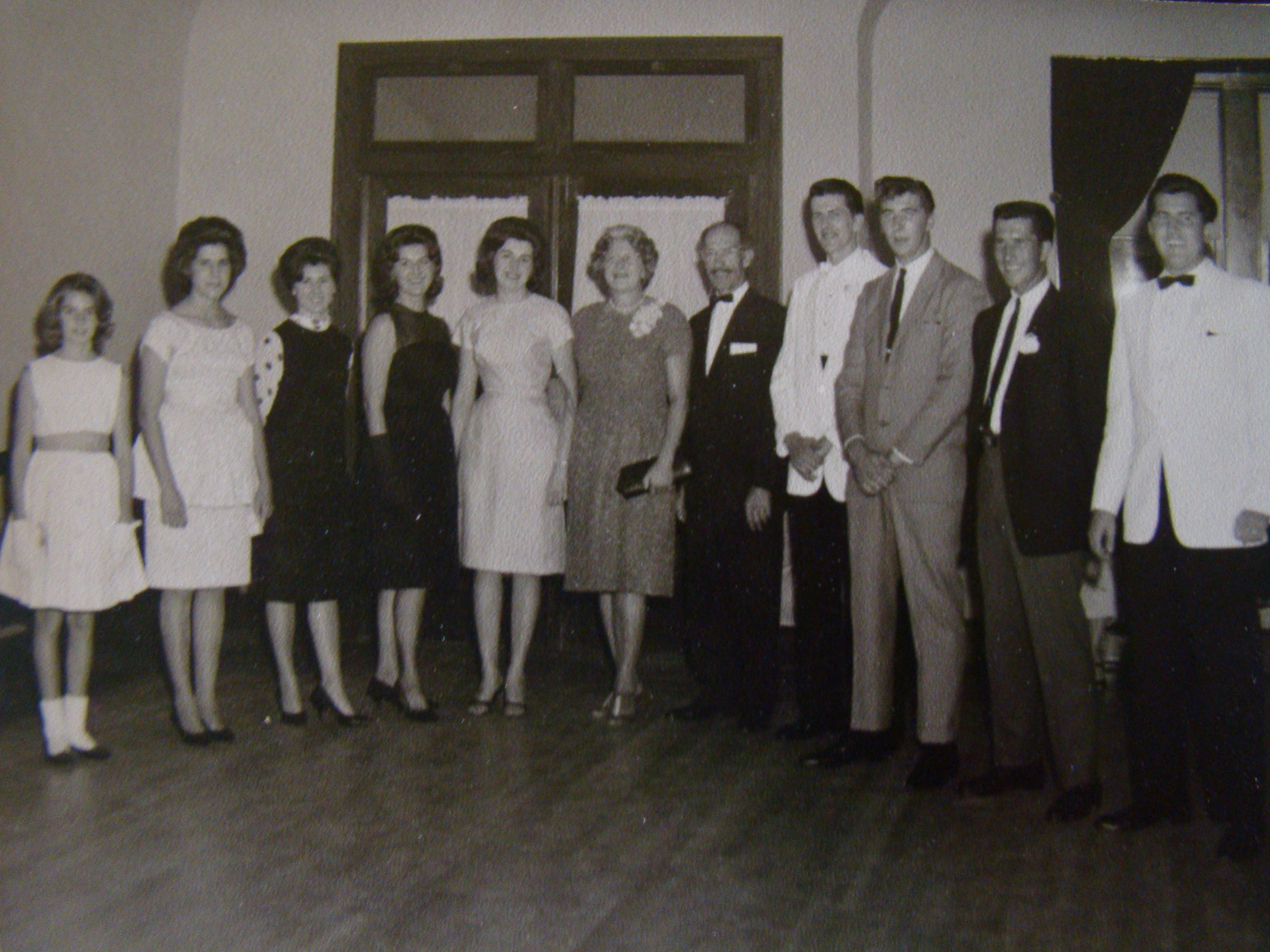 My Grandmother celebrated her 99th birthday last year in May and, sadly, passed away in September. She was quite the lady. She spoke her mind and shot from the hip. She told it like it was, and I can say I got it honest. The women in my family call ourselves "Walker Women" Walker is my Grandma's last name. "You don't mess with Walker women. We don't take any crap and will put you in your place real quick." That is what all of the women in my family will tell you. My cooking skills came from my Grandma, and I thank her dearly. I miss her immensely.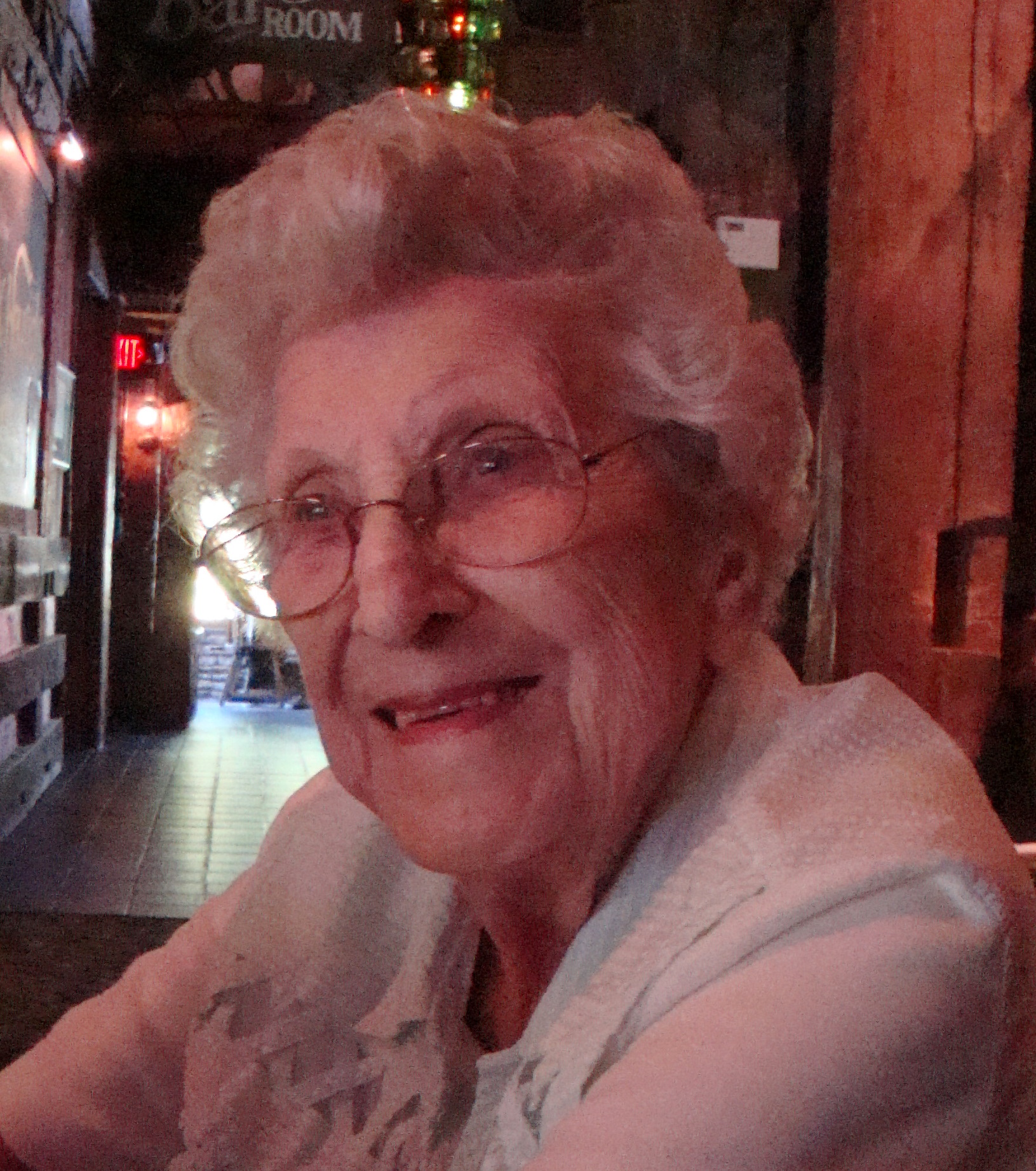 I believe the key to a long life is being active (and drinking a "shorty" every day). My Grandmother never had a license or drove a car. She walked or took the bus everywhere she went. She was always on the go, and I think with nine children she had to be. Her life was not easy, but I never saw her without a smile on her face.
I went home for her funeral, and that was when it hit me about being active. I saw a couple of my family members that I had not seen a long time and was surprised by their health. Half of my family is active and always on the go and the other half is not. Smoking, I will say is the main culprit. Of my immediate family, 10 are, or have smoked and 10 have not. I was part of the 10 that did. That is something I am not proud to say. I now am one of those people who HATE it. I stopped when I watched my Uncle die of lung cancer. I vowed never to smoke again.
Being active not only physically, but mentally, is something that the one half of my family does. My Aunt Marlene is the oldest of the nine. From the time she gets up in the morning until she is ready to call it a day, she is on her feet. Always doing something; never stopping. I have a hard time keeping up with her when I go home. I have always been the very active, on the go, hyper kind of person, and I hope to remain the same for the rest of my days. The "game" apps I have downloaded on my Android all have to do with brain teaser, mental activities.
I have a great family and miss the two that have left us already. We are not as close I would like for us to be and; I am sure it is a combination of distance and the way we were raised. But when we do get together, we pick up right where we left off, and all is well again in our world.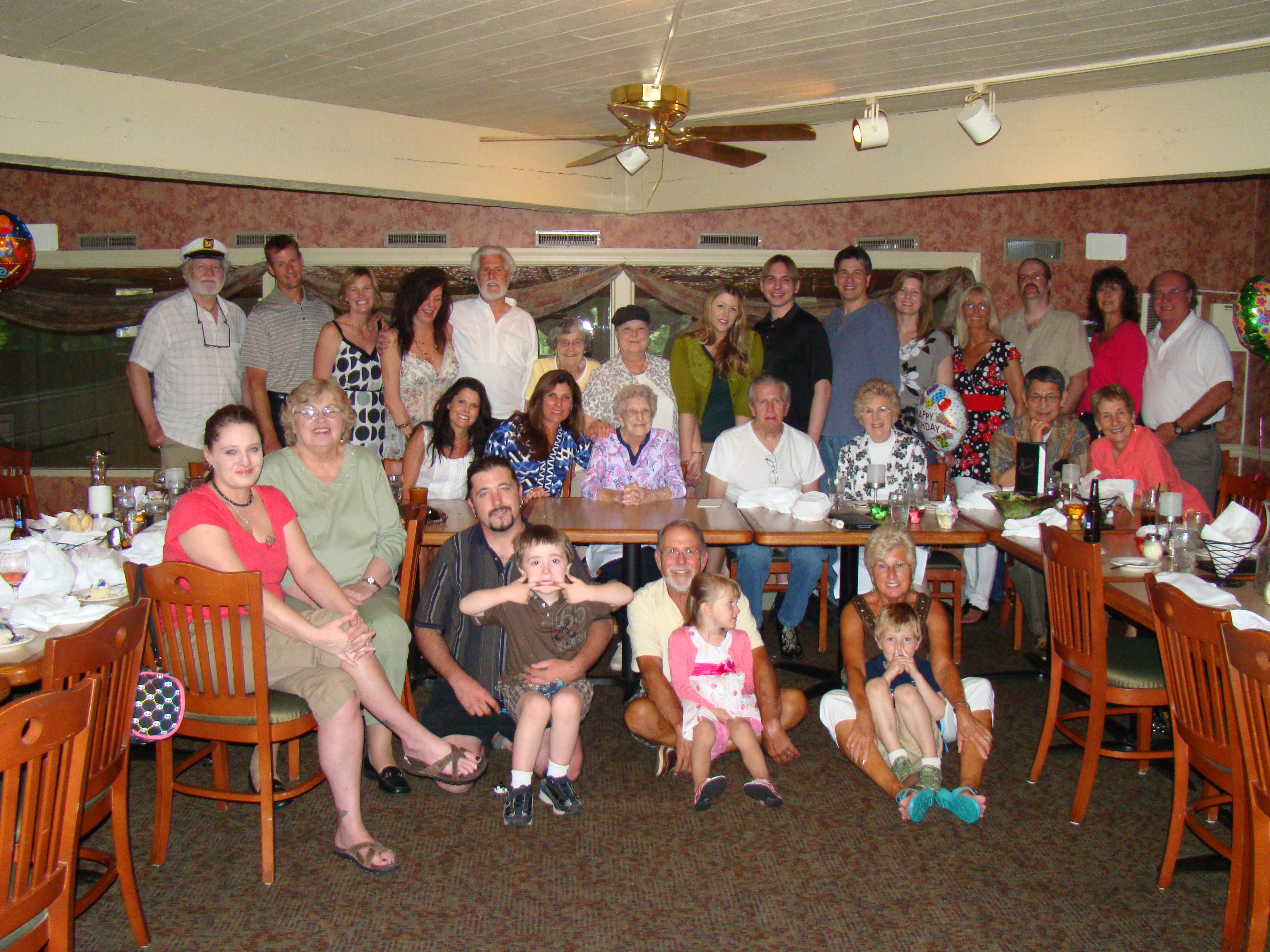 This is my journey…