Along with the warmer temperatures comes the smell of a grill being fired up. Here is one of my favorite appetizers. I have shared this with my friends on Facebook so sorry y'all for seeing it again.
10 – Large jalapenos
10 slices of thick cut bacon
1 block of Colby Pepper Jack cheese
Toothpicks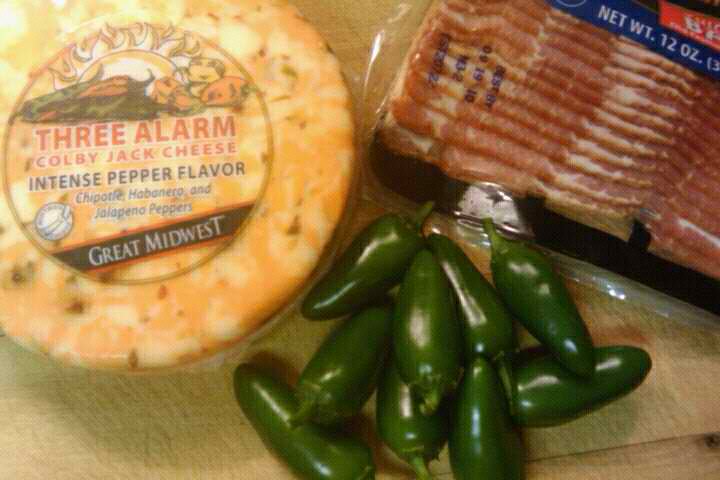 Slice the jalapenos in half and de seed them. (I wear gloves for this part) Cut the bacon in half and cut the Jack cheese into 20 pieces.
Place a slice of cheese in the hollowed out jalapeno, wrap in a slice of bacon and secure with a toothpick.
Grill on med heat, until the bacon is crispy. Keep the jalapenos cheese side up.
Makes 20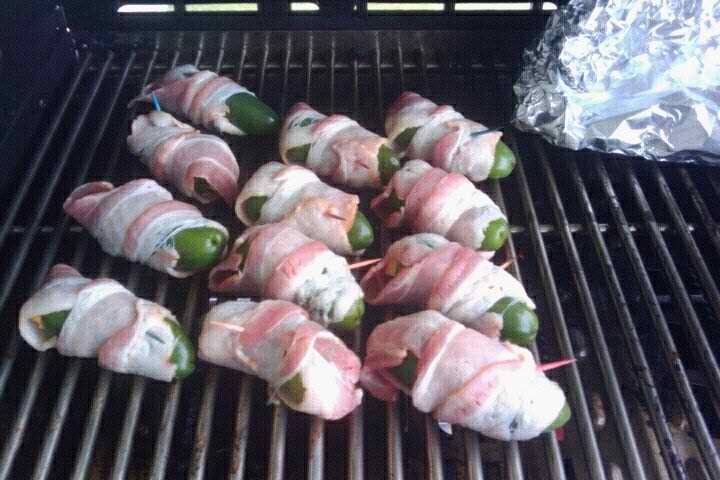 Sorry for the picture quality. These were uploads from my phone.
This is my journey…