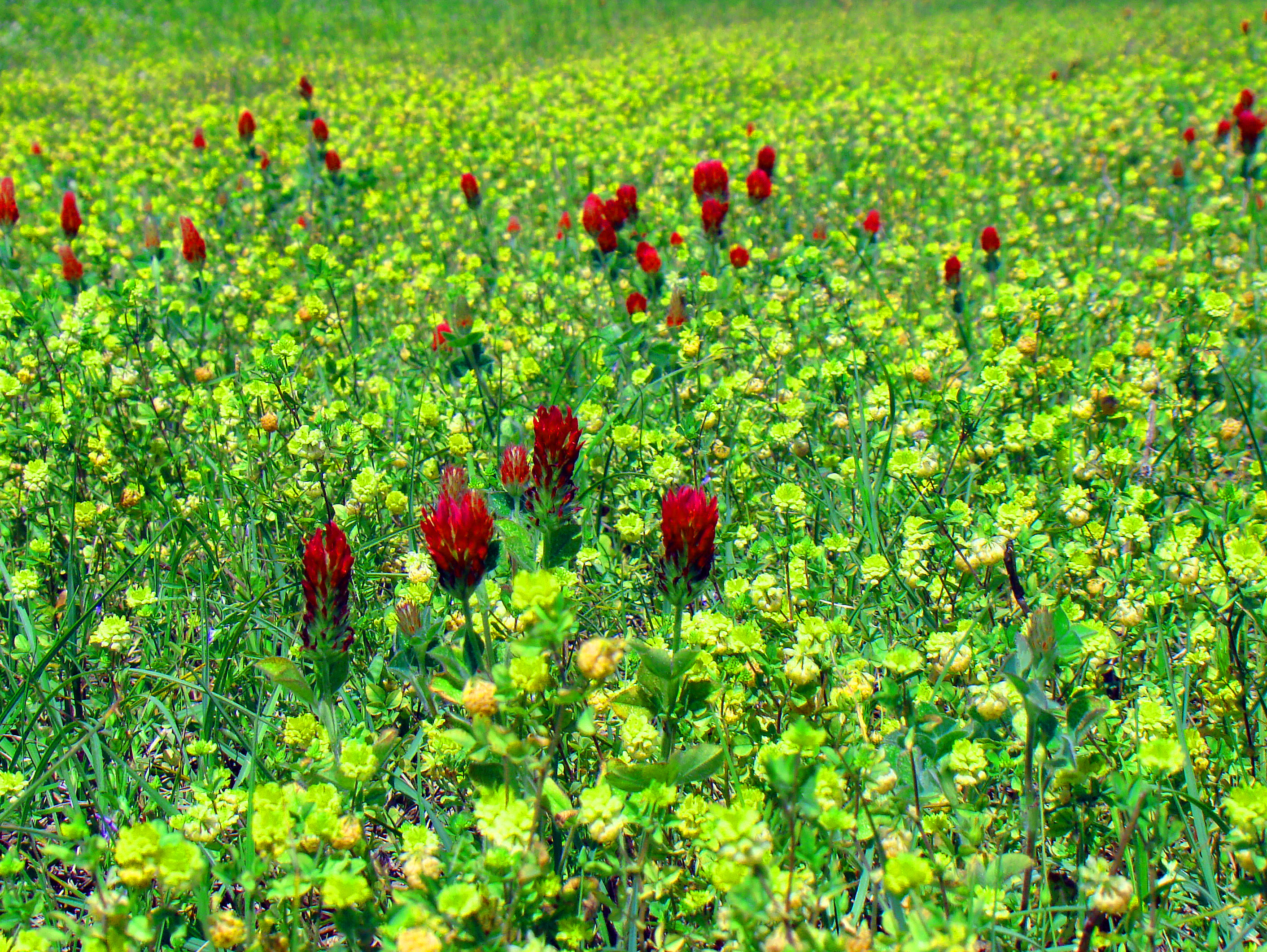 Spring, my second favorite time of the year, followed only by fall. I live in Alabama and spring came early this year. My windows? They have been open ever since February 15th. I have whined a couple of times because it had gotten up to 80 degrees in here and, it was March! I refused to turn the air on. It was March!!!
I am a Yankee. I was born in Illinois and, my roots are in Wisconsin. I LOVE COLD WEATHER!!!! The unbearable heat that happens in the south, you can keep it. There are four seasons here, almost hot, getting hot, a little hotter, and hot.
There is a neighborhood here that is an older neighborhood and in the spring, what comes to mind is WOW! Dogwood trees, azaleas, wisteria, all the spring blooming foliage is in full action. I drive down these streets with my windows down, taking deep breaths and smiling. And green? You have never seen so many different shades of green on one hillside before.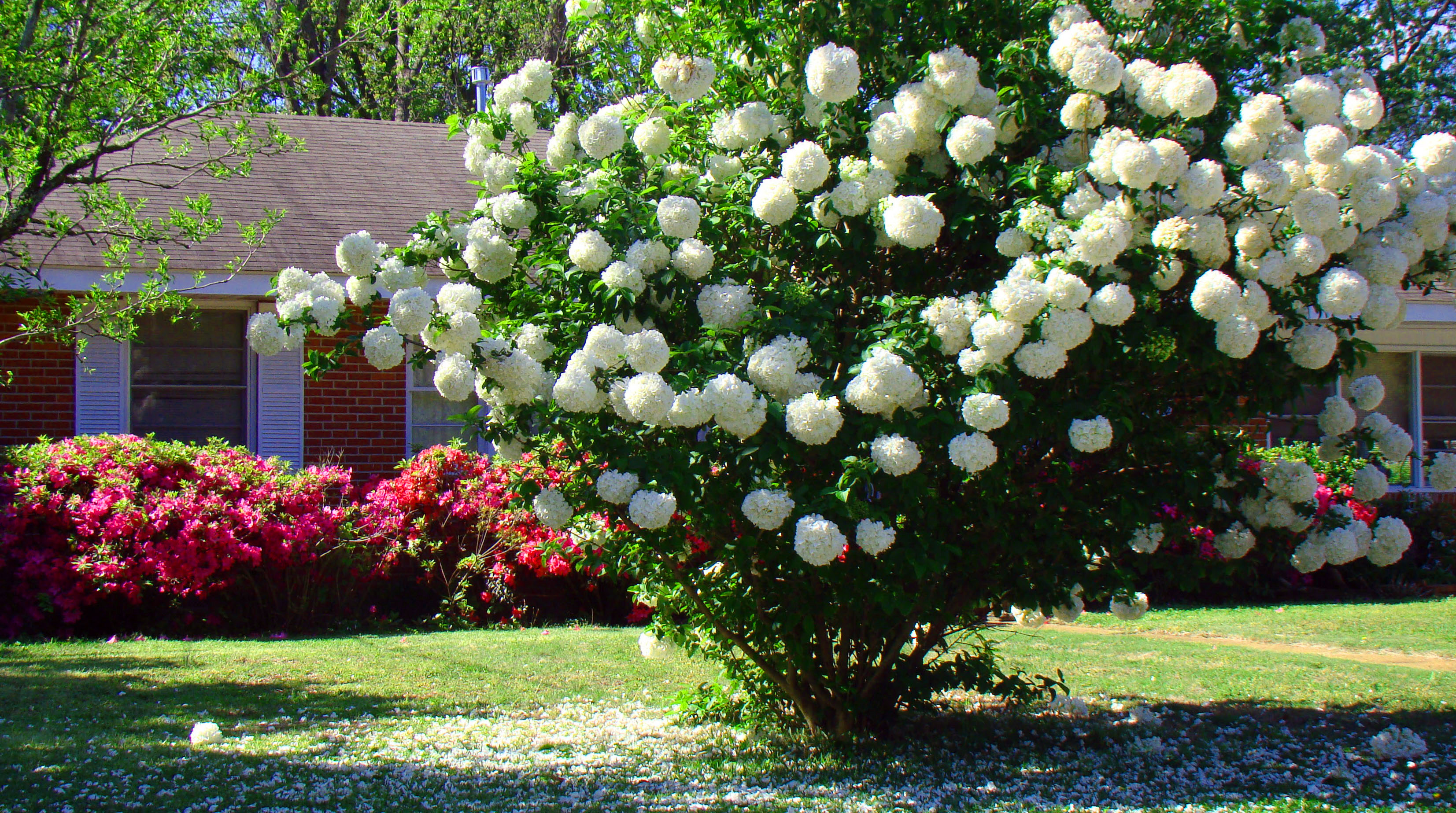 Along with all this new color comes the allergy hazard, pollen. I have never had allergy problems before this year and, when friends complained of their allergies, I was extremely unsympathetic. I now have sympathy. Allergies are horrible, with the itchy, watery eyes, nose, and congestion. I need to find a suitable remedy for this.
The smell of the first grass cutting is my favorite, (Minus the allergies). A nice drive in the country with horses in a pasture and all of the wild flowers blooming that is a beautiful sight and smell.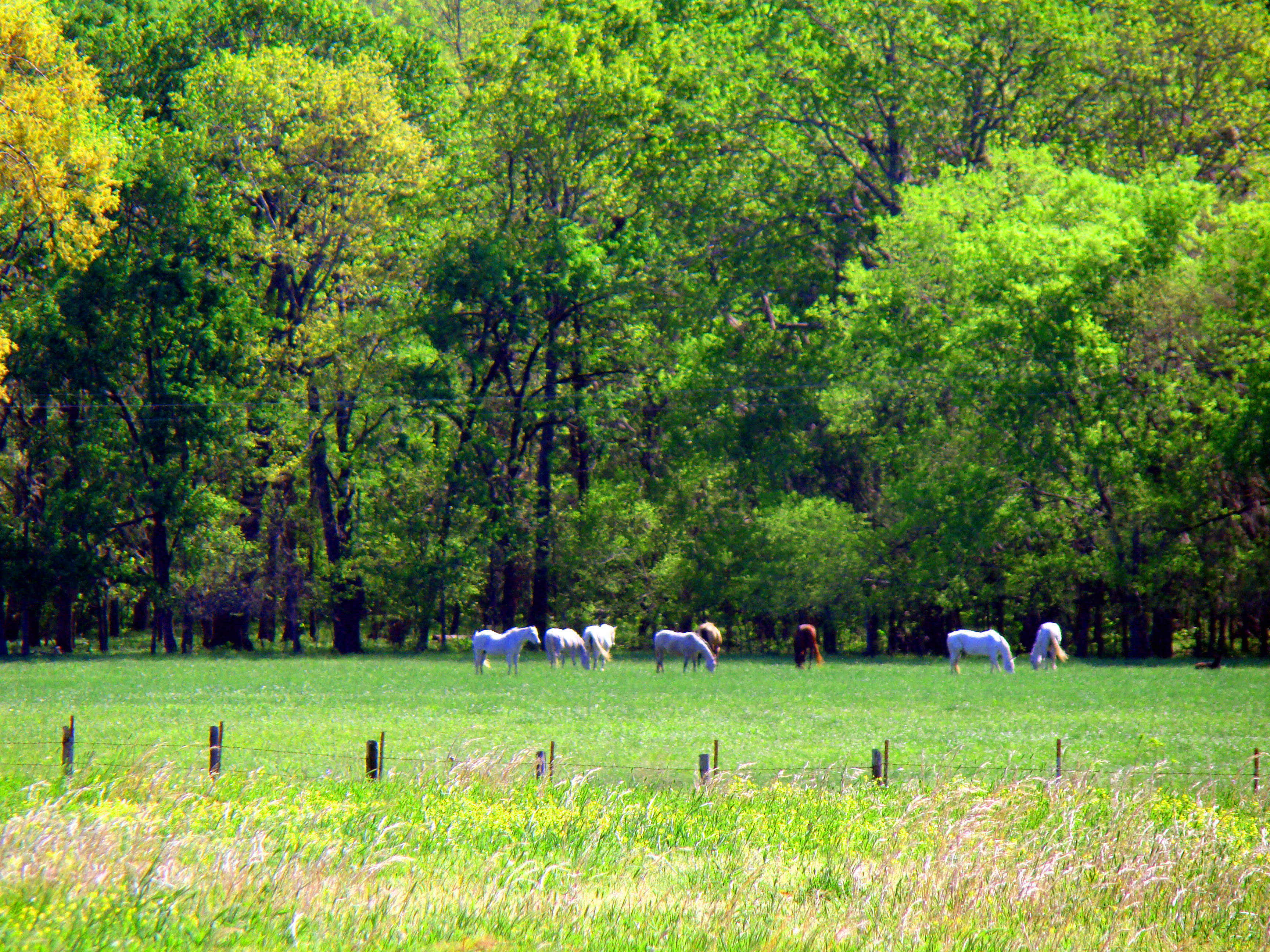 After 31 years of living in Alabama and gong through 31 years of springtime, the one thing you wait for is the first heavy rain. With the coming of that rain is the closing of the windows on the West side of your home. Right now the rain is so hard I can't see across the pond and, my dog, Callie Cole is on the bed with her eyes wide open.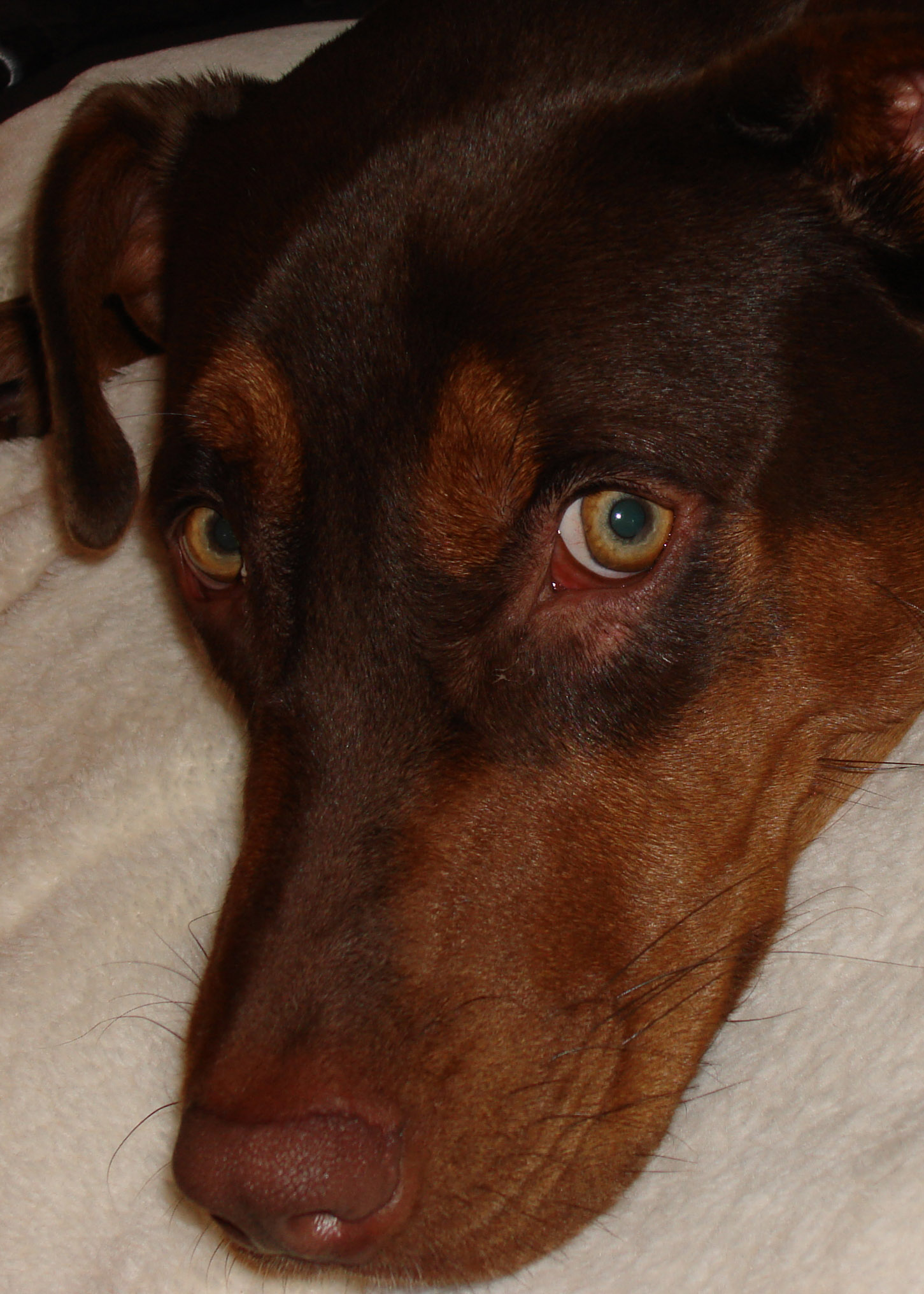 All in all spring is a perfect time of the year here in the south. I wish it lasted longer because on its tail coat is the dreaded humid summer.