Driving down Highway 52, in the rolling hills of Northeastern Iowa, you will come to a town named Bellevue, which happens to sit on the banks of the Mississippi river.  On the outskirts of this little town, high on the bluffs is
Bellevue State Park.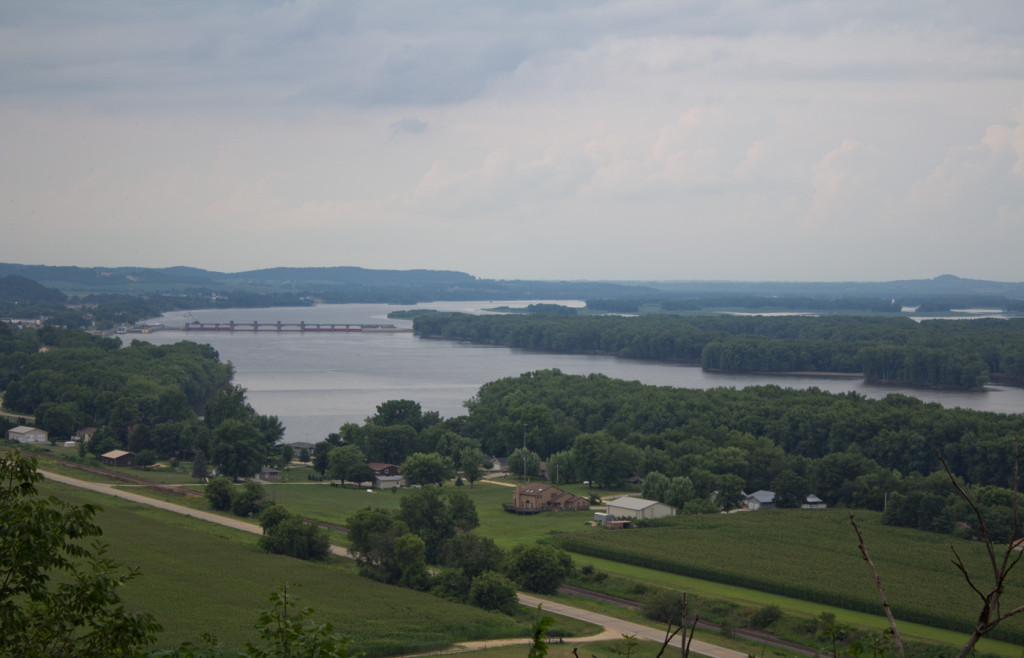 Read more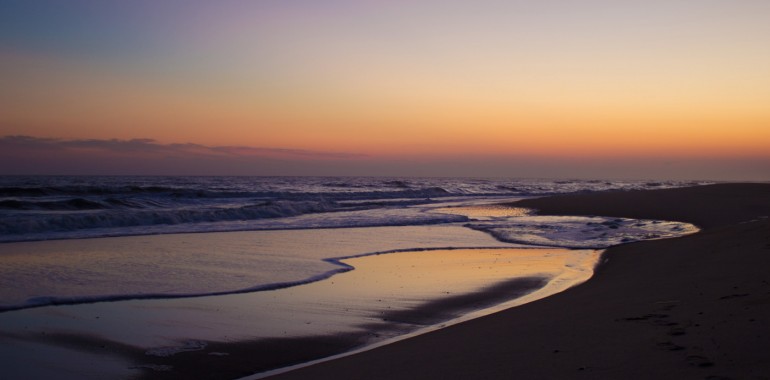 Another year is about to end, and for me, it is ending too quickly. Did I do everything I said I would do this year?  I believe so. Did I find something to marvel at?  Definitely! Did I meet interesting people?  Yes. Did I go to amazing places? Of course! Did I eat incredible food?  Always. The year started out with...
Read more