I'm in the process of packing up all of my stuff to go to storage. I will be moving in with a friend (girl) for the next 10 months, so I can save as much money as possible. I hate packing! So the purging continues…
Three TV's will be given away, my bedroom set goes to Austin, minus the mattress. Cameron will be taking his bedroom set and hopefully the sofa and loveseat. Of all of my "stuff", the only things I will miss over the next 6 years will be my pictures.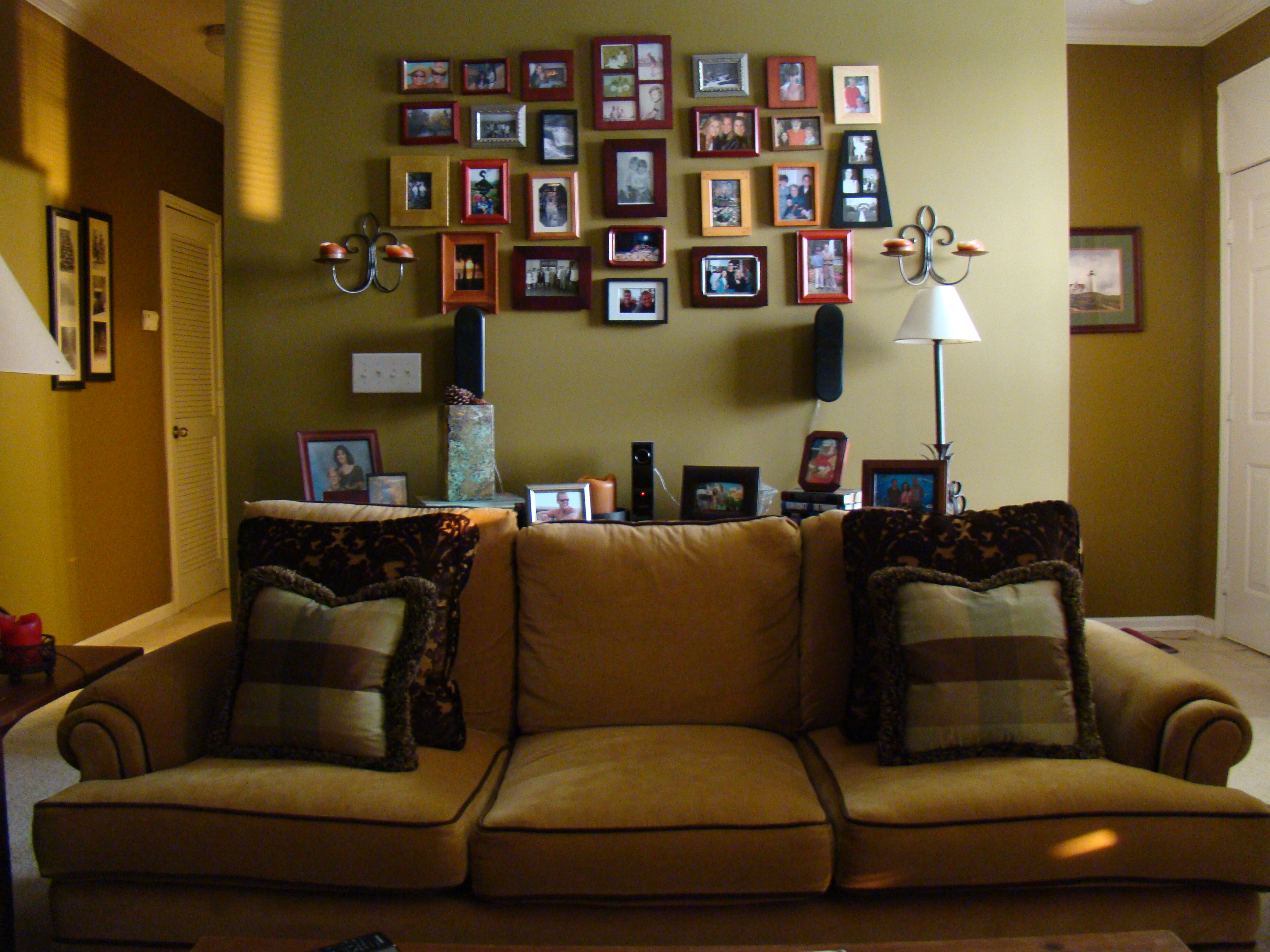 Pictures are memories, and I love my pictures. Surround sound? Yes, I will miss that also. It is hard trying to decide what is worth paying to keep in storage and what will be replaced when I get back.
My dining room set? That is a keeper. 
It is something that I will never replace even though it hardly gets used. It is something to pass onto my boys. The wingbacks, I got from a friend who was throwing them out. I have had them recovered twice, and I just love the fabric.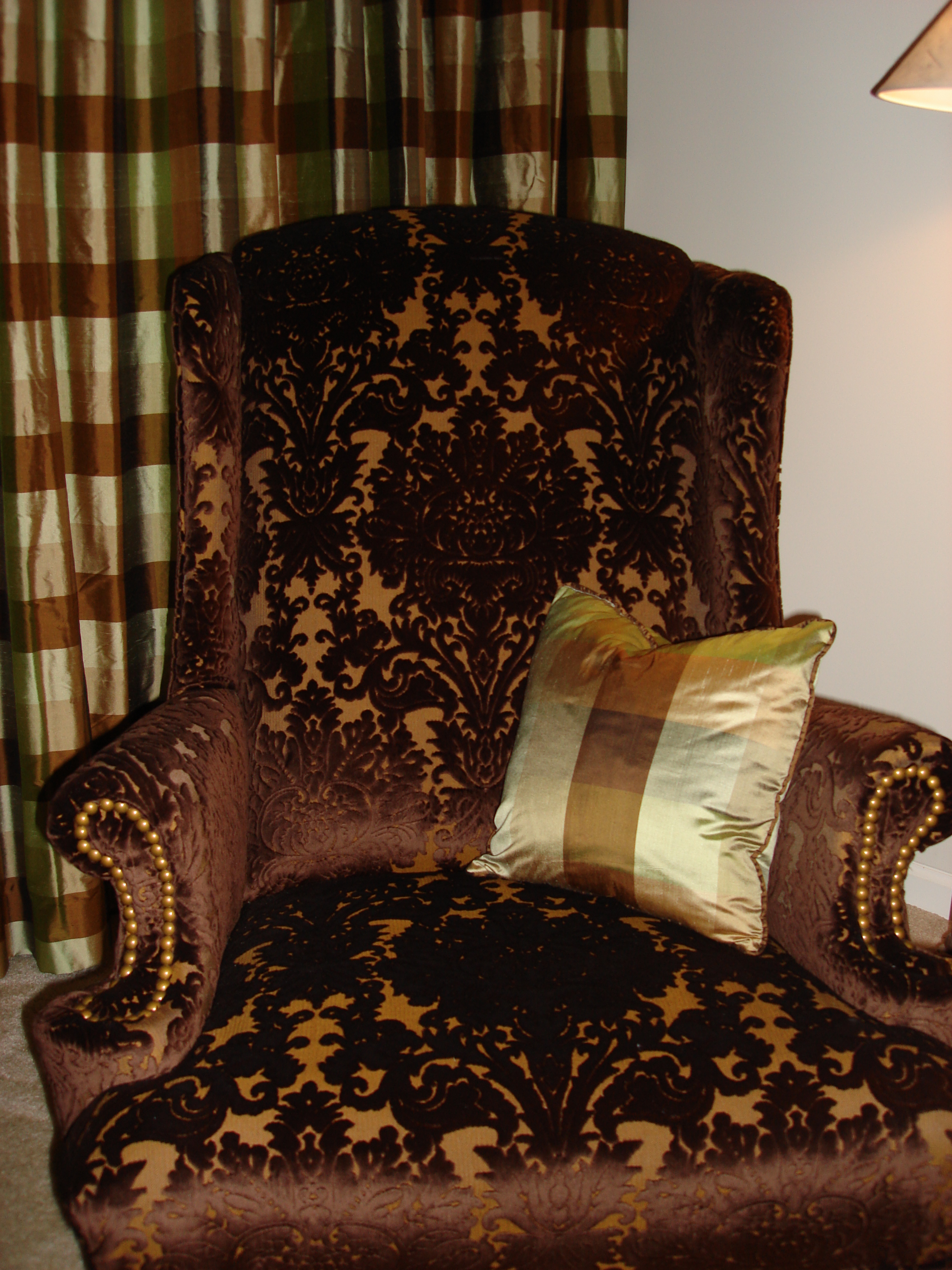 The coffee table, sofa table and end table were all custom made for me when we lived in the "big" house. They were not expensive at all, but hold a lot of sentimental value to me.
Ahh, the kitchen, that is a difficult one. I'm having to pack that twice. Once for storage and the second for items that will be accompanying me on my journey. Most of the gadgets will be left in storage. Crockpot, pots and pans, coffee maker, the basic necessities will be coming with me. The gourmet cooking will have to cease on this adventure, and I will be getting back to the basics. I am having a hard time in this area, and I have only 10 months to figure it out.
This is a process that I have been working on for some time now, and I am taking it slowly. I have never been a fan of change and one would think I would be proficient at it by now coming from a military family. My life is about to change in a drastic way, and I welcome it with a smile!
This is my journey…