I tried my first avocado while getting ready for a party for this past Super Bowl.  My friend Susan, asked me to make guacamole.  "YUCK!" I thought, but if that is what she wants me to make, that is what I will make.

I ended up eating half of the green goodness before anyone else got a taste, and I was  hooked!
As I tried to find more ways to eat these new-found super foods, I came up with Avocado Pesto.  This is not one of those recipes where measurement is important. If you want to add more of something, add it.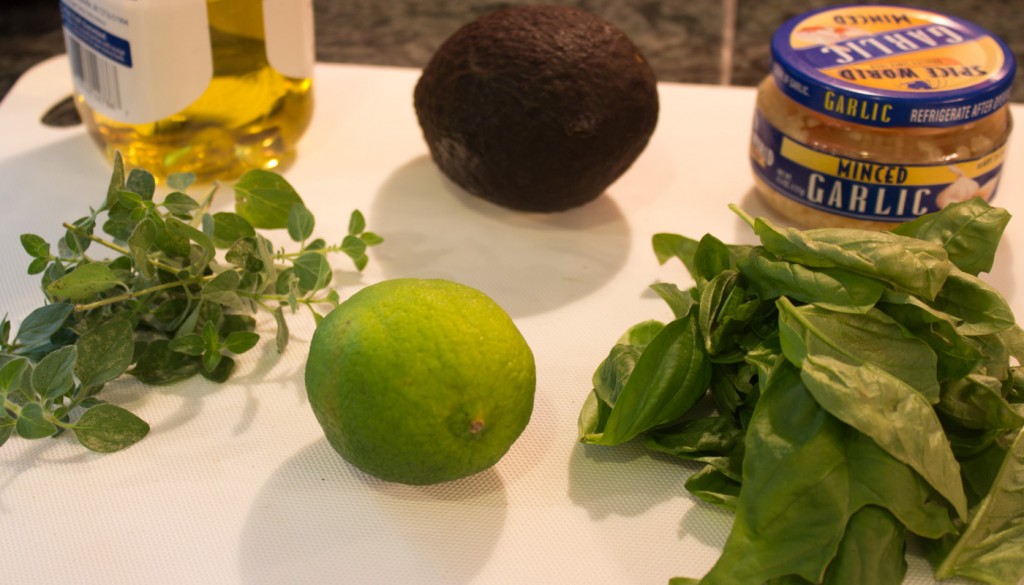 Avocado Pesto
1 pitted avocado
juice from one lime
1 cup fresh basil leaves
a few sprigs of fresh oregano
1 tablespoon minced garlic
olive oil
water
salt
pepper
Place all of the above ingredients in your processor of choice.  I am using my Nutribullet because of the small amount that this makes.  Process until smooth and creamy.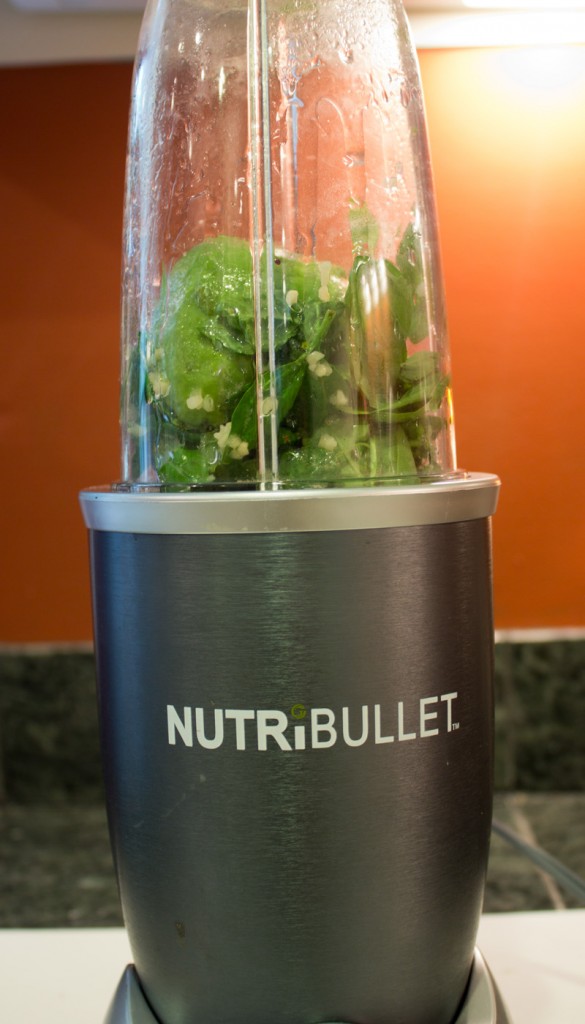 What can you do with this?  My favorite is to toss it with pasta, plain and simple.  This time I added sautéed zucchini, squash and onions. You can put a dollop on grilled salmon,  add it to sautéed shrimp, use it as a dip with pretzel chips or just eat it with a spoon.  The choice is yours.  If you come up with other ways to enjoy this, let me know.  I'm always game for something new!