This article has nothing to do with travel, but I do hope to save someone a lot of headache and heartbreak, so please continue to read.
A couple of stories back I told you I became an Independent Catastrophe Claims Adjuster in 2012 to fund my need to go, see and do. (Travel.) I am currently in a state that I have fallen in love with, Colorado.
This job is PERFECT for me, I go wherever I am needed, whenever I am needed. I stay as long as I am needed, then I get deployed to the next location and do it all over again. Enough about the crazy life of an "IA" (Independent Adjuster), I want to discuss something that is more important than you realize.
I do NOT sell insurance, nor am I endorsing one company over another, I just want to open your eyes to the sometimes harsh reality of the type and amount of insurance you might have. (Or not have, for that matter.)
When I was deployed to Colorado, my job assignment was IOC, In Office Claims. I handle theft, fire and water claims. I am handling claims in Wyoming, Colorado, Utah, Arizona, New Mexico and Nevada. In my happy-go-lucky world I live in, I had NO idea how many thefts go on each day. I do now. At least in the states I am handling. This was an eye-opener for me and at the same time made me disgusted.
When I have to tell a policyholder that the $85,000.00 worth of jewelry (no joke!) that was stolen from their home is only covered for $2,500.00, they are not happy with me, but it's not my fault, it's theirs. People don't READ their policy, and if they do, they don't understand it.
I want to help you understand.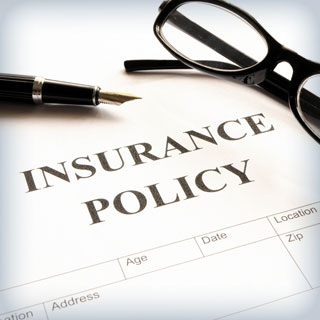 Let's say you have a homeowners policy with State Farm Insurance, and you live in Nebraska. Your policy is going to read pretty much the same as your cousin who lives in Georgia and has their homeowners policy with State Farm. The value of your homes may be different, but the meat of the policy will read the same. Now, there are some states that have different coverage limits, and they are spelled out in the policy.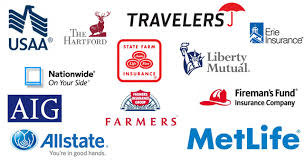 Now, if you are one of the individuals that has $85,000.00 worth of jewelry sitting in your home, Bless Your Heart. I do hope you are properly covered. Talk to your agent, he/she should have asked if you have any valuable personal property, just to make sure you are properly covered.
A policy I had never heard of until this deployment is called a PAP, Personal Article Policy, with State Farm. Your insurance company will/should have something similar. I am insured with USAA and the policy I have for my "valuables" is the VPP, Valuable Personal Property. This policy covers that expensive stuff that you have. It will cover it if it's lost, stolen, mysteriously disappears etc… If your expensive DSLR camera is covered under this policy, and you drop it, it's covered. If you are caught in the rain and the camera is now ruined, it's covered. One of those beautiful diamond ear rings you got at Christmas falls out of your ear, POOF! Gone! It would be covered with this policy. If you have that nice new Macbook Pro covered under the PAP, and you spill water on it or drop it, it's covered. Best part, you can get this policy with NO deductible!!!! Come on people! Get insurance on that expensive stuff you just had to have or don't whine when it's gone and you didn't have enough coverage.
By the way, the scenarios I described above, except for being stolen, would not be covered under your regular policy. If stolen, the property will be covered to the policy limits, which may not be enough to cover the stolen property. A named peril is the only covered loss with your regular policy. Get familiar with the named perils that your policy covers.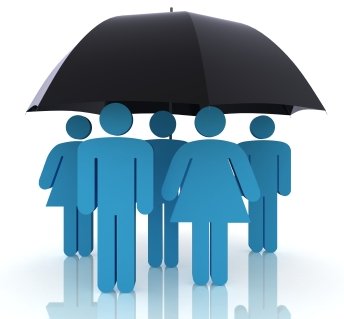 To be honest with you, I was not insured properly until this deployment. Like I said, I had no idea of the number of thefts that go on in this country. Even though I have gotten rid of my "stuff," I still have a few things of value, and I was one of those that thought, "Eh, that won't happen to me!" Well guess what, I am covered now so if it DOES happen I can afford to get my "stuff" back.
Let's talk about what happens after you have had a loss, a theft for instance. Let's say you are making a claim for the theft your 60″ flat screen smart TV, an Xbox with 80 games, all of your jewelry, a gun, camera equipment and your $3,400.00 bicycle. I will ask for the police report number AND documentation, proof of ownership. I hope you are good at keeping receipts! (There's a lot more to our discussion, I just want you to know what will be asked for.) You are going to have to list the 80 games that were stolen, are you going to remember what you had? I doubt it.
Here's a suggestion for you, photograph your stuff, keep your receipts, staple the receipt inside the owner's manual. (Provided you keep the owner's manual.) Without the documentation (proof of ownership) it's going to be hard to get paid for the stuff you claim to have had. I'm not talking about the inexpensive items, I'm talking about the big-ticket ones. Take a photo of that new TV, be sure to get an up close photo of the sticker that has the make, model and serial number. Also, be sure your camera is set to show the date stamp.
What if you had a total fire, and everything is now gone. Are you going to remember everything you owned? NO! If you took those photos you would though. Go into your closet and take a photo, not of each article of clothing individually, but a photo of your clothes hanging. If you're going to tell me you had 40 pair of Rock Revival jeans in your closet that were stolen, I need proof. Open your kitchen cabinets and take photos. Taking photos will help you remember what you had and make filing a claim less stressful. Take an overview photo of your various rooms. (Do you see how a photo would help you with those 80 Xbox games that were stolen?) Take individual photos of the big-ticket items. Open your jewelry box and take a photo. GET YOUR JEWELRY APPRAISED!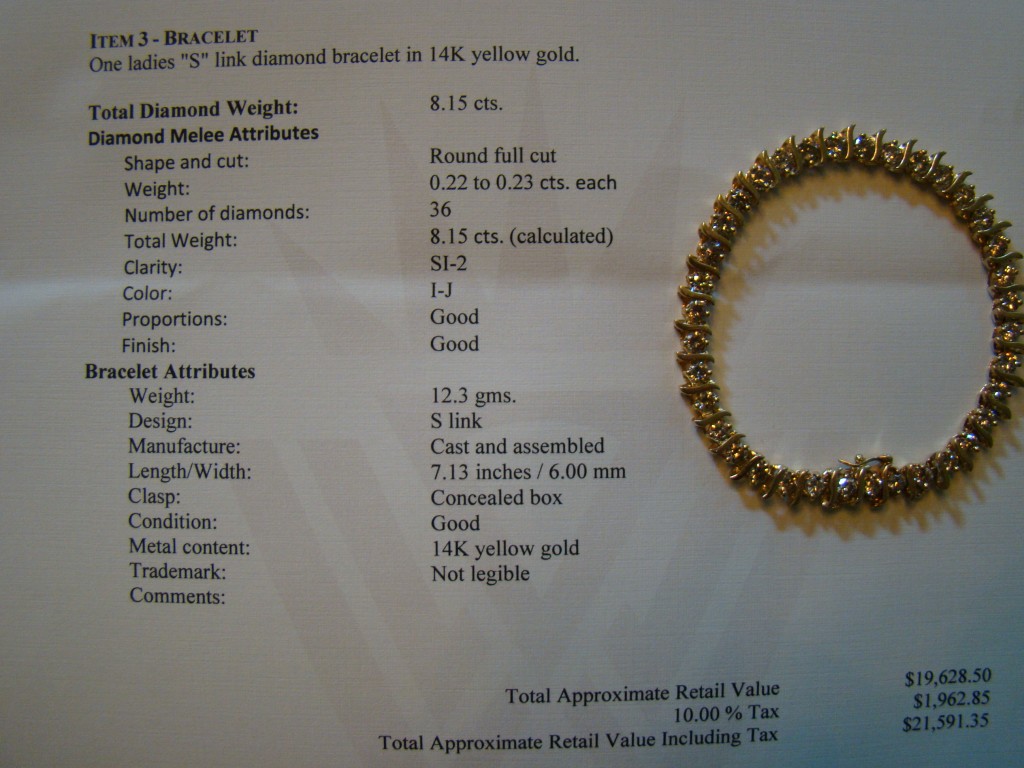 Now, burn the photos to a CD or DVD, or save them to a thumb drive (they are pretty cheap and you can add photos as you acquire more stuff) make a few copies and store them in different locations, (addresses.) If you have a safe deposit box, put one there.
One last thing, those little safes you can buy at Sam's or Costco are great to have in case of a fire, but a theft? All you did was make it easier for the thief to acquire all of your personal information, important documents, cash and jewelry in one fell swoop. If you think you have a great hiding place for your stuff, the thieves already know about it. Think about that. I don't want to have to tell you "That's not covered" after you have read this.
If I have helped just one person, or made you think about what you have, I will feel better.
If you have any questions, or need clarification on anything, talk to your insurance company or send me a message, I will be glad to help! Now, start taking those pictures! 🙂