I found a little campground on the Snake River in Eastern Washington.  When I headed into Clarkston on Hwy 12 to get more provisions, I saw billboards advertising boat tours of Hells Canyon. I had no idea what Hells Canyon was, so I did a little research.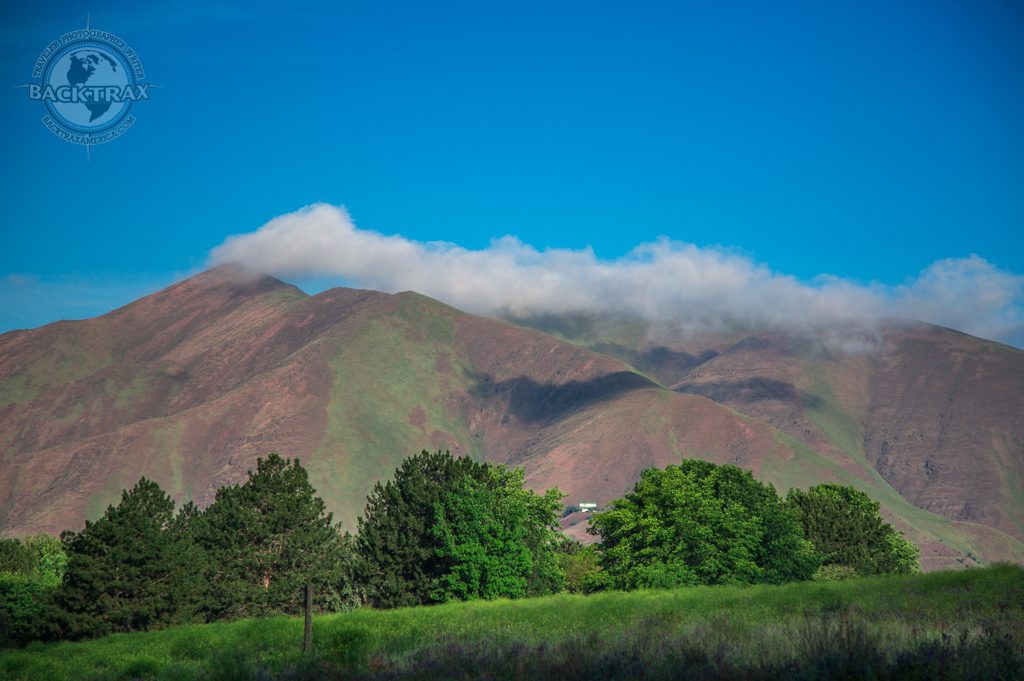 Read more
You found your way to Great Falls, Montana, now what do you do?  Here are a few of my picks. For the history buff, Great Falls is home to 10 museums. Yes, 10! And for a city of 59,000 residents, that is rather impressive.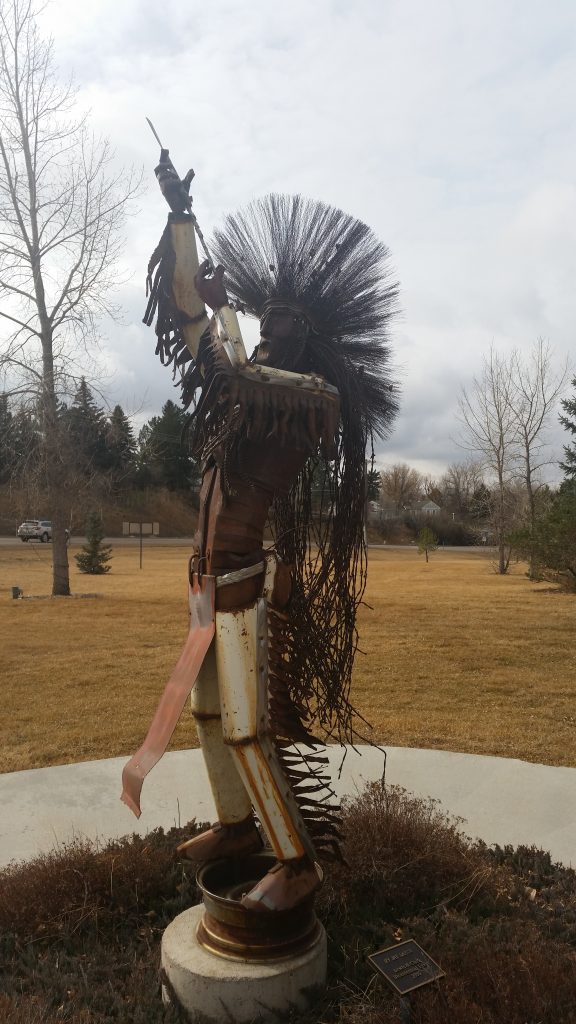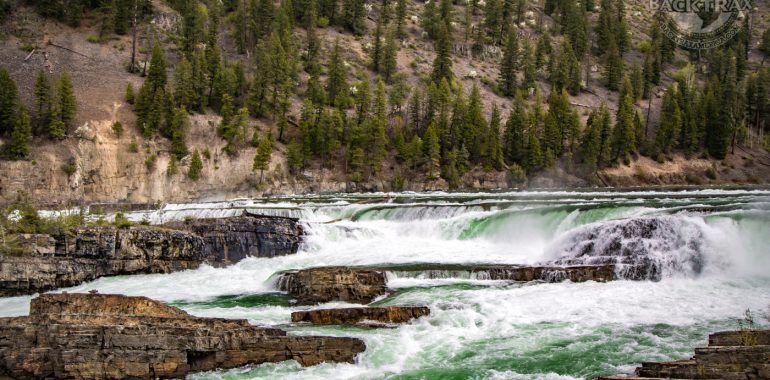 The sound of footsteps woke me up; it was early morning, dawn had not broken.  I couldn't  see who/what it was as I had the tarp over the hammock to shield me from the nights' rain.  I lay motionless. I could feel my knife on my right hip, my can of wasp spray above my...
Read more
Bannack Bench Road north dead-ends into Hwy 278.  I turned left onto Hwy 278 and continued north through the small town of Jackson onto Wisdom, MT, where I turned left, again, onto Hwy 43.  I followed Hwy 43, heading northwest.  I hadn't a clue where I was going to pitch my tent or hang my...
Read more