Today is my Grandmother, Vivian Walker's birthday.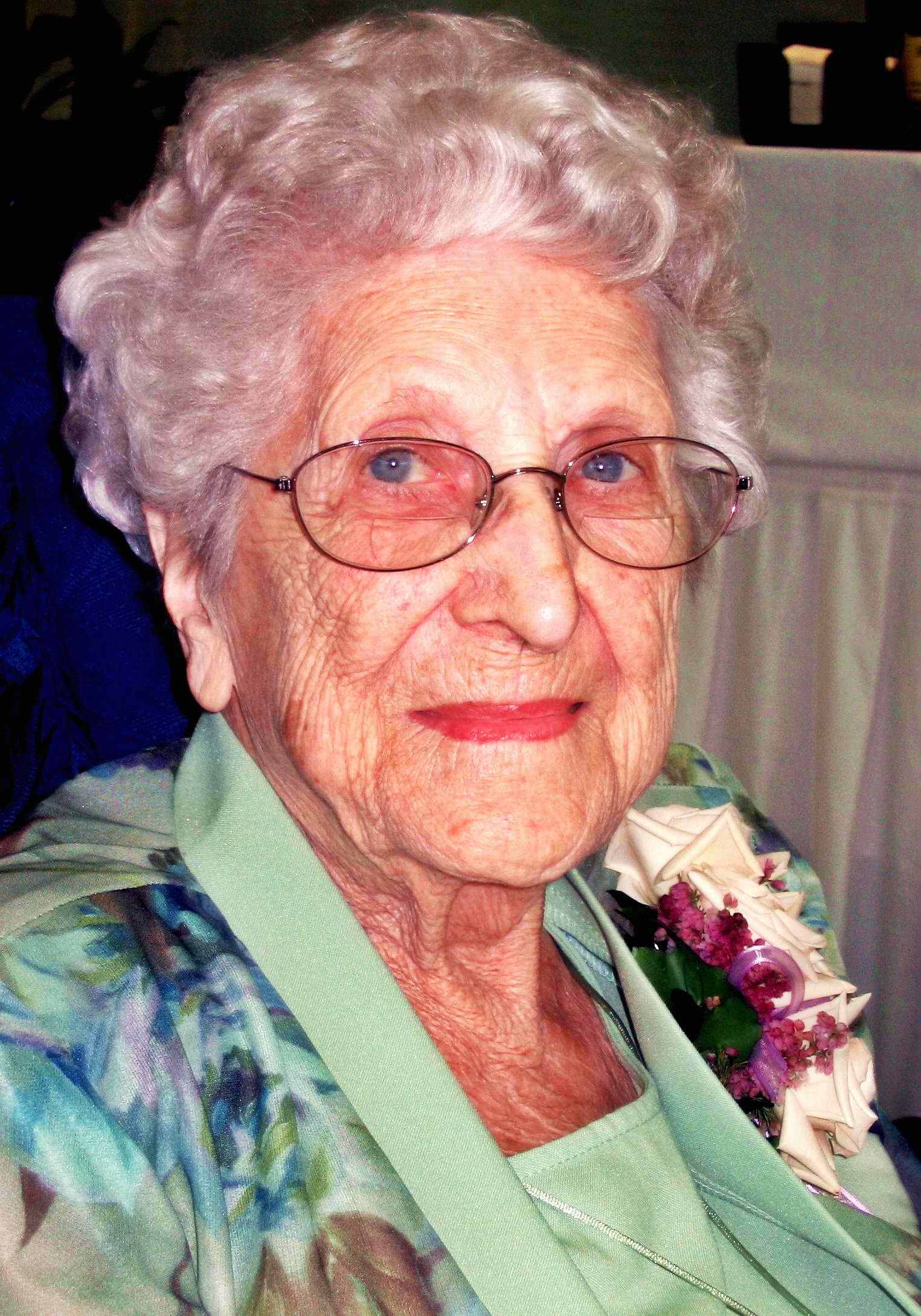 She is 100 years old and I wish she was still here. She died September 9th, 2010 after a nine week illness. She was one of those people who you just always expected to be there. And now she isn't. I miss her terribly.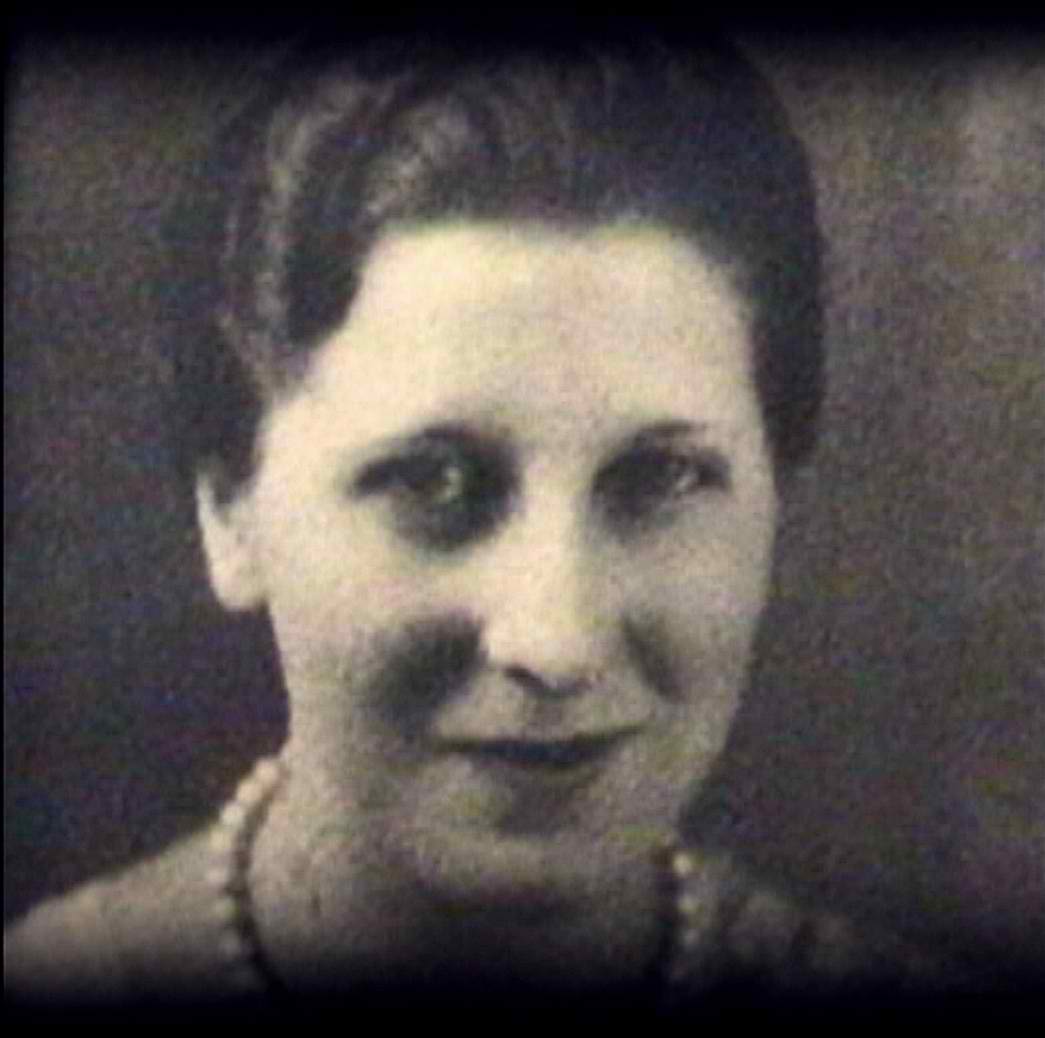 Grandma was born May 27th, 1911. That means she was alive when the Titanic sank and Crisco shortening was invented. New Mexico became our 47th state, and the first coast-to-coast paved highway opens. The 10,000,000th Model T-Ford was assembled, and the first TV station opened with 10,000 viewers. The first electronic computer was invented. She was alive during World War One, The Great Depression and World War Two. She saw 18 presidents take office. She got to see her 11 grandchildren come into this world and 13 great-grandchildren.
Two things she always said were, "okee dokee" and "it is what it is". I tend to end my phone conversations with "okee dokee" and don't realize it until I say it to my Aunt Marlene, she laughs and says it back." It is what it is" has several different meanings to me.
I have had a book for the past several years that is a book for your Grandmother to write in. It is a book of her stories about her life. I never took it her to write it. I regret that. Grandma was a funny woman. I remember when I was 4 or 5 years old I asked her what was for supper and she said, "Shit on a stick". My sister and I skipped up and down the sidewalk saying, "We're having shit on a stick! We're having shit on a stick!" It was Hungarian goulash.
Grandma could cook! Lucky for me, I got that gene. I love to cook also. She taught me how to make pie crust from scratch, how to roast a perfect turkey and make a mouth-watering roast. She made the best German potato salad you have ever tasted. I think I will make that this weekend.
She lived in the same house on 76th street for as long as I can remember. It was a two bedroom, one bath home with a basement. The livingroom, kitchen, her bedroom and bath were on the main floor. The second bedroom was upstairs and then there was the basement. I remember thinking the curtained off area behind the washer and dryer was scary. To this day I still think it is scary! That is where the boogyman lives. The basement is where food was laid out at Christmas, buffet style. Everyone gathered at Grandma's house.
Grandma never drove; she never had a driver's license. She either took the bus, walked or one of her nine children took her to where she wanted to go. I remember walking home with her one evening after work and it was cold. She wore a pair of black snow boots with fake fur around the top. Told you my Grandma was cool. Even she rocked the boots with the fur!
We all think our Grandma is the best but, I know for a fact that mine is. I love you very much Grandma and miss you tremendously!